A review of things you need to know before you go home on Thursday; more rate cuts, financial complaints low, savings rate high, BNPL eats into credit card use, swaps unchanged, NZD soft, & more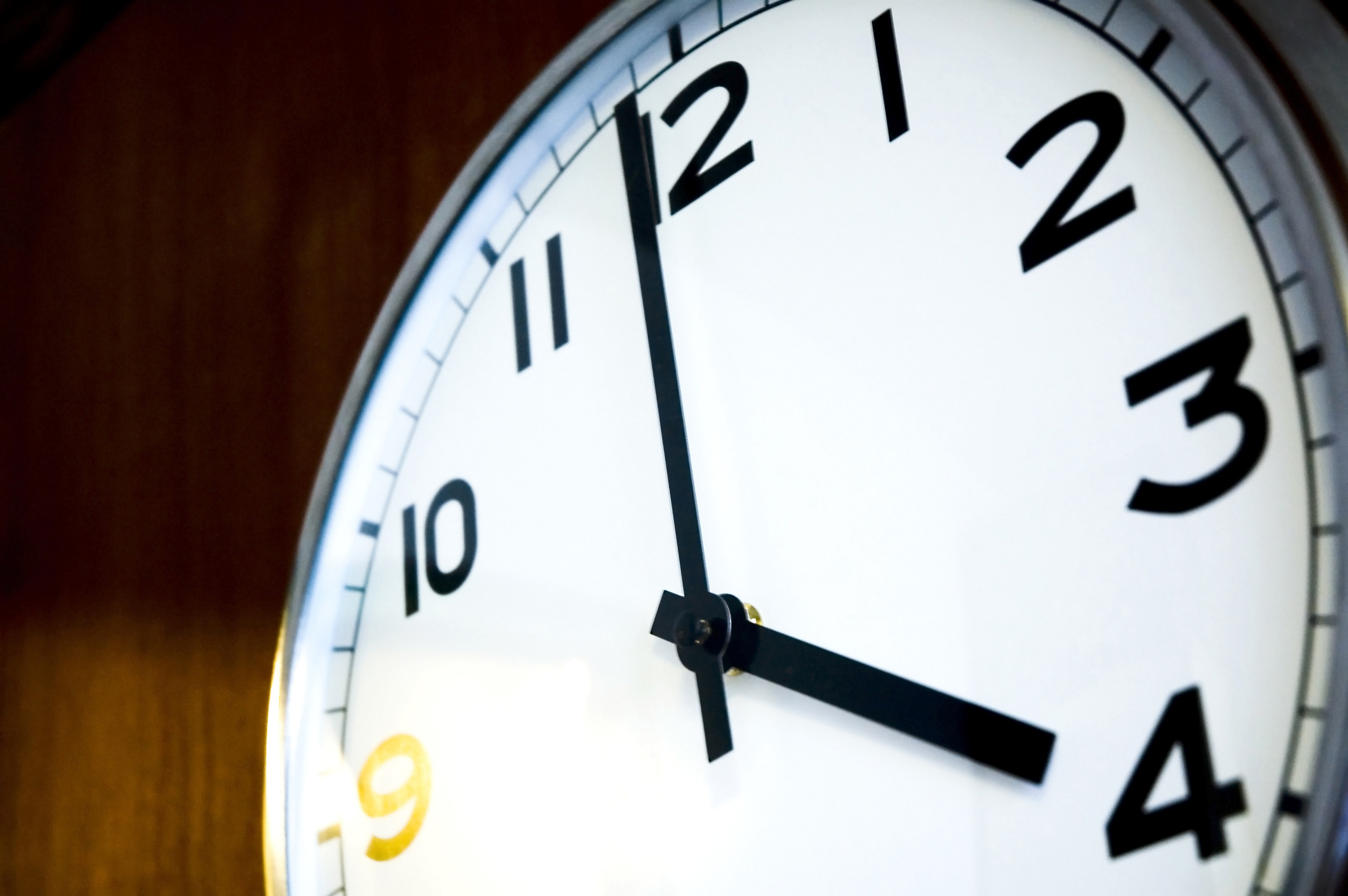 Here are the key things you need to know before you leave work today.
MORTGAGE RATE CHANGES
ASB has cut two home loan rates and raised one. More here.
TERM DEPOSIT RATE CHANGES
ASB has cut some key term deposit rates. More here.
CCCFA COMPLAINTS
In the year to June, the Commerce Commission said it received nearly 9000 complaints from consumers. Of those only 33 (0.4%) related to financial fees, 116 (or 1.3%) claimed the lender shouldn't have loaned them money because in the end they couldn't pay it back, 50 (or 0.5%) complained about financial disclosure, and 116 (or 1.3%) complained about how a debt collector treated them. All up consumer credit complaints for the year totaled 323. Considering banks and finance companies have loaned consumers $284 bln for housing and personal purposes, that is incredibly low, just over 1 complaint for every $1 bln loaned. That may explain why the Commerce Commission isn't specifically targeting the banking and finance industry. 96% involved other industries.
CATCH-22
One arm of the Government (the RBNZ) has forced insurer Tower to add capital because another arm of the Government (EQC) won't pay them what they are due. For Tower the amount is material ($70 mln), but the problem applies to other insurers too and involves hundreds of millions in total. EQC claims the "law is unclear", another aspect sheeted back to Government. Dragging this out only helps ... the Government.
YIELDS RISING
After bottoming in August, yields on Government debt are rising again, and today's $150 mln bond tender for April 2037 cost 1.71%, a rise of more than +10 bps in a month.
HIGH SAVINGS RATE OVERALL
The 2019 national savings rate is out today revealing a positive +7.1% for the year. That is similar to the 2018 rate (+7.3% of GDP) and above the ten year average of 5.1%. It is a rate that has been on the improve. It is a rate bolstered by business and Government performance. Hor households the situation isn't so positive with a tiny -0.3% negative savings rate. The average household savings rate over the past ten years is +0.5% and has turned negative recently.
BNPL EATS BANK CREDIT CARD GROWTH
For only the first time since 2016 and only the second time since the GFC affected 2010, credit card balances have fallen below their level a year ago. Almost certainly, this is a consequence of the rise in buy-now-pay-later schemes which is a real threat to the use of credit cards for major purchases. Spending on credit cards has fallen -1.5% on the same basis. The balances accruing interest have fallen -1.7%. It is likely to be downhill faster from here.
AGENT FRAUD CLAIM DENIED
A former employee of Rural Livestock Ltd has pleaded not guilty to charges brought by the Serious Fraud Office. John Francis Williams (38) appeared in the Dunedin District Court this morning on 17 charges of 'False accounting', two charges of 'Obtaining by deception', one charge of 'Causing loss by deception' and four charges of 'Theft'. The SFO alleges that Mr Williams deceived Rural Livestock Ltd and his clients in relation to transactions totalling approximately $2 million.
A WARNING ON POWER PRICES
Government-owned Transpower is warning that transmission pricing regulations proposed by the Government-appointed Electricity Authority will cal power prices to rise - and unnecessarily.
NO STARS
The ASX200 is having another very bad day. After yesterday's sharp -1.3% fall, halfway through today's session it is down another -1.0%. Since the open on Monday, the ASX200 is down -2% although most of the decline has happened in the past two days. Banks and the fading outlook in Asia is driving that market. The NZX50 is flat today. But much worse than Australia are Tokyo (down -1.7% in early trading today), Hong Kong (down -2.0% so far) and Shanghai (down -0.5%).
TAXING ELECTRIC CARS
In Australia, a public conversation has started about taxing electric and hybrid vehicles who get to use the roading network without paying fuel taxes. It's a financial consequence that will come at some point, everywhere.
SMOKE SIGNALS
And staying in Australia, Sydney is choked with bushfire smoke for the second time in three days today. That is very abnormal and many conclude there is some type of "emergency" that Canberra seems to deny. Sydney water storage seems to be falling at almost -1% per week and water restrictions are starting - and seasonally very early.

LOCAL SWAP RATES UNCHANGED
Wholesale swap rates are basically unchanged today. The 90-day bank bill rate is down -1 bp to 1.20%. Australian swap rates are down marginally. The Aussie Govt 10yr is down -3 bps at 1.05%. The China Govt 10yr is down -1 bp at 3.20%. The NZ Govt 10 yr yield is down -2 bps at 1.34%. The UST 10yr yield just keep on falling, today down another -2 bps to under 1.73% and that is a decline of more than -20 bps in just 10 days. That is starting to bring back the gloom signals from the bond market we had earlier in the year.
NZ DOLLAR SOFT
The Kiwi dollar is softer today at 64 USc. Against the Aussie we are up at 94.3 AUc. Against the euro we are at 57.8 euro cents. That means the TWI-5 is now at 69.2 and a small slip.
BITCOIN FLAT
Bitcoin is now at US$8,088 and about -0.5% lower than this time yesterday. The bitcoin price is charted in the currency set below.
This chart is animated here.