A review of things you need to know before you go home on Thursday; no rate changes, business confidence improves, farmers under pressure from bankers, bank leverage high,swaps lower, NZD higher, & more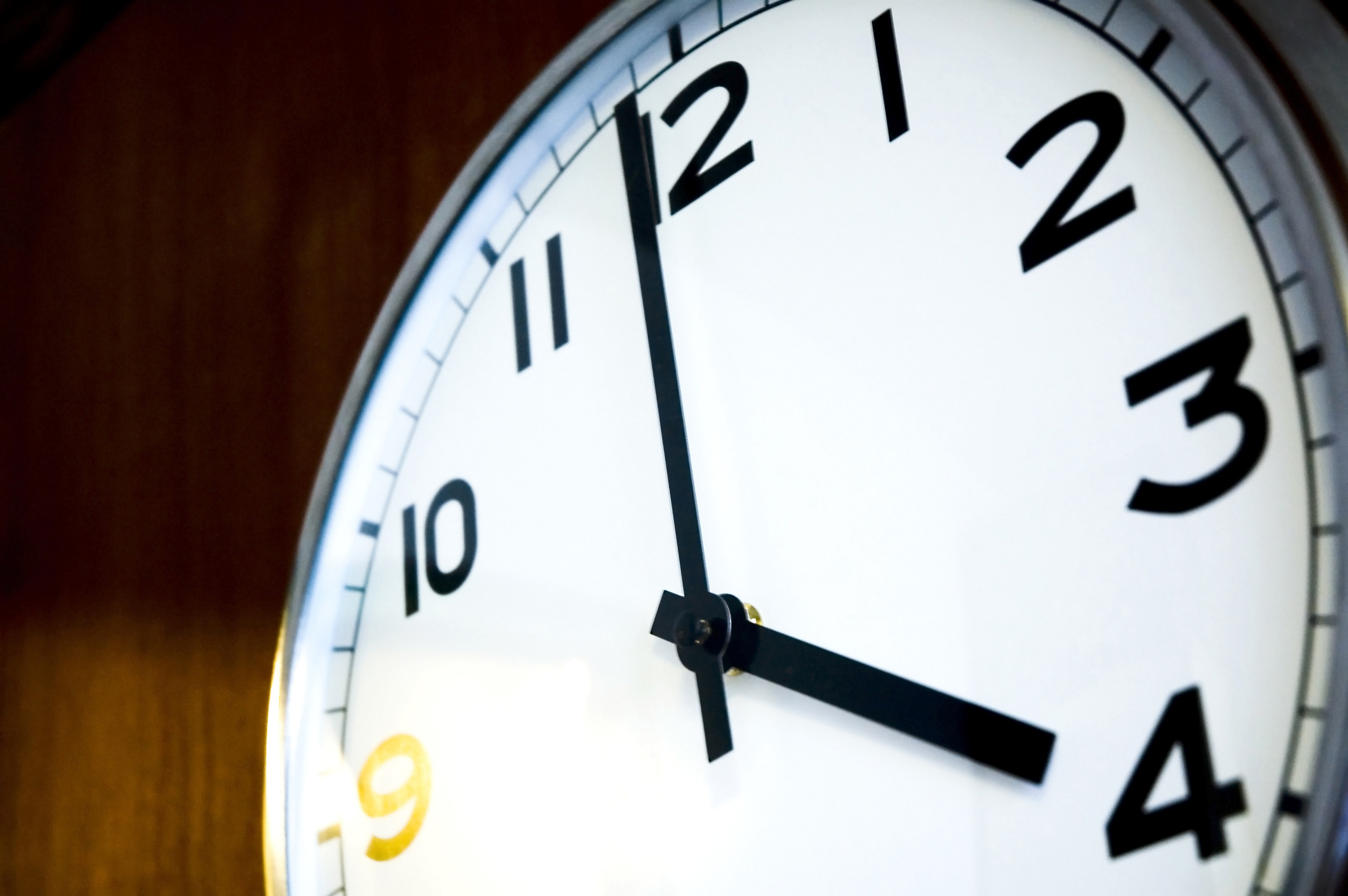 Here are the key things you need to know before you leave work today.
MORTGAGE RATE CHANGES
No changes to report today, so far.
TERM DEPOSIT RATE CHANGES
None here today either.
LESS UNHAPPY
Business confidence improved in November (or got less bad, in the more general survey) in a change that was widely expected. The retail sector showed the biggest improvement. The rural sector also got a lot less gloomy. ANZ's report is here.
UNDER PRESSURE
Farmers are starting to feel unloved by their bankers. In the latest Fed Farmers survey, up to 40% of them say banks are requiring tougher conditions for their lending than they did six months ago and that level is the highest this survey has ever recorded. But this is clearly just aimed at their bankers as the ANZ confidence survey shows, and almost all of them are facing much better prices for their products.
END OF EASY HIGH RETURNS?
We have updated our bank leverage tracking to September with the latest RBNZ Dashboard data. That shows overall bank leverage edged up the the third quarter of 2019 to its highest level since March 2017. Of the five main banks only ANZ didn't deteriorate. ASB and Westpac distinguished themselves by both raising their leverage the most of any retail bank. None seemed be lowering leverage risk ahead of next week's RBNZ capital review. Keeping leverage high keeps returns to shareholders high and the average for the four Aussie-owned banks is now +14.4% pa on an after-tax basis. The continuing irony is that no banker would lend to any other business where shareholders had so little of their own money at stake. It is way past time that the regulator stopped this endemic high-leverage, high-return, high-risk strategy that is underpinned by a cost-free implicit taxpayer guarantee. Time for the shareholders to stump up proper capital support. We will see if the RBNZ has the courage to push back properly next week.
HIGH DEMAND, MARGINALLY HIGHER YIELD
There was another tender by Treasury of $250 mln of their April 2025 bond, the 37th event. This time the average yield the winning investors bid was 1.07% pa, up from the record 0.84% pa low in August. Demand was high with $922 mln bid for those $250 mln on offer, a coverage of 3.7x.
UPGRADE
Fitch Ratings has upgraded Invercargill City Council's Long-Term Local-Currency Issuer Default Rating (IDR) to 'AA+' from 'AA'. The Outlook is Stable. The upgrade follows Fitch's assessment of Invercargill's improving fiscal performance and the risk profile, debt sustainability
PULLING BACK
In Australia, more data out today shows businesses are investing less. Yesterday the data showed a sharp fall in construction completed. Today capital expenditure in the September quarter is down -1.3% year-on-year while plant and equipment investment is down -2.4%. a big pull-back in the mining sector is a big part of this, but not all of it.
SMARTPAY SELLING NZ BUSINESS TO VERIFONE
Smartpay says its board has struck a deal to sell its New Zealand business and assets to Verifone Inc. for a cash purchase price of NZ$70 million. The proceeds of the sale will be used to capitalise its Australian business to boost growth, settle all banking facilities and provide a cash distribution to shareholders.

LOCAL SWAP RATES DOWN
Wholesale swap rates are down -1 bp or -2 bps across the curve. The 90-day bank bill rate is unchanged at 1.23%. Australian swap rates are down -2 bps across their curve. The Aussie Govt 10yr is down another -4 bps at 1.01%. The China Govt 10yr is unchanged at 3.20%. The NZ Govt 10 yr yield is down -3 bps at 1.28%. The UST 10yr yield is back up +2 bps, now up to 1.77%.
NZ DOLLAR FIRM
The Kiwi dollar is holding at 64.2 USc. Against the Aussie we are firmer at 94.9 AUc. Against the euro we are still at 58.4 euro cents. That means the TWI-5 is now at 69.7 and little-changed from this time yesterday.
BITCOIN BACK UP
Bitcoin is firmer today at US$7,522 and up +5.2% from this time yesterday. The bitcoin price is charted in the currency set below.
This chart is animated here.