A review of things you need to know before you go home on Monday; many rate cuts, solid retail start, high terms of trade, stimulus redux, very weak GST growth, swap rates up, NZD firm, & more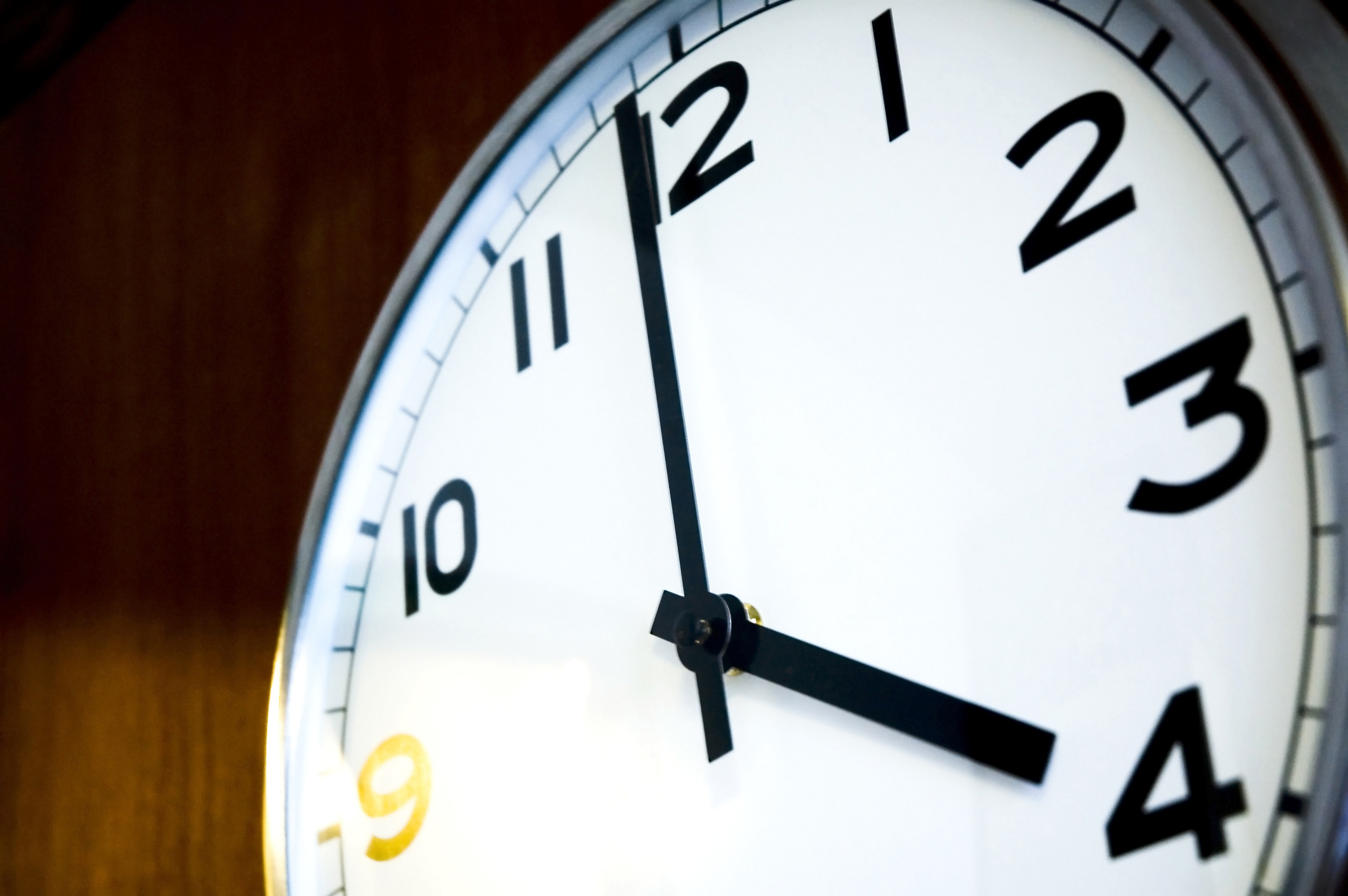 Here are the key things you need to know before you leave work today.
MORTGAGE RATE CHANGES
NZCU Baywide and NZCU South have cut their floating mortgage rate.
TERM DEPOSIT RATE CHANGES
NZCU Baywide and its related divisions have trimmed most tern deposit rates today. So has the Policy Credit Union. Kiwibank has trimmed its 32 day Noticesaver by -10 bps to 1.60% (but not its 90 day Noticesaver which stays at 2.70%). They have also trimmed the only bits of their Frontrunner and Business Performer accounts that pay meaningful interest, those for the $100,000 tier.
HOLIDAY SHOPPING STARTS WELL
Black Friday may have been a fizzer in the USA but the retail frenzy did happen in New Zealand. Spending through the Paymark network totaled $253 mln on Friday, making it the second busiest day of the year, following Easter Thursday. For many in retail it was the busiest day. Over the three days of the extended shopping weekend - and with Cyber Monday still underway - the total value of transactions through Paymark totaled $652 mln, up +12.8% in underlying terms from the Black Friday three-days weekend last year.
ON THE WINNING SIDE
The Q3 Terms of Trade was the second-best on record and now stands within a whisker of the record high set back in December 2017. Today's data makes it three consecutive rises over 2019, rising +4.4% in total over the year. This result is better than was expected, boosted by higher prices being paid by China and analysts now expect a new record high to be set soon. The terms of trade data reports on the relationship between our export prices vs our import prices. When it is high that means export prices are rising faster than import prices.
ON THE LOSING SIDE
The China Caixin PMI which is the private survey, has backed up the small improvement their official survey reported yesterday. But both are barely expansionary. The same surveys in Japan is reporting a deteriorating situation. And in Australia, things are stagnant on the factory front. The data in all these surveys is very current, all for November.
TIGHT MARKET
The housing market remained tight in November with new listings down -7.6% on a year ago. Price signals were mixed according to the latest data from realestate.co.nz. The national average is of 15 weeks of unsold inventory, with Wellington still the tightest market.
HERE COMES DEFICIT SPENDING?
Maybe one reason the Government has launched its new stimulus program is that it has been looking at its GST collections. They don't look flash. In fact for the year to October, GST growth was just +3.3% and that is the slowest since we started monitoring it in 2014. It grew at an average rate of +7.7% in calendar 2016, up +6.2% in calendar 2017 and +6.8% in calendar 2018. So +3.3% in October is very weak (and it has fallen away sharply since May) and Budget spending is rising +8.4% pa. Unless income taxes rise from both individuals and companies to replace the weak GST, the surpluses are toast.
AUSSIE AUCTION FRENZY ...
In Australia, especially in the major east coast cities, there has been something of a house-buying frenzy over the weekend. Their auction clearance rate hit almost 79%, up from 68% in the prior weekend. (We reported auction clearance rates in Auckland last week at 52% with many more transactions.)
... DESPITE UNDERLYING SIGNALS WEAK
There was a bunch of Australian economic data out today and most of it wasn't very good. Company profits are falling, firms are destocking, productivity fell and housing building consents fell.

LOCAL SWAP RATES UP
Wholesale swap rates are up +4 bps for the two year tenor, and +5 bps for the five and ten year tenors. This rise is in big part because of market reaction to the infrastructure stimulus signals from the Government. The 90-day bank bill rate is down -1 bp at 1.22%. Australian swap rates are unchanged across most of their curve. The Aussie Govt 10yr is up +6 bps today at 1.08%. The China Govt 10yr is up +2 bps at 3.22%. The NZ Govt 10 yr yield is also up +6 bps at 1.36%. The UST 10yr yield is up +3 bps, now up to 1.81%.
NZ DOLLAR FIRM
The Kiwi dollar is also firm, now at 64.4 USc. Against the Aussie we are at 95.1 AUc. Against the euro we are still at 58.4 euro cents. That means the TWI-5 is now at 69.9.
BITCOIN BACK WHERE IT STARTED
Bitcoin is back close to where we left it on Friday, now at US$7,367. It was volatile in between, +/- 4%. The bitcoin price is charted in the currency set below.
This chart is animated here.