Second 1 News Colmar Brunton Poll in a row delivers good news for National, despite Simon Bridges lagging in the preferred prime minister ranks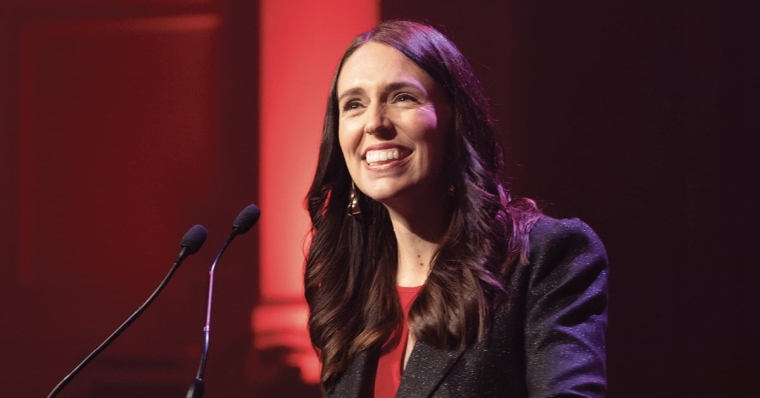 Support for the Labour Party has fallen to its lowest level since December 2017, according to the latest 1 News Colmar Brunton Poll. 
Meanwhile Jacinda Ardern received her lowest result as preferred prime minister, since becoming prime minister, at 36% (-2%-points). Support for National Party leader Simon Bridges crept up to 10% (+1%-point).
Thirty-nine percent of those surveyed between November 23 and 27 said they would vote for Labour - a 1%-point decrease from the last survey done between October 5 and 9. 
The National Party's popularity also fell by 1% point, but at 46%, it was comfortably ahead of Labour. 
Coupled with ACT, which received a 1%-point boost to 2%, the "right" could get 61 seats in Parliament - enough to form a government. 
Receiving 4% support - no change from the previous poll - New Zealand First wouldn't meet the 5% threshold to get a seat. 
Support for the Green Party was stable at 7%.
Importantly, 17% of respondents didn't know or refused to say which party they would support. 
Here are the results in full:
Preferred party:
Labour: 39% (-1%-point)
National: 46% (-1%-point)
Greens: 7% (no change)
NZ First: 4% (no change)
ACT: 2% (+1%-point)
TOP: 1% (no change)
Maori Party: 1% (no change)
New Conservative: 1% (+1%-point)
Don't know or refused to answer: 17%
Preferred Prime Minister:
Jacinda Ardern: 36% (-2%-points)
Simon Bridges: 10% (+1%-point)
Judith Collins: 4% (-1%-point)
Winston Peters: 3% (-1%-point)
Christopher Luxon: 1%
John Key: 1%
Commentary
The poll results indicate New Zealanders want a National-led government, with Ardern as their prime minister. 
The high portion of respondents who don't know what they want is concerning. 
Altogether, public opinion didn't move much between early October and late November. 
It appears National's efforts to market itself as being tough on crime - a tried and tested strategy for the party - is helping 'Brand Bridges'. 
He dominated headlines when the party released its social services discussion document, highlighting a more heavy-handed approach it would take to beneficiaries. It hogged the news for another week with its justice paper, targeting gangs. 
While the commentariat of central Wellington might not have appreciated the rhetoric, the sound bites attracted attention and created discussion.  
Labour's fall in popularity may mark it returning to its natural position, more than it spiralling down in the polls.
The party's popularity surged after the 2017 election as people were gripped by Jacindamania. Ardern's handling of the March 15 mosque attacks gave the party a further lift. 
Yet as the realities of governing set in, and the Government struggles to be "transformational" around housing, transport, tax reform and social welfare, the fence-sitters Labour might have picked up, have dropped off.
The party needs to reassure people there's more to it than its strong leader. 
The donations scandal around the New Zealand First Foundation didn't affect New Zealand First's popularity. 
It will need to work harder in the run up to the 2020 election, than it did in the 2017 election, to enjoy its characteristic election time pick-up.