A review of things you need to know before you go home on Tuesday; ANZ raises home loan rate, cuts terms deposit rates, B&T says prices up, car sales flat, rents jump, equities suffer, swaps up, NZD stays high, & more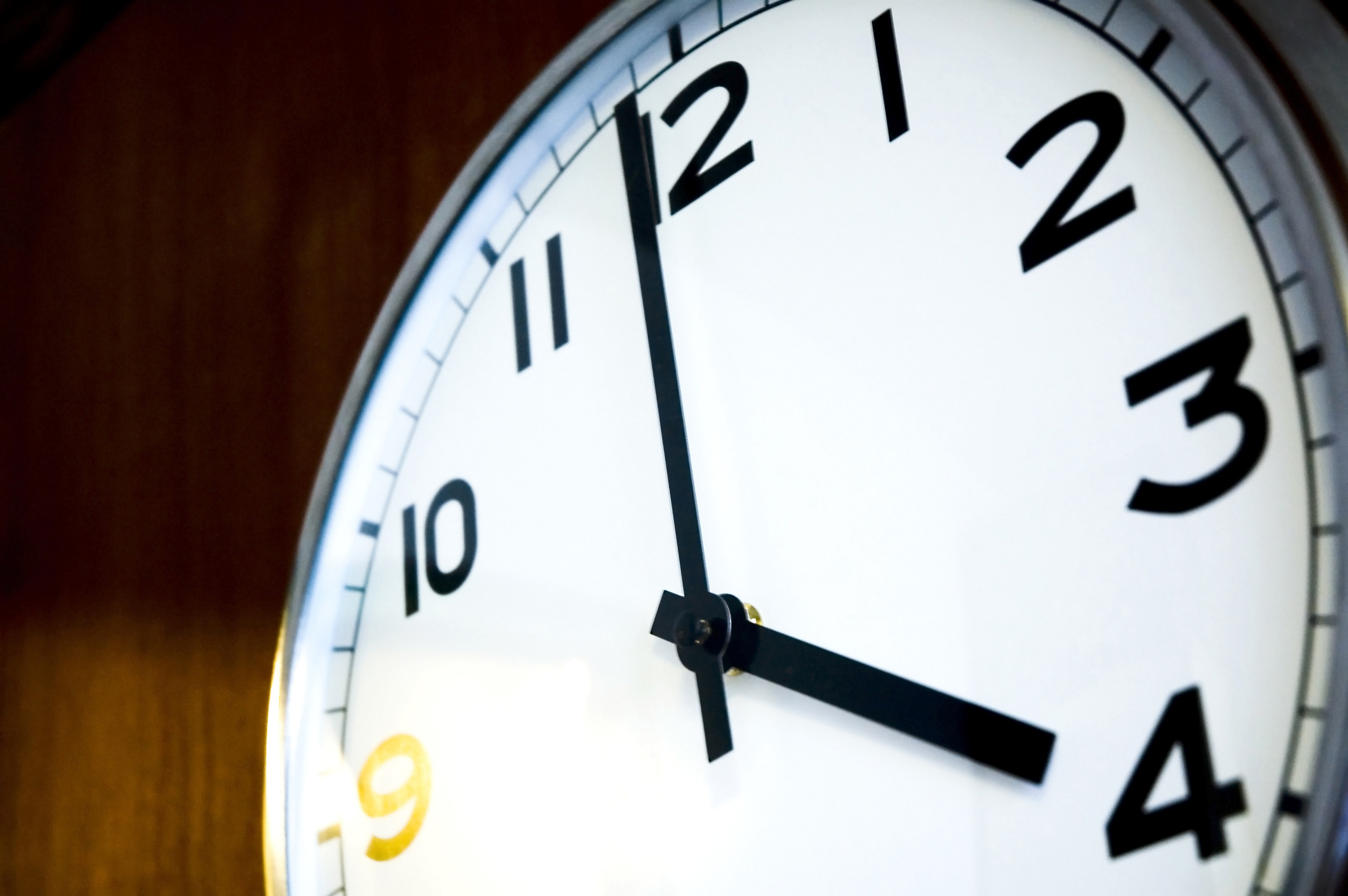 Here are the key things you need to know before you leave work today.
MORTGAGE RATE CHANGES
ANZ raised its 2 year fixed rate +10 bps, and dropped its carded 18 month rate back to what it was offering informally.
TERM DEPOSIT RATE CHANGES
ANZ trimmed -5 bps from most of its term deposit rates between 3 months and nine months.
VOLUMES MODEST, PRICES UP
Dominant Auckland realtor, Barfoot & Thompson reported upbeat November selling prices. Their average and median prices are both within a hair's breadth of breaking previous records set in March 2017. The sales levels aren't especially high, and the number of new listing coming into their system is at an eleven year low for a November.
PEAK CAR IN REAR VIEW MIRROR
November car sales came in at almost exactly the same level as for November 2018. SUV sales however were up +11% on the same year-on-year comparison. Commercial vehicle sales however were down -12% on that basis as the tradie demand eases off. New vehicle sales overall are definitely tracking lower on a full year basis now.
STEEP RENT RISES
The national median rent has now reached a new record high of $454.50/week, up from $445/week in October and up +5.7% pa. Median 3 bdr house rents have jumped to $491.67/week, a rise of +9.3% in one year. In Auckland the rise is +5.5% to $686/week. In Wellington for the same 3 bdr house it is up to $663, an +11% rise in a year. In Christchurch it is up +3% to $433/week and that is not a record high. Christchurch has a full supply of houses for rent, no doubt keeping things restrained. But that is not the case in Wellington and Auckland both of which hit new record highs. And as the increases have mounted quickly in the past few months, you do have to wonder if the recent flurry of building standard obligations (all of them welcome) haven't pushed up rents faster that they would otherwise have risen. The certainly are steep rises in a short time period. Rents for 2 br flats aren't rising anywhere near as fast. (Our data is supplied by MBIE.)
PROMPTER?
The Government says it will set an example by committing to paying SMEs faster. It is setting a target for government departments to pay 95% domestic invoices in 10 business days, by June 2020.
A CONTINENTAL SHIFT
Australia has recorded another current account surplus, this time +AU$5.2 bln in Q3-2019. Its goods surplus was a whopping +AU$21.9 bln. (If you read other reports, these numbers will be higher because others are reporting 'seasonally adjusted' results; we are reporting 'original' results.) This means for the full year, Australia's current account surplus is +AU$3.9 bln and its goods surplus is +AU$66.7 bln. (In the year to September 2018 they had a -AU$48.3 bln C/A deficit, so the shift in one year has been enormous.) If they ever stop digging up the desert, that will leave an enormous hole in this current account and its urban centres will need go on a starvation diet.
EQUITIES TAKE A WORLDWIDE BLOW
European markets closed down -2% last night and earlier today Wall Street was down -0.9%. These are very large drops. In Asian trading they have started out lower too, with Shanghai down -0.5%, Hong Kong down -0.8% and Tokyo down a full -1.0% so far. In Australia, the ASX200 is down an eye-popping -2.1% and here the NZX50 has shed -0.6% in late trade.

LOCAL SWAP RATES UP AGAIN
Wholesale swap rates are up +4 bps for the two year tenor, and +5 bps for five years and +7 bps for ten years. This compounds yesterday's sizable rise. If this holds, that will but the two year swap rate back to levels we last saw in early August, and back then the two year fixed mortgage rate was 3.79% compared to the 3.45% today. The 90-day bank bill rate is unchanged at 1.22%. Australian swap rates are slightly lower across most of their curve. The Aussie Govt 10yr is up +4 bps today at 1.12%. The China Govt 10yr is up +1 bp at 3.23%. The NZ Govt 10 yr yield is up another +6 bps at 1.42%. The UST 10yr yield is up +1 bp, now up to 1.82%.
NZ DOLLAR FIRM
The Kiwi dollar is also firm after last night's strong rise, now at 65 USc. Against the Aussie we are at 95.4 AUc. Against the euro we are still at 58.7 euro cents. That means the TWI-5 is now at 70.3.
BITCOIN HOLDS
Bitcoin is little-changed, now at US$7,350. The bitcoin price is charted in the currency set below.
This chart is animated here.