ANZ raises a key mortgage rate, fixes its uncompetitive 18 month rate, and lowers some term deposit rates. None of these moves are market-leading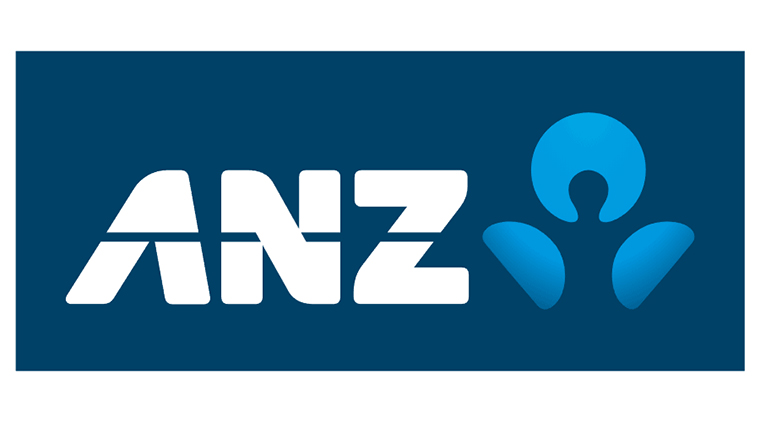 (Updated: SBS have reduced their one year fixed rate to 3.39%.)
ANZ has changed two key fixed home loan rates, and made some small reductions to some term deposit rates.
It has chopped its uncompetitive eighteen month rate by -60 bps to a more competitive 3.39%. This matches a recent change from BNZ.
But they have raised their two year fixed rate by +10 bps to 3.55%. That matches ASB and Kiwibank, both of who raised this rate last week.
They are also taking -5 bps off a number of key term deposit rates from 3 months to 9 month. 
In financial markets today, wholesale swap rates moved up by about +4 bps after the Government announced it was loosening its debt-level standards and was taking up the role as the "fiscal friend" of the RBNZ. But today's move isn't major yet in of itself and isn't moving the general level away from historically low rates. At the same time, a modest rise in the exchange rate has happened as well. Both benchmarks however will be more responsive to Wall Street, and the US-China trade talks outcome, not to mention US retail trends in the lead up to the holiday season.
The room to move and react to rivals is perceived by banks as limited. Net interest margins are low by historic standards. The RBNZ has been keeping Net Interest Margin data since 1991 and this fell to 1.97% as at September, its lowest ever in this data. Margin protection will be a strong internal motivator, which is probably why we only see reactive shifts in pricing and only when they are necessary. Competitive impulses are being restrained. The move by some majors to raise their two year rate should also be seen in this light.
Here is the full snapshot of the advertised fixed-term rates on offer from the key retail banks.
In addition to the above table, BNZ has a unique fixed seven year rate of 5.70%.
All carded, or advertised, term deposit rates for all financial institutions for terms of less than one year are here, and for terms of one-to-five years are here. And term PIE rates are here.