A review of things you need to know before you go home on Thursday; no rate changes, a capital concession, Fonterra raises payout, completed construction variable, swap rates up, NZD firm, & more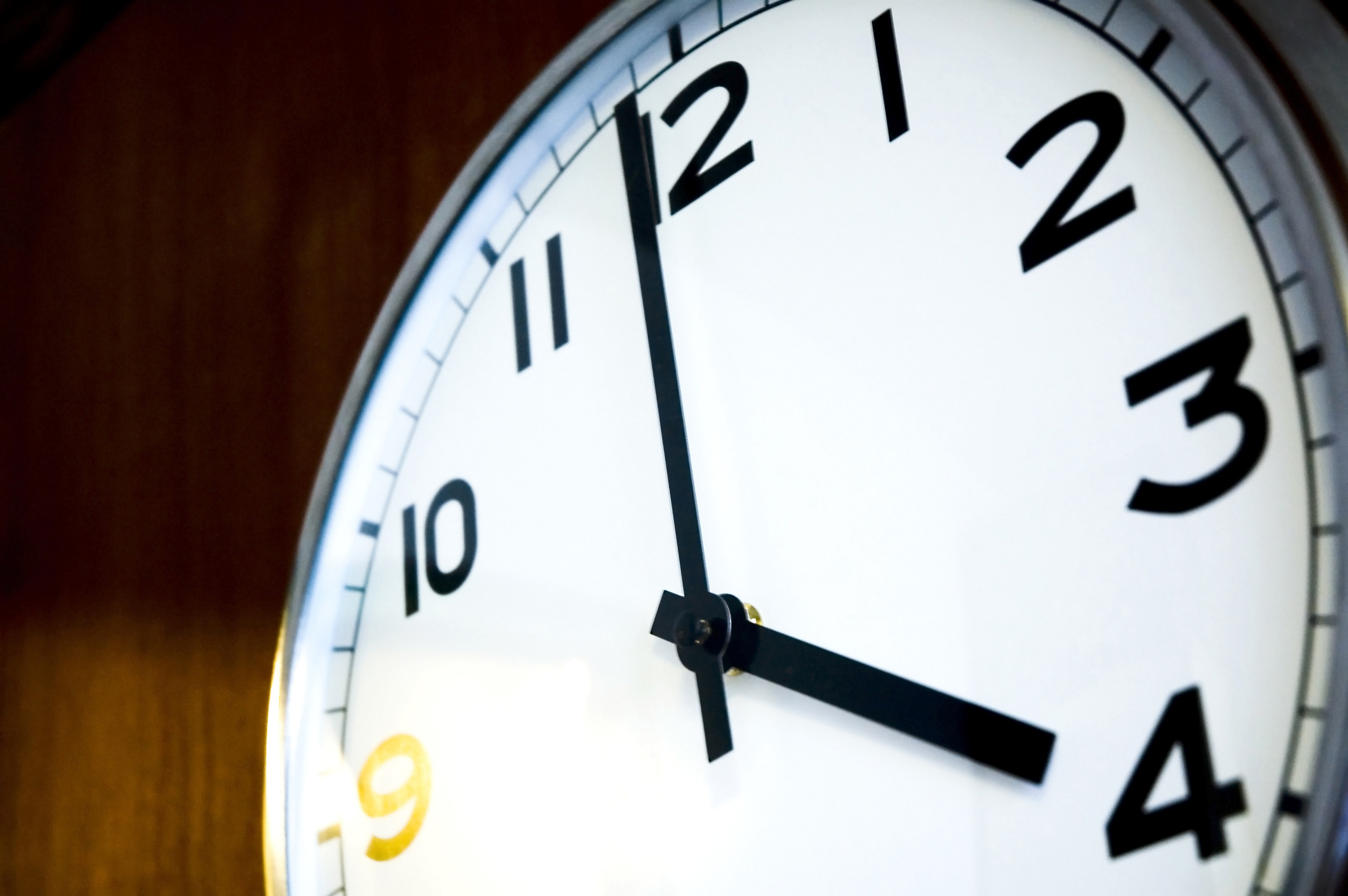 Here are the key things you need to know before you leave work today.
MORTGAGE RATE CHANGES
No changes today. But note that we have added two non-bank lenders, Pepper Money and Bluestone to our rate tables.
TERM DEPOSIT RATE CHANGES
No changes here either.
CAPITAL CONCESSION
The RBNZ has ceded a little ground on bank capital requirements. The final decisions in the RBNZ capital review still require +$20 bln increase for banks, but composition of capital is softened and banks get seven years instead of five to adapt. At least one bank, ANZ, has softened its rhetoric about its commitment to New Zealand. Comment: it is amazing to me how many trade associations are coming out with fear statements about the impact of today's release. If there are any implications they won't really bite until much later in the process and they are unlikely to be sharp even then. It just goes to show how captured these associations are to bank influence, and their inability to make independent judgments for their members. They may not have noticed the relief rally in bank shares as investors realise the manufactured fearmongering isn't warranted. ANZ, potentially the most affected, rose +2% on the news.
MORE CASH FOR MILK
Fonterra has raised its payout forecast for the 2019/2020 season, basically by narrowing the range it expects rather that raising the top of the range. It may mean the payout is up $0.4 bln to $11.2 bln. Shareholders are bracing for the announcement of 'one-off adjustments' that are still to be revealed, and that may mean either no dividend again or a minimal one. The company says their new simplified strategy is starting to pay off however.
CAPTURING A RISING SHARE OF GDP
The rapid increase in local authority rates and regulatory income cooled a bit in the September quarter, up 'only' +6.4% pa. That is down from rises that averaged +8.6% in each of the previous quarters. There seems no economic capacity constraint in this sector at all. These costs now take 2.3% of GDP.
HOUSES STRONG, COMMERCIAL LAGS
The value of new houses completed in the year to September rose almost +10%. But the appetite for additions and alterations continues to wane. And Auckland's residential growth slowed from +16% in the June quarter to +5%pa in the September quarter. Commercial building activity, which fell -3.3% in the June quarter rose +2.4% in the September quarter. This commercial work only represents a bit more than a third of all building work, with residential dominant. More here.
A2 SUPPLY TARGETED BY YILI
Yili-owned Westland Milk is now encouraging its farmer suppliers to convert quickly to A2 milk supply.
RISING RISKS
Figures released today by CERT NZ show reports of cyber security incidents are at an all-time high. 1,354 incidents were reported to them in the three month period from 1 July – 30 September 2019, the most reported since the organisation launched in 2017.
WANING INTEREST
At today's tender of the September 2040 inflation indexed Government bond for $50 mln the weighted average yeild accepted was 0.7% (plus CPI inflation). This was higher than the 0.617% at the prior tender. Four tenders ago it actually got down to 0.49% and has risen since. There were only 20 bidders and they only bid $70 mln and that is the lowest level ever over the 27 times this linker offer has been made.
WATER UPDATE
Our hydro lakes are full and way fuller than long-term usual for this time of year. That augers well for the Summer period. In Auckland, reservoir levels are at long-term normal levels, also well prepared for Summer.
FLAT & LACKLUSTER
In Australia, retail sales where flat in October from September. Nationally they are up just +2.7% in a year when inflation is +1.7%, indicating low or stagnant retail growth. In Victoria, retail sales grew just +1.9%, in NSW its was just +2.1%. and in South Australia it was below inflation at only +1.6%. The 'best' result is in Queensland where they are up +4.4% in a year.

LOCAL SWAP RATES RISE
The yo-yo continues with swap rates up sharply today, after falling yesterday (and rising the day before). They are up +5 bps for the two year tenor, and +6 bps for five years and +6 bps for ten years. This all follows offshore moves, not necessarily the Capital Review. The 90-day bank bill rate is down -1 bp at 1.21%. Australian swap rates are up also although not quite as sharply as NZ. The Aussie Govt 10yr is up +1 bp today at 1.09%. The China Govt 10yr is also up +1 bp at 3.21%. The NZ Govt 10 yr yield is up +6 bps at 1.46%. The UST 10yr yield is up +4 bps, now up to 1.77%.
NZ DOLLAR FIRM
The Kiwi dollar is firmer today, now at 65.5 USc and much of this can be attributed to the Capital Review. All up, that is a +1¼c gain for a number of factors since we left it on Saturday. Against the Aussie we are at 95.7 AUc. Against the euro we are still at 59.1 euro cents. That means the TWI-5 is up at 70.6.
BITCOIN FIRM BUT SHIFTY
In the last two hours, bitcoin has taken a bit of a tumble again, erasing an earlier jump. Now it is at US$7,224 and the net is a +1.0% rise on the day. The bitcoin price is charted in the currency set below.
This chart is animated here.