A final review of things you need to know just before you go home for the year; some final rate changes, consumer confidence up, houses less affordable, dairy farm sales slump, housing debt rises faster, swaps up, NZD holds high, & more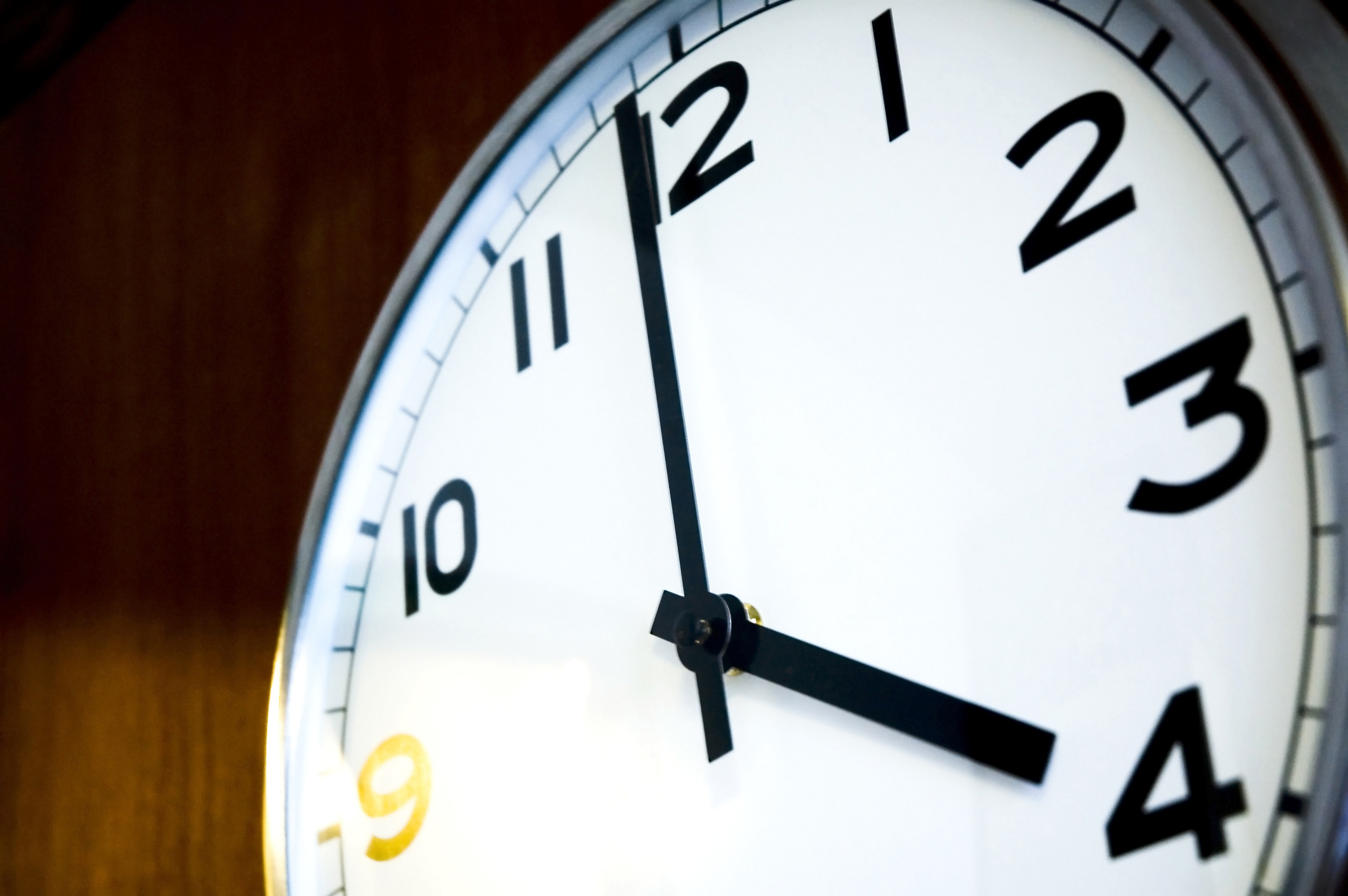 Here are the key things you need to know before you leave work today.
MORTGAGE RATE CHANGES
TSB has cut its one year fixed rate to 3.39% and raised its two year rate to 3.55%. This matches a number of other rivals.
TERM DEPOSIT RATE CHANGES
Kiwibank has trimmed -5 bps from a small set of key rates between 6 and 12 months.
RISING CONFIDENCE CONFIRMED
Hard on the heals of the WestpacMM quarterly consumer confidence report, the ANZ-Roy Morgan one for the month of December was out today and also recorded a lift in sentiment. Consumer confidence lifted +2 points in December to 123, its third consecutive increase and that is now above its historical average. The proportion of households who think it's a good time to buy a major household item lifted another +3 points to 44%, a solid level.
GOING THE WRONG WAY
Strongly rising house prices have more than wiped out the benefits of lower interest rates for first home buyers. Rising house prices are pushing the dream of home ownership further out of reach for aspiring first home buyers, in spite of recent cuts to mortgage interest rates, Interest.co.nz's latest Home Loan Affordability Reports show.
LAND AGENT SPRUIKING
The Real Estate Institute is claiming there has been a "healthy surge" in the lifestyle block market but that may only be them talking up a very modest rise. In November 2018 there were 659 lifestyle block properties sold nationally and this has risen to 680 in their November 2019 data, a rise of +21 or just +3.2% in a year, and hardly much of a "surge". A check of our charting of this data shows that there has been a definite trend down since May 2016 which was the peak of an earlier trend that started in January 2009. Median prices were up +5.3% over the same period, but that is a difficult metric given the wide range of quality and areas being sold.
REAL ESTATE 'REALISM'
On the other hand, the REINZ identification of a slump in dairy farm sales is on the money. November is usually when dairy farm sales kick into gear and in November 2018 there were 30 farms that changed hands nationwide. This year only six did - and that is definitely a slump in anyone's language. (In November 2017 there were 35 sales, November 2016 there were 31.) But our monitoring of dairy farm sales listings shows that the number of farms being offered for sale is substantially lower in 2019 than 2018. This is especially true in the main North Island dairy regions. So one reason for low dairy sales is that current owners aren't keen to leave. It's a slump for real estate agents, not for dairy farm owners. Overall, 118 farms sold despite the dairy slump with volumes for grazing farms, horticulture blocks and especially forestry blocks much higher than the same month a year ago. Sales of arable and finishing farms were weak on this year-on-year metric. More details here.
A DOMINANT CUSTOMER
The latest PF Olsen log report reveals that 80% of our logs now go to China. It also reveals that we struggle to get international customers to buy our sawn timber due to our costs, undermining the idea that we have options to "add value". It seems that further processing in New Zealand only seems to add cost.
A FIRM PUBLIC POLICY SHOVE
The Goverment is cracking the whip on open banking. Commerce and Consumer Affairs Minister Kris Faafoi has given slow-moving banks a timeline to set up systems to better enable data sharing aimed at creating more competition.
HEATING UP
The growth of housing debt just keep going up. In the year to November, it is up +6.8% to $275 bln, of which banks hold $272 bln. +6.8% pa is the fastest growth rate since August 2017. But the non-bank portion, while a relatively tiny $3 bln is growing at the heady pace of +13.8% pa as tighter banking lending criteria drives more borrowers to the non-bank sector. 
BNPL MARCHES ON
The double data sets released for personal lending (other than housing) and the credit card data gives us a look at the struggle traditional lenders are hiving competing with the Buy Now, Pay Later sector. Credit card balances are now falling, down -0.4% in a year. But personal loans are down -0.7% on the same basis. This is significant because these personal loans include car loans and they won't have been challenged by BNPL platforms - so the personal consumption-type lending will have, and that is struggling. It won't help that many traditional personal loan companies are rushing to convert to BNPL options.
THAT'S IT FOR 2019
This is our final review of "What happened today" for 2019. We wish you a happy holiday season whatever your plans. However we will be releasing a daily briefing most mornings and items that may normally be included here will be covered there. All the best.

LOCAL SWAP RATES RISE AGAIN
Wholesales swap rates are firmer yet again, repeating yesterday's gains. Today they are up +2 bps for two years, up +4 bps for five years, and up +5 bps for ten years and taking it to 1.81% and its highest since July. The 90-day bank bill rate is unchanged at 1.24%. Australian swap rates have moved up only half the NZ levels.. The Aussie Govt 10yr is up another +6 bps at 1.31%. The China Govt 10yr is unchanged at 3.24%. The NZ Govt 10 yr yield is also up another +5 bps, now at 1.65%. The UST 10yr yield is up +1 bp to 1.92%.
NZ DOLLAR UP
The Kiwi dollar is higher after yesterday's GDP result at 66.1 USc. Against the Aussie we are unchanged at 95.9 AUc. Against the euro we have risen to 59.4 euro cents. That means the TWI-5 is back up at 71.2.
BITCOIN HOLDS
Bitcoin is little-changed today, now at US$7,101 as the recovery over the past two days peters out. The bitcoin price is charted in the currency set below.
This chart is animated here.