Prime Minister Jacinda Ardern announces 2020 general election will be held on September 19; Says Labour's plan is to give NZers a contest that's 'positive, factual and robust'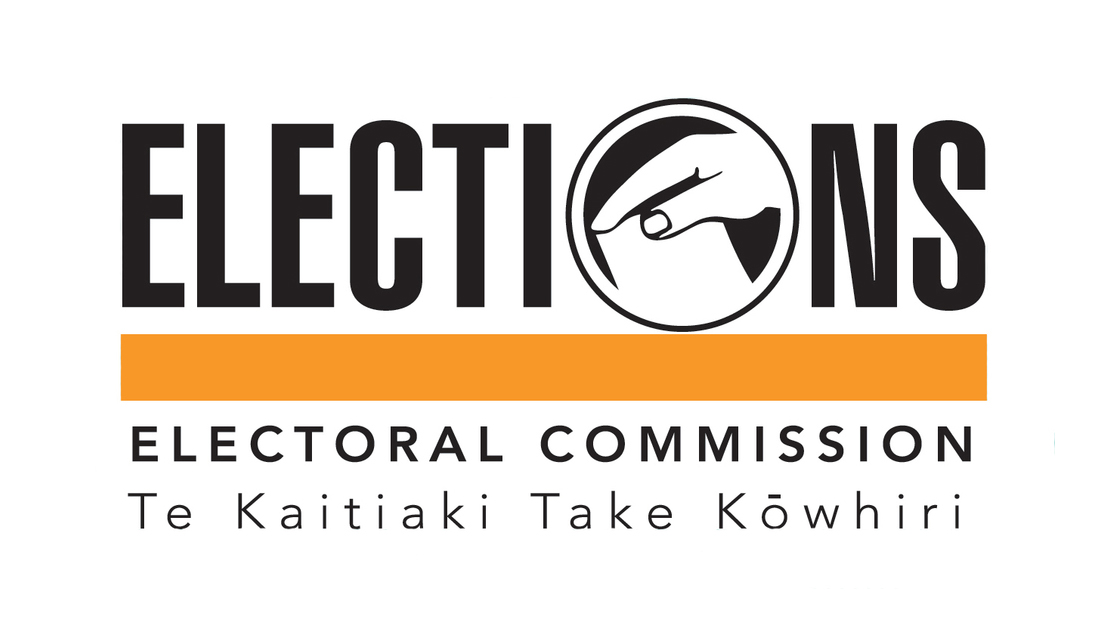 Prime Minister Jacinda Ardern has announced the 2020 general election will be held on Saturday, September 19. 
The election will fall at the end of school term 3 - a week before the holidays, and after universities' mid-semester breaks.  
"When it comes to the campaign, I've set out Labour's plan to give New Zealanders an election contest that is positive, factual and robust," Ardern said.
"Until then, the Government will continue on getting things done."
Ardern said there would be significant announcements in the next two weeks alone, including an announcement tomorrow on how a sizable portion of the Government's additional $12 billion infrastructure spend will be allocated.  
National, the Green Party and ACT said in media releases that they welcomed the election date announcement. 
National leader Simon Bridges said: "A Government I lead will deliver on its promises. New Zealanders know we will get things done, whether it's more money in your pocket, a stronger economy, less tax, building infrastructure and roads or keeping families safer from increasing gang violence.
"New Zealanders have seen that Labour and Jacinda Ardern can't deliver. While there's a lot of announcements, leadership means actually getting things done."
Green Party co-leader Marama Davidson said: "We are looking forward to campaigning on our track record in Government, and to winning a mandate to go further and faster to reduce emissions, protect nature, and ensure everyone has enough to thrive. 
"2020 will be a historic election which will see people vote on two referendums [cannabis and euthanasia] as well as their representatives in Parliament. We urge people to check their enrolment and make a plan to vote this year."
ACT leader David Seymour said: "We will be campaigning to protect the rights and freedoms of New Zealanders and to give Kiwis more control over their lives.
"Whether it's raising tax, taking more control over local schools, undermining free speech or rushing through bans on firearms, Labour believes it knows what's best for Kiwis and has undermined their freedom."
Interest.co.nz has sought comment from NZ First. 
Ardern said: "I will be asking New Zealanders to continue to support my leadership and the current direction of the Government, which is grounded in stability, a strong economy and progress on the long term challenges facing New Zealand.
"We are running an established and effective MMP Government."
Ardern said the Governmend had made "good progress", but had more to do. 
She said there was no one factor that persuaded her to pick September 19, but said she considered the likes of holidays and sporting fixtures that might affect voter turn-out.
"I've always believed that announcing elections dates early is fair. It improves the opportunities for New Zealanders to take part in the democratic process and gives a greater degree of certainty to the political landscape," she said.
The Government's intention is that the House will rise on August 6 and Parliament will be dissolved on August 12.
Nominations will close at noon on August 21. Advance voting will start on September 7.
Official election and referendum results will be declared on October 9.