A review of things you need to know before you go home on Thursday; bond and currency markets freezing up, in panic mode. More mortgage cuts, yields jump, swaps leap, NZD crashing, & more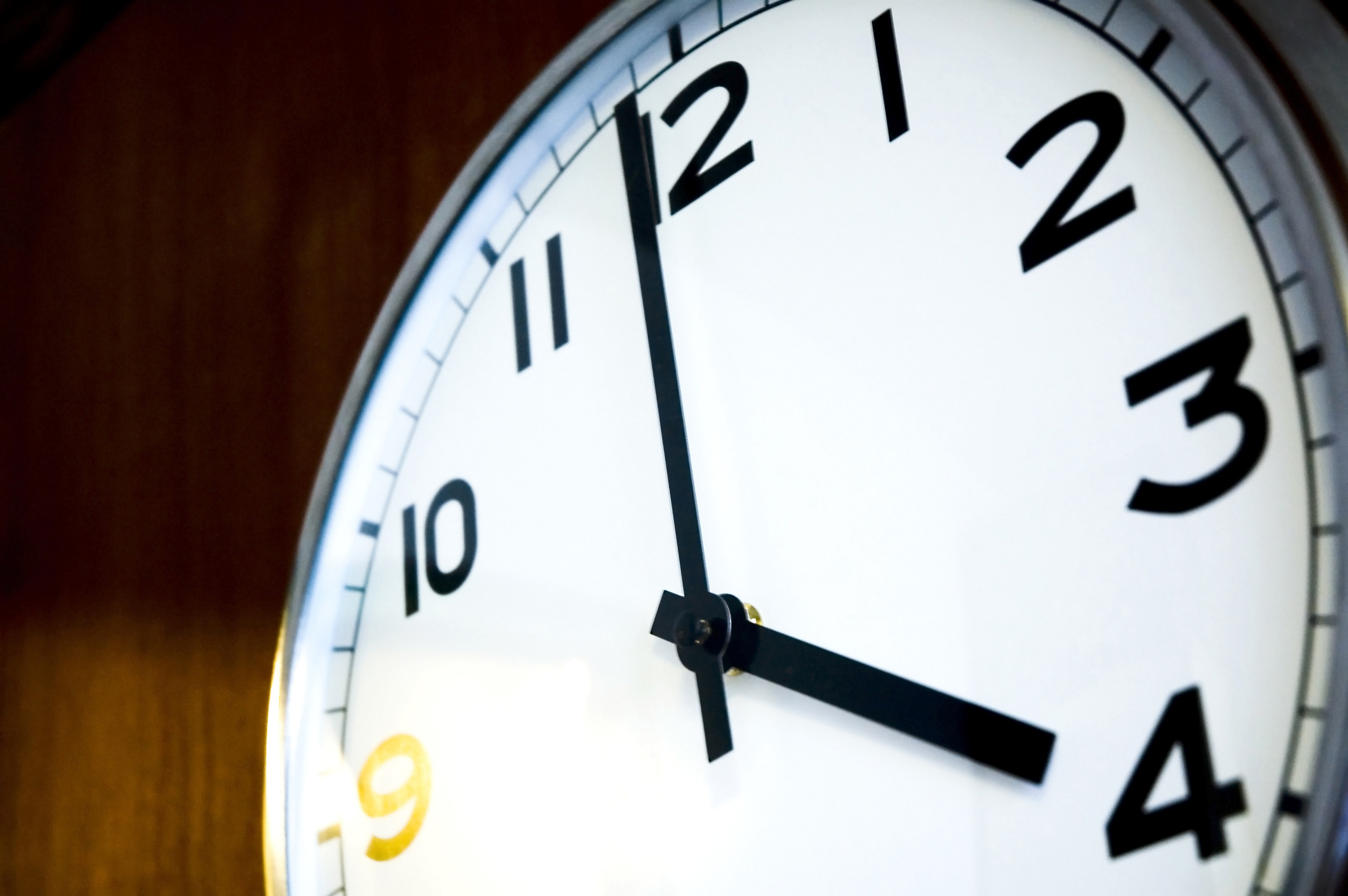 Here are the key things you need to know before you leave work today.
MORTGAGE RATE CHANGES
ANZ has lowered its one year fixed rate 'special' to 3.05% and Kiwibank has lowered the same rate to 3.09%.
TERM DEPOSIT RATE CHANGES
Both ANZ and Kiwibank have cut term deposit rates across the board.
RETREATING FASTER
There has been a big drop in the number of farms sold over the last 12 months to February with dairy farms leading the decline. The annual fall is -15% overall. In December alone, farm sales were only 84 farms sold nationwide, more than -20% fewer that the same month a year ago.
OFF THE GRID?
Lifestyle block sales however are relatively buoyant. 650 such properties were sold in February which is +20% higher than the same month in 2019. For the full year to February, the growth is only +2.7%, so February sales represent a sharp improvement on that longer term level.
ONE LAST LOOK AT 'GROWTH'
December quarter economic growth in the New Zealand economy was reasonable even if it was slowing. It is the last 'growth' data we may see for quite some time. There are a lot of 'growth' numbers bandied about, so be careful when you compare them. 'Real' (excluding inflation) growth between Q3 and Q4 was +0.5%. Q4 growth at an annual rate was +1.7% over the the Q4-2018 level. Full calendar 2019 growth compared with 2018 was +2.3%. All are valid measures (to the extent that GDP itself is a valid measure or not - I'm looking at you PDK). Just make sure you understand which one you use when you think about how the New Zealand economy is expanding. And kudos to the AI team at Massey; their model had picked the 2019 expansion to show +2.28% annual and 0.493%, almost exactly as officially reported.
INVESTORS WANT MORE, A LOT MORE
Today's $150 mln NZGB tender for $150 mln brought sharply higher yields. The average yield the Government has to pay is 2.56% pa. At the previous tender a month ago that yield was 1.75%. We haven't seen a yield as high as today's for almost a year, twelve tenders ago. The coverage was low, with the lowest level of bidding since late 2018. Clearly, investors are not keen to be funding a sharp rise in Government debt. Interestingly, yields for this 15 year bond now exceed the five year TD offers of most banks, something we haven't seen in a very, very long while.
MORE TREASURY BILL AUCTIONS
Treasury says Treasury Bill tenders will take place weekly instead of fortnightly from March 24. This comes after the Government said on Monday Treasury Bills on issue are forecast to be $4 billion at June 30, up from its previous forecast of $3 billion. Treasury Bill tenders will take place every Tuesday at the usual time of 1.30pm to 2.00pm, with results being published from 2.05pm.
 
---
You get our daily news coverage free. If you enjoy reading our website, I am asking you to Become a Supporter. Do that by either clicking on the Red button below, or on the Black button at the top of every page. The level of your support is up to you. I personally want to say a big Thank You. (If you are already a Supporter, you're my hero.)
---
EXPLOSIVE RISES
The latest compilation of Covid-19 data is here. The global tally is now 218,000 of officially confirmed cases, up +70% in a week. There are now 136,000 cases outside China and almost all of them are in five core countries. Spain (up +6% since this morning), Germany  (up +9% since this morning), Italy (up 13%), France (up +18%) and the USA (up +26% since this morning). The explosive rise in the US is very worrying but the rises in the other four are also concerning. The global official death toll now is almost 9000. New Zealand has eight new cases of Covid-19, all overseas travel related. This brings our total to 28 confirmed cases in NZ and all directly overseas travel related. Events where more than 100 people gather have been banned in New Zealand, but workplace, schools, supermarkets, or public transport are excepted.
DOWN, DOWN
Earlier today, Wall Street closed sharply lower, with the S&P500down -5.2% although that was less than during the session. Asian markets have all opened lower by at least -1%. On the ASX, their main index is currently down another -1.7% in advance of an RBA announcement. The NZX50 Capital Index is down -2.9% near the end of trade.
LOWE TO SPEAK
The RBA is making a major announcement at 4pm today and we will update this paragraph when it happens. Update: Here are the details.

LOCAL SWAP RATES RISE YET AGAIN
Wholesale swap rates have risen and steepened yet again today and the moves are very chunky indeed. The two year is up another +7 bps on the day, the five year is up another +13 bps and the ten year is up another +21 bps from this time yesterday. The 90-day bank bill rate is also up +1 bp to 0.69%. Sharply rising risk is resulting in much fatter yield demands and at some point this will impact business and mortgage rates (but probably not TD rates). In Australia, their swap curve is up sharply too, but not by quite as much as NZ. The Aussie Govt 10yr is up +47 bps to 1.47%. The China Govt 10yr is only up +3 bps at 2.77%. The NZ Govt 10 yr yield is up +53 bps to 1.76%. The UST 10yr has also risen during today's trading to now be at 1.20%, a daily rise of +40 bps. Daily increases like this are very rare indeed.
NZ DOLLAR DIVES
The Kiwi dollar has fallen sharply today continuing an overnight trend, now at 55.4 USc and down -2½c from this time yesterday. And that is the largest and fastest weekly fall since October 2008. Against the Aussie we are still flirting with parity at 99.1 AUc. Against the euro we are now at 50.6 euro cents and a very big -3½c drop. That means the TWI-5 is lower at 62.9 and down from 66.3 this time yesterday. By the time you read this, all these levels will probably be lower. Markets are very disorderly, panicked, with major liquidity problems. The RBNZ is probably contemplating intervention, although their public statements are still they are not considering that yet.
BITCOIN UNCHANGED
Bitcoin is now at US$5,374 and down -0.5% from this time yesterday. The bitcoin price is charted in the currency set below, and today it is worth taking a look.
This soil moisture chart is animated here.
The easiest place to stay up with event risk today is by following our Economic Calendar here ».