Kiwibank is cutting 1-year fixed mortgage rate 'special' by -36 bps from Monday to 3.09%, and cutting savings rates by between -10 and -50 bps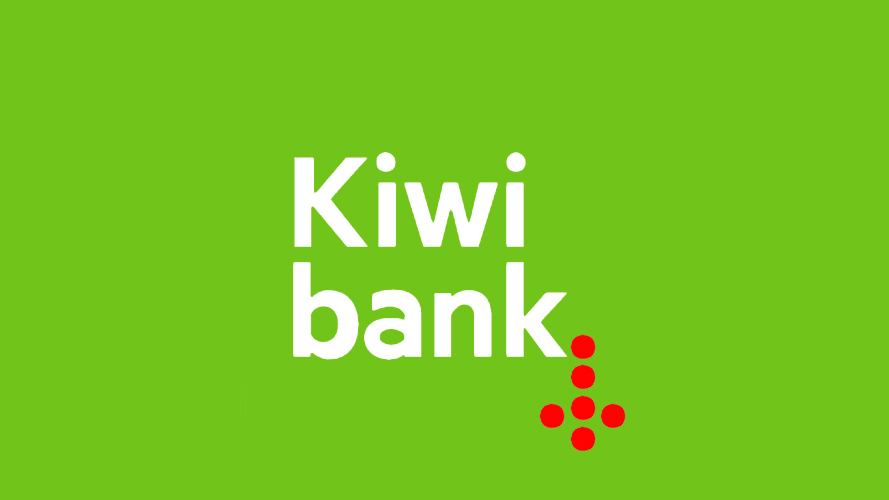 Kiwibank is following ANZ with a sharp cut to its one year 'special' fixed rate, taking it down to 3.09%.
But that is not quite as low as yesterday's 3.05% rate announced by ANZ.
Both follow the recent announcement of sub-3% fixed home loan rates by Heartland Bank. But those earlier levels were labeled by Heartland as "very much a trial". It has been a trial they claim has been well received.
Kiwibank's announcement involves a -36 bps reduction and that reduction also applies to their 'standard' one year rate which now becomes 3.84%.
Banks are facing sharply reduced loan demand as the country locks down and businesses stop borrowing to fund new investment. Borrowing for working capital support is a prospect banks won't be very keen on, and why public officials have been imploring them to keep doing it. The banks' fundamental problem is that it can look like irresponsible lending very easily if borrowers can't survive a sharp downturn.
No other mortgage rates are changed in today's announcement, but term deposit rates are being cut.
---
The world is changing fast and we now need your support more than ever. Quality journalism is expensive and in these very troubled times our ad revenues are becoming very uncertain. We provide our coverage free to readers, and if you value that, we ask that you Become a Supporter. To do that, either click on the Red button below, or on the Black button at the top of this page. The level of your support is up to you. Thank you. (If you are already a Supporter, you're a hero.)
---
The term deposit rate cuts at Kiwibank involve -10 bps for all terms of one year and more, and up to -25 bps reduced for some terms less than one year. One special low tier level TD rate offer is down by -50 bps.
The hard truth is, lending demand is expected to wither under the pressures of the virus lockdowns so it is 'easier' to cut TD rates in this environment.
Wholesale rates have suddenly turned very unstable. After falling sharply, as Governments have rolled out massive support packages, bond investors are turned bearish wondering how financially prudent that is and suddenly demanding much higher risk premiums. Sadly, without loan demand, these higher risk premiums are unlikely to flow through to retail savers.
Savers are paying for these low mortgage rates.
[* Heartland Bank has a trial program offering even lower rates.]
Here is the full snapshot of the advertised fixed-term rates on offer from the key retail banks.
In addition to the above table, BNZ has a unique fixed seven year rate of 5.20%.