ANZ sets a record low one year fixed home loan rate and slices -25 bps off of almost all term deposit offers. Other banks expected to follow soon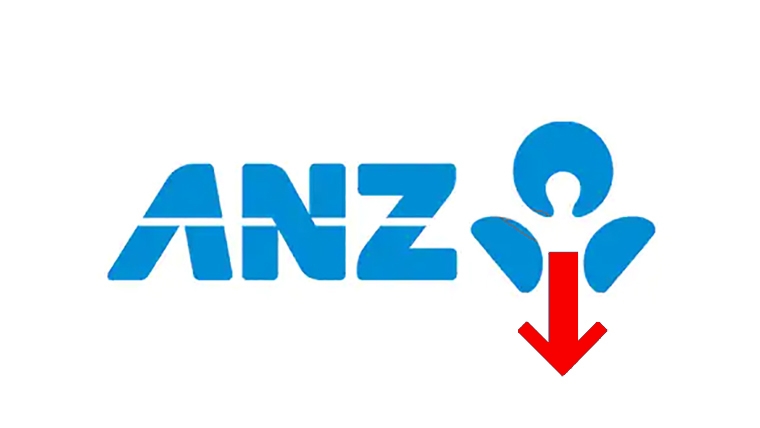 The Chinese banks no longer have the lowest home loan rate in the New Zealand market - ANZ now does*. [Updated: This article has been updated to note Heartland Bank's recent low mortgage rate offer, which their CEO called "very much a trial".]
ANZ has cut its one year 'special' by -40 bps to just 3.05%. That is -10 bps lower that the 3.15% rate offered by China Construction Bank.
And it has cut -30 bps from its two year 3.65% rate taking it to 3.35%. That pips its main rivals ASB and Kiwibank who both have a 3.39% rate for two years.
At the same time, ANZ has taken a very chunky -25 bps off all its term deposit rates across the board (except for 30 days).
The 3.05% rate is the lowest home loan rate ever offered by a bank in New Zealand.*
This big change sorts out the home loan pricing position of New Zealand's largest bank which was being undermined by all its main rivals.
These are the first fixed rate home loan cuts since the emergency RBNZ OCR cut earlier this week.
And it sets up competitive responses which will probably come fairly soon. In fact TSB must be uncomforable with matching ANZ's 3.05% rate.
---
The world is changing fast and we now need your support more than ever. Quality journalism is expensive and in these very troubled times our ad revenues are becoming very uncertain. We provide our coverage free to readers, and if you value that, we ask that you Become a Supporter. To do that, either click on the Red button below, or on the Black button at the top of this page. The level of your support is up to you. Thank you. (If you are already a Supporter, you're a hero.)
---
The term deposit rate cuts will be a sensitive issue for all banks. They need them to be a "viable option for savers". That is because about two-thirds of bank funding depends on customer deposits (more than just term deposits however) and banks have obligations under the RBNZ Core Funding regulations.
But the hard truth is, lending demand is expected to wither under the pressures of the virus lockdowns so it is 'easier' to cut TD rates in this environment.
Wholesale rates have fallen to very low levels, reducing the costs on about a third of bank funding (especially for major banks) and even though these have been rising recently, they are still at very much lower levels than when current home loan pricing was decided.
Savers are paying for these low mortgage rates.
[* Heartland Bank has a trial program offering even lower rates.]
Here is the full snapshot of the advertised fixed-term rates on offer from the key retail banks.
In addition to the above table, BNZ has a unique fixed seven year rate of 5.20%.