A review of things you need to know before you go home on Thursday; mortgage rates go below 3%, TD rates cut too, online crims active, electricity use falls, swaps lower, NZD weaker, & much more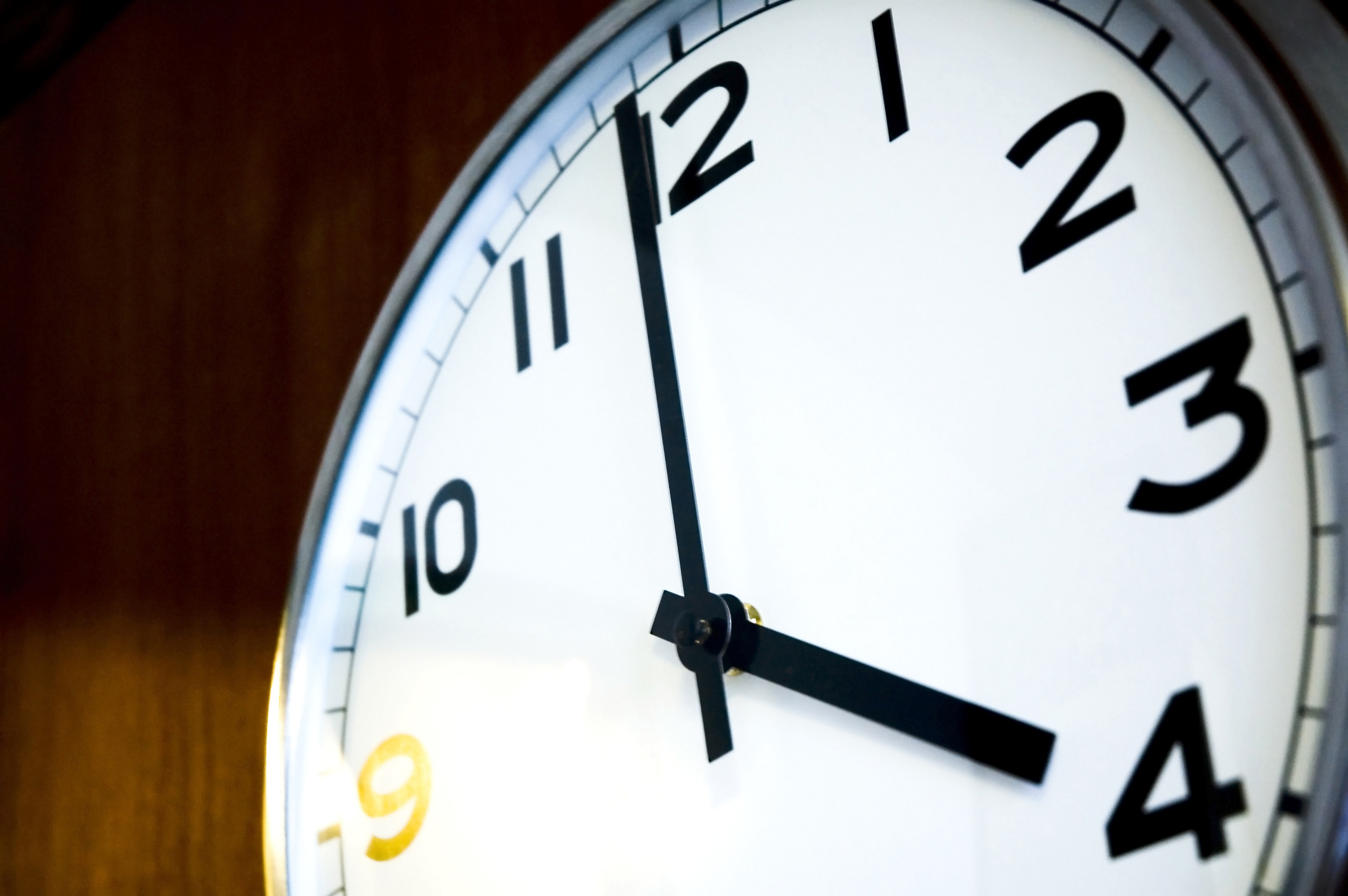 Here are the key things you need to know before you leave work today.
MORTGAGE RATE CHANGES
HSBC cut all its fixed Premier home loan rates, with the one year and 18 month rates going to 2.95%. More here.
TERM DEPOSIT RATE CHANGES
HSBC also cut its term deposit rates, taking its 6 month and 1 year offers down to 1.80%. These are among the lowest in the New Zealand market. Details on our TD pages here and here. Remember, the Government's own Kiwi Bonds now only offer 0.50% for any term out to two years. TSB has cut all rates for terms less than one year, and boosted its 18 month rate.
POTENTIAL STRESS RELIEVER
If you are having financial difficulties that you can't resolve with your bank, or even a full dispute with a bank, this resource could be useful.
ANOTHER CLOSURE
You should also note that "All matters set for hearing by the Tenancy Tribunal have been adjourned. The Tenancy Tribunal will be hearing urgent matters only." H/T Scarfie. Here is a link to their info page.
SINKING
We are starting to see a fall away in electricity demand. The latest data is only for Monday and Tuesday this week, but as closures started at Level 3, demand started falling about -2.5% week-on-week. Demand was also ready falling before that with the 30 day peak in the North Island on Thursday, February 27. For the South Island the impact was slower to show up, with the 30 day peak on Wednesday, March 18. Expectations are that electricity demand will fall away quite quickly from here with a Level 4 shutdown in place. Tiwai Point is allowed to continue, given the huge and unrecoverable costs that would involved in a forced shutdown (so high, it may never restart). Hydro inflows and lake storage are normal for this time of year. Update: The March 25 data is out and that shows more than a -8% demand fall for electricity on a two weekly basis.
SCREWING THE SCRUM
The $250 mln NZBG tender today for April 2025 bonds was well supported - but of course it would be with the RBNZ now in the market bidding to keep the yield down. Bids worth $702 mln were received and the average yield was 0.76% which was lower than the 0.97% achieved at the previous January 30 tender. Twenty of 53 bidders today were successful.
ONLINE CRIMINALS ACTIVE
CERT NZ has received reports of online criminals using the Covid-19 pandemic as an opportunity to carry out online scams and malicious cyber activity. Reports include opportunistic attempts to use the pandemic to trick people in to donating to a fake World Health Organisation COVID-19 Response Fund, paying a bitcoin ransom or risk their family being infected with COVID-19, downloading malware from COVID-19 maps, or entering their details into phishing websites. You need to be sceptical of anyone reaching out to 'touch' you online. Inspect the core url before you follow any link (bottom left of your browser). Be especially sceptical of links and attachments in emails - and they are harder to verify. This link is safe.
OMINOUS
Singapore's economy shrank at an annualised rate of more than -10% in the first quarter of 2020, according to their advance estimate. Year on year it is down -2.2% which in the absence of the earlier number, is also huge. Its construction and service industries are particularly hard hit. Singapore is an early reporter of such data and signals that South East Asia is in for a torrid time. Almost certainly Q2 will be worse.
---

You get our daily news coverage free. Corporates are starting to pull advertising. That is a big problem for us. You enjoy reading our website, and I am asking you to Become a Supporter now. I personally want to say a big Thank You. (If you are already a Supporter, you're my hero.)
---
COVID-19 NUMBERS JUMP ALARMINGLY WORLDWIDE
There are now more than 283 cases identified in New Zealand, with another 80 new cases today, including six important clusters. Check out this new resource. Worldwide, the latest compilation of Covid-19 data is here. The global tally is now 468,000 of officially confirmed cases, up +50,000 from this time yesterday and more than doubling in a week. There are now 387,000 cases outside China and almost all of them are in five core countries. Italy is up +5200 from just this morning's tally. The US is up +10000 cases from this morning, almost ten times more than one week ago. Most other countries are not exploding like these two however, but rest of the world case numbers are mounting very quickly. UK infection levels are almost 10,000. Australia is now over 2400 cases, up +40% in one day. The pace of global infection is accelerating quickly and global deaths now exceed 20,000.
LEAVING IT UP TO EMPLOYERS ISN'T HELPFUL
In Australia, it is becoming clear that many large employers aren't about to send employees home to protect them, preferring to keep the wheels of industry turning. And that is the case even when cases of Covid-19 have been confirmed in some workplaces. It is a dangerous situation there. (Aussie closures tend to be economic - as in, going-out-of-business, rather than safety based. Employee fear is palpable.)
MORE CHUNKY CHANGES
The NZX50 Capital Index is ignoring Wall Street today, up +4.2% so far in light trading. Risers number 65, decliners number 20 today. Many large companies are withdrawing their earnings guidance. Others are slashing capital expenditure projects. And deals are collapsing. Investors like that companies are protecting their short-term earnings downsides. They also like the prospects of big banks and big food producers. In New York earlier, the S&P500 was up almost +9% earlier today, but lost heart near the close, ending up a relatively minor +1.2% with the closing bell interrupting the retreat. The ASX200 is up +1.4% in early trade. Tokyo opened down by -3.2% while Hong Kong opened % and Shanghai is % at their open. Basically, everyone is just guessing. Proper analysis is not possible. It's now mostly all System 1 thinking.

LOCAL SWAP RATES SOFT
Wholesale swap rates are all about -3 bps lower today. The 90-day bank bill rate is down another -2 bps to 0.49%. In Australia, their swap curve is down a bit more than ours. The Aussie Govt 10yr is up +9 bps to 0.97%. The China Govt 10yr is unchanged at 2.72%. The NZ Govt 10 yr yield is also unchanged at 1.46%. The UST 10yr is up +5 bps at 0.86%.
NZ DOLLAR SOFTER
The Kiwi dollar has been under pressure today, down about -½c at 57.8 USc and falling later in the day. Against the Aussie we are firmer by +½c to 98.3 AUc. Against the euro we are falling faster, down almost -1c and now under 53. That means the TWI-5 is now down to 65.1.
BITCOIN STAYS UP
The price of Bitcoin is higher, now at US$6,724 and up a minor +0.6% from this time yesterday. The bitcoin price is charted in the currency set below.
This soil moisture chart is animated here.
The easiest place to stay up with event risk today is by following our Economic Calendar here ».