A review of things you need to know before you go home on Thursday; only minor rate changes, major change for house insurance, jump in public assistance demand, resilient trade, some quaint history, swaps steepen, NZD firm, & more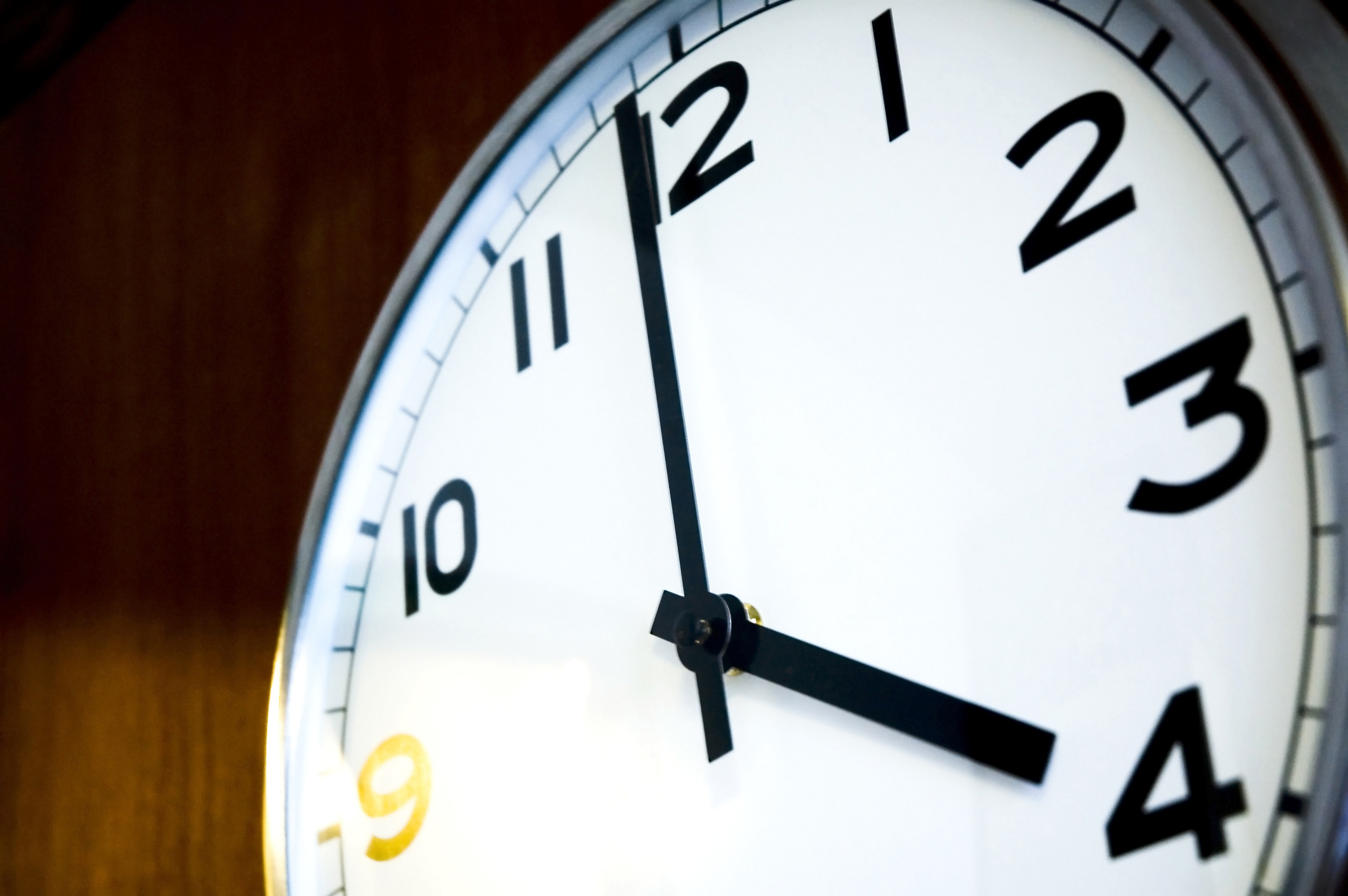 Here are the key things you need to know before you leave work today.
MORTGAGE RATE CHANGES
Kookmin Bank has reduced all its home loan rates today, including its floating rates. None of these changes are market-leading however.
TERM DEPOSIT RATE CHANGES
The Police Credit Union has cut most of its key savings rates today, almost halving them. But they are all still way better than equivalent bank rates.
SEISMIC SHIFT
A Public Inquiry led by Dame Sylvia Cartwright has recommended a seismic shift in risk from private insurers to EQC when it comes to insuring residential buildings against natural disasters. The insurance industry doesn't agree.
HUGE RISE IN NEED FOR PUBLIC ASSISTANCE
Last week, more than 10,000 people were added to the main adult benefit rolls. The unemployment benefit ("Jobseeker Support") rose +15% year-on-year in March, food grants issued jumped more than +50%, and KiwiSaver hardship withdrawals rose almost +15%.
STOCKING UP
Official figures show spending on food and groceries rose a whopping +$376 mln in the past month; elsewhere it's a predictably grim story.
TRADE UPDATE - AND ITS POSITIVE
StatsNZ is tracking our international trade in goods daily and has been since February 1. For the week ended 31 March 2020 compared with the equivalent week in 2019, total imports from all countries were down -3.9% (-$52 mln), from $1.32 bln to $1.27 bln, total exports to all countries were up +13% (+$172 mln), from $1.31 bln to $1.48 bln, imports from China were down -27% (-$64 mln), to $172 mln, and exports to China were up +4.2% (+$14 mln), to $350 mln. Clearly our export trade flows have shown remarkable resilience.
NOT B.A.U.
ANZ's truckometer series was out today for March and that revealed some very large shifts. Light (car) traffic data plunged, and Heavy (trade) data did too but no-where near as much. This data has moved so much and so quickly the way it can be interpreted needs special care. But the much lesser fall in Heavy truck movements backs up the StatsNZ trade data (above) suggesting there are some resilient sectors still functioning well in our economy.
DEFERRALS WON'T HURT PERSONAL RATINGS
Banks have agreed with the main credit reporting agencies that anyone who has deferred their mortgage repayments for up to six months because they are financially impacted by Covid-19 will not have their credit rating affected as a result of the deferral, provided they were not in arrears before the pandemic.
SOME QUAINT HISTORY
The RBNZ updated its M10 data today to reveal the total value of all housing stock in New Zealand as at 31 December 2019. It was up to $1.188 tln, a rise of +6.3% in a year. This was the largest single asset class in the country, gaining +$31 bln in the three months to December 31, or +$342 mln per day. (Or for those who like numbers, +$240,000 every minute of every hour for those 91 days.) Of course, that is the history. It is extremely unlikely the same pace continued to March or into April. There may be some willing sellers, but the number of willing buyers will have shrunk sharply and the prices they now expect to pay won't be like 2019. The new normal when it emerges won't be anything like the old normal.
LOCAL UPDATE
There are now 1239 Covid-19 cases identified in New Zealand, with another +29 new cases today and lower than the +50 increase yesterday. That is the lowest daily increase in more than two weeks. The number of clusters remains at 12. Only one person has died here. There are now 14 people in hospital with the disease today, still four are now in ICU, two critical. More people recovered today (35) than were infected and our recovery rate is now up to 26%.
GLOBAL UPDATE
Worldwide, the latest compilation of Covid-19 data is here. The global tally is now 1,515,000 and up +88,000 from the 1,430,000 we had this time yesterday. 29% of all cases globally are in the US and they are up +33,000 in one day to 432,000. The Americans are still claiming the disease is peaking there, but there is no real evidence of that yet. China's recovery rate is now up to 94%. Australia now has over 6000 cases, a peaking, and 51 deaths. Australia's recovery rate is 18%. Global deaths now exceed 88,000. Death rates in some European countries are alarming. The UK's for example is 11.6%. Italy's is 12.7%.
GOING SEPARATE WAYS
The S&P500 ended its session earlier today up +3.4% on the assumption that the US coronavirus infections and deaths are peaking, and at tevels lower than their models indicate. It is not enthusiasm shared in other markets. Shanghai has opened today up +0.2%, Hong Kong is up +0.5% while Tokyo is down -0.5% so far. The ASX200 is up +1.9% for local reasons that are similar to Wall Street's. The NZX50 Capital Index is down -0.5% with heady retreats by A2 Milk (-3%) and Fonterra (-2.3%), and an even large fall by F&P Healthcare (-6%).

SWAP RATES UPDATE
Yesterday, swaps held at the short end and rose at the long end again, a sharpish steepening the curve. It is its steepest in three weeks now. We don't have wholesale swap rates movement details today yet. We will update this later in the day if they show a significant change. The 90-day bank bill rate slipped -2 bps to 0.45%. The Aussie Govt 10yr is up +10 bps at 0.92%. The China Govt 10yr is unchanged at 2.52%. The NZ Govt 10 yr yield is down -2 bps at 1.07%. The UST 10yr is up +2 bps today to just under 0.71%.
NZ DOLLAR HOLDS FIRM
The Kiwi dollar has been stable today, holding on to its overnight gains at 60.1 USc. Against the Aussie we are soft at 97.6 AUc. Against the euro we are firm at 55.3 euro cents. That means the TWI-5 is now down to 66.7 and a three week high.
BITCOIN HOLDS
The price of Bitcoin is marginally firmer today at US$7,312. The bitcoin price is charted in the currency set below.
This soil moisture chart is animated here.
The easiest place to stay up with event risk today is by following our Economic Calendar here ».