Tax relief for SMEs and support for commercial property tenants expected to be unveiled this week; Grant Robertson says Level 3 will be about 'safe economic activity'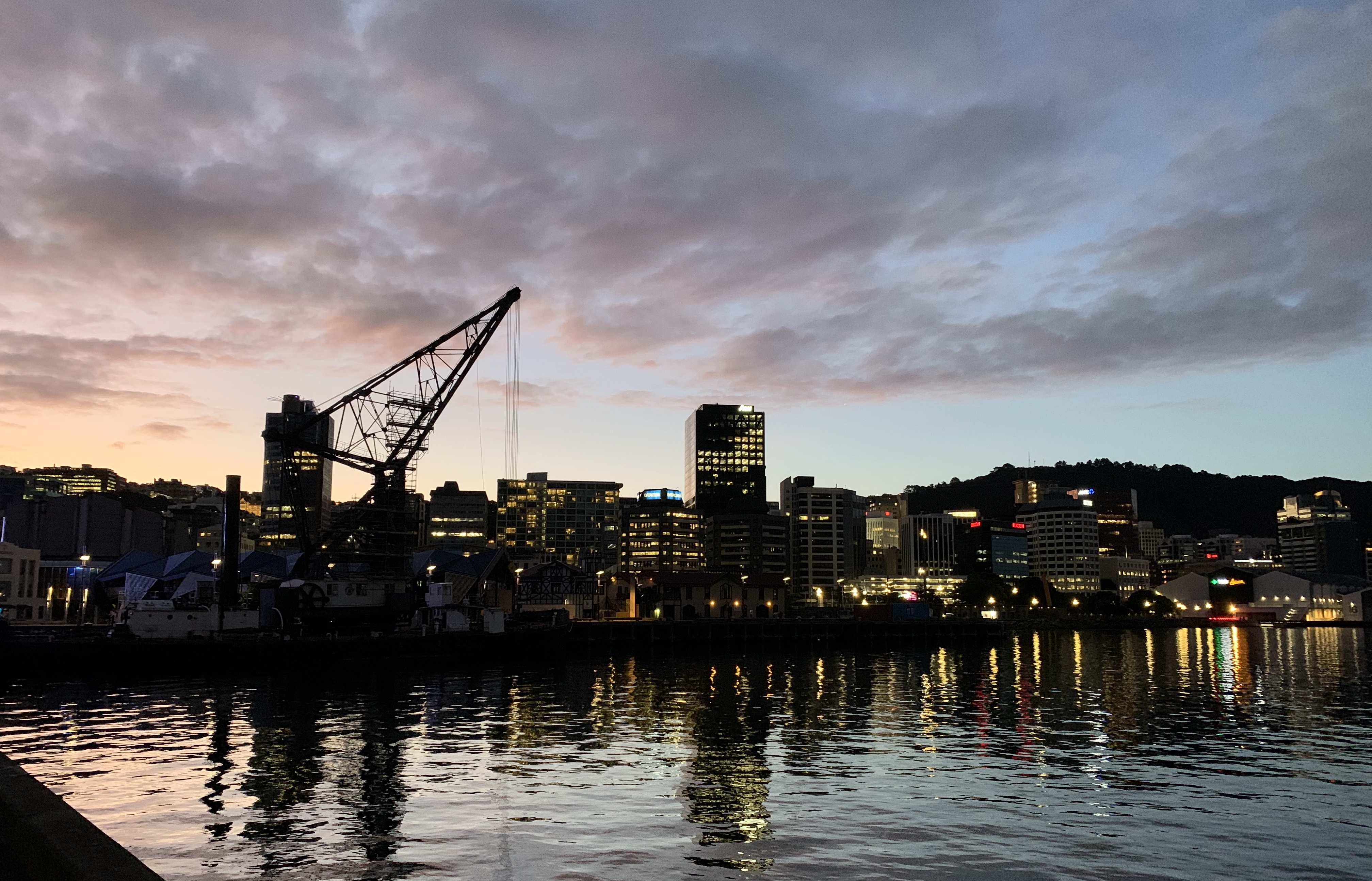 Finance Minister Grant Robertson is expected to unveil further support for business this week.
Speaking at a post-Cabinet press conference on Tuesday afternoon, he said he is looking at ways of using the tax system to support small businesses in particular.
The Government has already reinstated depreciation deductions for commercial and industrial buildings, raised the threshold for provisional tax payments, waived interest on some late tax payments and allowed immediate deductions for low value assets.
These measures, announced as a part of its initial support package on March 17, are worth about $2.8 billion.
Robertson is also expected to announce support for commercial property tenants in coming days, further to signalling this a fortnight ago.
He is working on recovery packages "across all sectors of the economy" that provide "direct funding" to firms and households.
All eyes will also be on what support will be provided for the media, in the wake of Bauer (which publishes magazines including The Listener, North and South, and Metro) two weeks ago announcing the closure of its New Zealand operations, and NZME (the owner of The Herald and Newstalk ZB) on Tuesday saying it will cut its workforce by 15%. These two moves are expected to result in more than 400 job losses.
Both Robertson and Prime Minister Jacinda Ardern recognise COVID-19 is exacerbating existing issues faced by the media.  
Ardern said the first stage of support will be about "triaging" before looking to longer-term solutions that go beyond the COVID-19 environment.  
Representatives of the major media companies will appear before the Epidemic Response Committee on Wednesday morning.  
Robertson will at lunchtime on Wednesday deliver a virtual speech to members of Business New Zealand. He's expected to outline the principles around the May 14 Budget.
Income tax cuts, a CGT, raising the Super age off the cards
Robertson isn't considering income tax cuts as a way of stimulating the economy.
Asked by ACT Leader David Seymour, at the Committee on Tuesday, how he intended to inject more cash into the economy, he said: "I'm not focussed at the moment on tax cuts, David - I know that will disappoint you."
Meanwhile Ardern has ruled out changing her tune and introducing a capital gains tax or increasing the age of entitlement for NZ Super to rebuild the country's balance sheet. 
Asked at a press conference whether she would reconsider her position on these matters, she said, "No."
Alert Level 3 about 'safe economic activity'
Robertson also told the Epidemic Response Committee government guidance around what operating a business at Level 3 will look like, will focus on what constitutes "safe economic activity".
Ardern on Monday said "principles-based" guidance would be provided on Thursday, ahead of the Government on April 20 announcing whether the country will come out of Level 4 on April 23.
Asked by National's health spokesperson, Michael Woodhouse, whether the guidance will be "sector-based" and detail which businesses can open at Level 3, or "risk-based" and detail what measures businesses need to have in place to operate safely, Robertson said: "Primarily the latter."
"What we fundamentally want is a set of principles that can then be applied to particular industries, particular sectors, particular businesses," Robertson said.
He acknowledged the need for more clear and precise guidance than has been given in the past.
Indeed, former Business New Zealand CEO Phil O'Reilly is among a choir of people who have called for more clarity from the Government to give businesses confidence.
In terms of what constitutes "safe economic activity", Robertson mentioned things like physical distancing and contact tracing.
He said guidance around Level 2 would also be provided, yet this was likely to be expanded on/tweaked.
Robertson said he didn't want to "yo-yo" between alert levels.
Under Level 3:
Travel in areas with clusters or community transmission limited
Affected educational facilities closed
Mass gatherings cancelled
Public venues closed (e.g. libraries, museums, cinemas, food courts, gyms, pools, amusement parks)
Alternative ways of working required and some non-essential businesses should close
Non face-to-face primary care consultations
Non acute (elective) services and procedures in hospitals deferred and healthcare staff reprioritised
Robertson mindful of asset bubbles
Coming back to Seymour's line of questioning around government spending, Seymour asked Robertson how he would avoid low-quality spending and asset bubbles such as those seen after the 2008 Global Financial Crisis.
Robertson assured the analysis being done ahead of the Budget was "rigorous" and about the "long-term goals of the economy". He said he was also mindful of avoiding creating asset bubbles.
The initiatives unveiled by the Government to date are worth over $20 billion. $8.9 billion has been paid out in wage subsidies already. Main benefits have also gone up, businesses have been given some tax relief, taxpayers are underwriting 80% of individual bank loans to certain businesses and support is being provided to the health, aviation and tourism sectors, among other things.
Parliament has given Robertson the mandate to borrow up to $52 billion before the end of June, should this be necessary, to fight COVID-19.