A review of things you need to know before you go home on Tuesday; more retail rate cuts, RBNZ starts a move to unwind the LVR caps, eyes on the next dairy auction, swaps fall & flatten, NZD holds, & more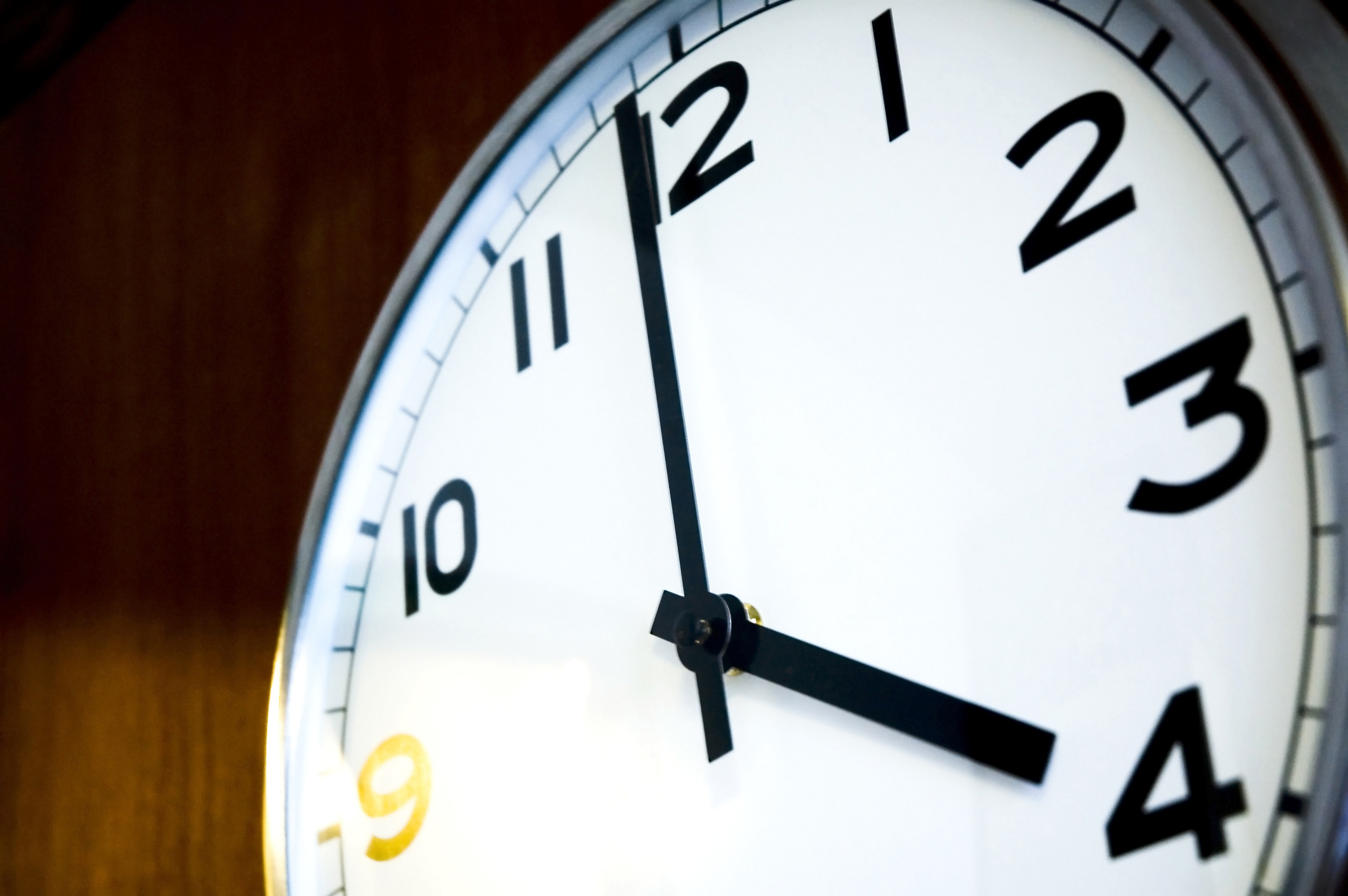 Here are the key things you need to know before you leave work today.
MORTGAGE RATE CHANGES
The Police Credit Union cut its one year fixed rate to 3.29%
TERM DEPOSIT RATE CHANGES
BNZ cut its 2,3,4 and 5 months TD rates. We changed our tables for Asset Finance rate cuts of a few days ago. Update: The Co-operative Bank has also made a -5 bps cut for its 9 and 12 month TD offers.
SHOULD LVR RESTRICTIONS GO?
The RBNZ looks to remove all loan-to-value ratio mortgage restrictions for at least a year in response to COVID-19 economic downturn. Not everyone thinks that is a good idea.
BANK LENDING TO BUSINESS RAMPS UP
Data released by the New Zealand Bankers' Association shows banks have lent $6.3 billion to businesses since March 26. This does not include new lending by banks under the Government's Business Finance Guarantee Scheme (BFGS), which has a $6.25 billion lending limit. Lending via the BFGS has just got going and will be added to daily NZBA data, probably from next week.
COMMODITY WATCH
There is another dairy auction tomorrow morning which will be closely watched. Demand out of China will be the real story here. In the iron ore markets, prices have held up as they have for cocking coal. But in a worrying indicator, both have seen demand volumes fall sharply even if prices haven't yet. However for food items, demand volumes may not be the same issue. The worldwide price of wheat is rising on climate issues. But the worldwide price of corm and soybean have been falling recently. The situation is so bad in the US that huge subsidies are being promised to farmers.
LOCAL UPDATE
There are now 1445 Covid-19 cases identified in New Zealand, with another +5 new cases today and less than yesterday's +9 increase. The number of clusters is still at 16 and there are 569 people in those clusters and 349 have recovered. 4 of the five new cases are in two of these clusters. Thirteen people have died here now, one more than yesterday, all geriatric patients. There are now 12 people in hospital with the disease today, with three in ICU. Our recovery rate is now up to 70% and rising.
GLOBAL UPDATE
Worldwide, the latest compilation of Covid-19 data is here. The global tally is now 2,475,800 and up +73,000 this time yesterday which is an unchanged rate from yesterday. Now, just under 32% of all cases globally are in the US, which is unchanged in a day, and they are up +28,000 since this time yesterday to 786,600. This is a slower rate of increase. Just over 9% of all US cases have recovered so far, which is no improvement. Infection rates in Russia are rising very quickly. Australia has now over 6500 cases and little-changed over the past week; their recovery rate to 63% and also unchanged in almost a week. Global deaths are now at 170,000, up +50% in a week, with very variable reporting across jurisdictions. Countries like the US, the UK and Australia only report hospital deaths. Countries like China include community deaths as well (as does New Zealand).
EQUITY UPDATE
The S&P500 fell -1.5% earlier today with very little reaction to the oil price collapse. That may yet come. The NZX50 Capital Index is down -1.7% in afternoon trade. The ASX200 is down -1.7% in mid-day trade. Shanghai has opened today down -1.4%, Hong Kong down -2.3%, and Tokyo has opened down -2.0%.
LABOUR MARKETS RAVAGED
Official Australian data monitoring their labour market shows that now nearly 800,000 people have lost jobs there in three weeks. Young people are the first to go.
OIL PRICE UPDATE
The US crude oil price fell to -US$40.32 at one point today (yes, drillers would pay that for you to take delivery). It wasn't down there very long, but just long enough for them to turn their wells off. Now the US oil price is US$1.15/bbl, up from 50c earlier. Yesterday it was US$18/bbl. The Brent price has fallen hard too, now down to US$25.50/bbl but that isn't subject to the American storage problem. However, at the heart of this collapse is tanking demand.
CRASH LANDING
Virgin Australia has been placed into "Voluntary Administration", threatening 16,000 airline jobs. There is debate about how likely and how many will be lost and who will buy the airline, if anyone. The Administrators (Deloitte) are talking it up.
IT'S TOUGH BEING A CONSULTANT NOW
The economic crisis is crimping the demand for consulting services worldwide. Some sections of this 'industry' are facing up to -40% falls in demand. The mainline consulting firms, born out of accounting auditors, are seeing sharp drops in consulting "utilisation", down so far by as much as -30%. It seems likely that these two benchmarks will be tested in coming months. Architecture is another profession in serious jeopardy, along with dentistry. Locally, the big law and accounting firms are filling their boots on the public wage subsidy, and 'asking' their employees to take pay cuts.
DIRTY TACTICS
We should also note that Beijing is using the cover of the coronavirus emergency to arrest Hong Kong democracy activists, and pushing China's "basic law" over the top of the protections Hong Kong citizens currently enjoy. The plan seems to be to imprison them in a group more likely to contract the disease, and at a time group assembly to protest is unwise on a health basis.

SWAP RATES UPDATE
Yesterday, swap rates fell and flattened and the whole curve is now at record lows. We don't have wholesale swap rates movement details today yet. We will update this later in the day if they show a significant change. They probably fell again; everything else has. The 90-day bank bill rate is down another -3 bps at 0.35%. The Aussie Govt 10yr is unchanged at 0.84%. The China Govt 10yr is also unchanged at 2.58%. The NZ Govt 10 yr yield is down -2 bps at 0.90%. The UST 10yr is also down -4 bps today to just on 0.60%.
NZ DOLLAR HOLDS
The Kiwi dollar has hovered little-changed at 60 USc if marginally softer. Against the Aussie we are marginally firmer at 95.2 AUc. Against the euro we are unchanged to 54.4 euro cents. That means the TWI-5 is still at 66.3.
BITCOIN LOWER
The price of Bitcoin is down to US$6,884 and a -4% fall from this time yesterday. The bitcoin price is charted in the currency set below.
This soil moisture chart is animated here.
The easiest place to stay up with event risk today is by following our Economic Calendar here ».