David Hargreaves questions the decision to totally free up house lending at a time when the market may be in for a substantial correction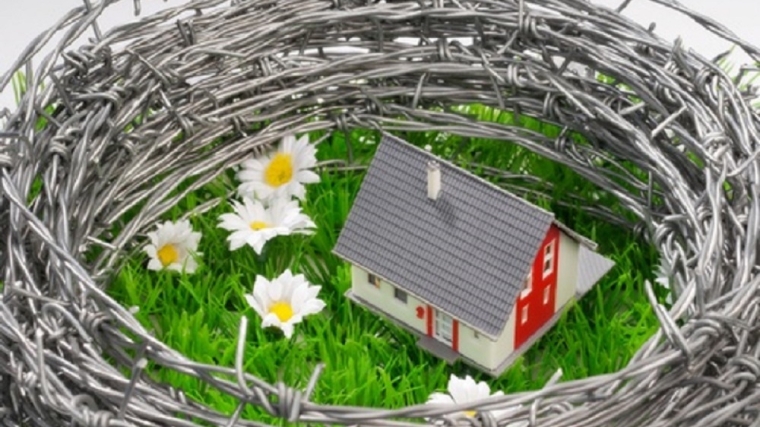 I'm really not sure about this one at all.
Why, at a time when there must be concerns about a big drop in house prices would the Reserve Bank decide it's up to the banks totally to decide what proportion of high loan to value ratio (LVR) lending they do?
Are we saying now would be a good time for banks to be advancing 95% loans to first home buyers?
Okay. Banks are not idiots. They would be very guarded about giving high LVR loans at the moment, particularly to first home buyers and particularly with unemployment already rocketing.
But then we come to a second thought.
The move by the Reserve Bank means that the limits on housing investors will now be dropped.
It was the imposition of those limits (originally a need for a deposit of 40%) done, I suspect, very much as a desperate move in 2016, that levelled the playing field in the housing market and gave the FHBs an entry point back into the market.
Previous to that the mums and dads, the 'okay boomers', whatever you want to call them, had taken fine advantage of the fact that the FHBs were hamstrung by the original blanket imposition of LVRs from 2013 and had been able to outbid the FHBs.
That led to an unfortunate period of the FHBs being locked out of the market. And the country may yet pay a price for that.
So, okay, given that the banks are by no means idiots, they probably will retain very cautious lending to particularly the FHBs.
But what about financially independent boomers who despite the economic shock might be in a position to buy an investment property?
This surely is now their opportunity.
I would suspect this move to scrap the LVRs for now will mean that house prices don't fall as much as they would. 
However, I think the move is likely to cause distortions in the market.
At the very least, I would not have removed the limits on investors.
This move by the RBNZ concerns me a lot (as you can probably gather) because it comes on top of the freeing up of some other hard-won gains by the RBNZ over the banks.
Already there's been a deferral of the new capital requirements. And the very practical requirements for banks to hold high proportions of deposits have been relaxed too.
These, and the LVRs, were all sensible, practical measures.
And, once we do emerge out of the other side of this thing, they are going to be measures that the RBNZ will have to row back on again.
I realise fully that drastic times require drastic measures.
I think dropping the LVRs now, however, will prove to be a mistake. Look, I really hope I'm wrong.