A review of things you need to know before you go home on Tuesday; more TD rate cuts, building consents drop, eyes on diary auction, car sales collapse, swaps at record lows, NZD firms, & more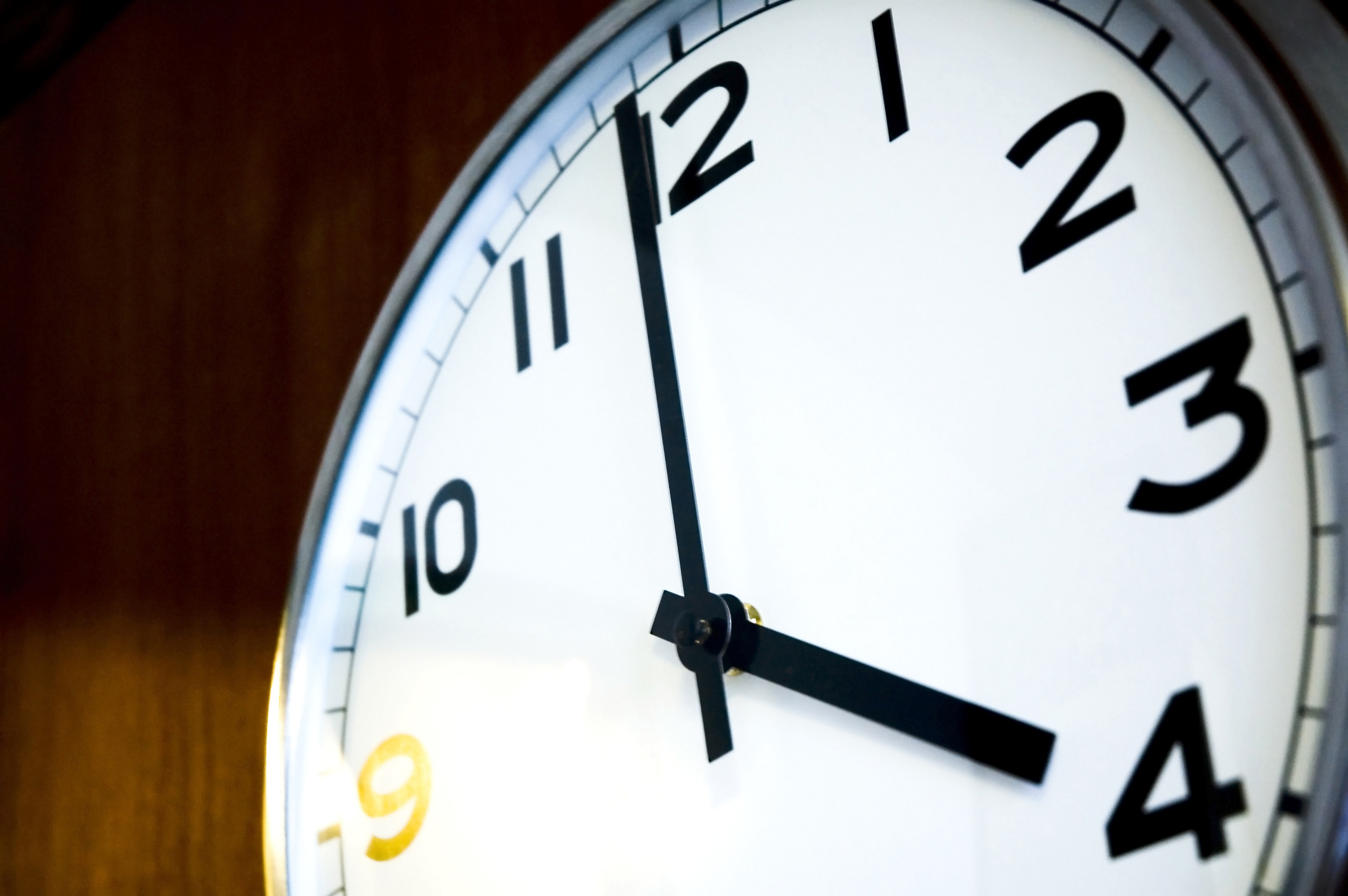 Here are the key things you need to know before you leave work today.
MORTGAGE RATE CHANGES
No changes here today.
TERM DEPOSIT RATE CHANGES
Rabobank reduced rates today, but even after that they still have a competitive offering. This update may be useful too.
WEAK BEFORE THE LOCKDOWN
The value of building work consented in March was down -15% compared to March last year. A much bigger drop in commercial building consents than residential building consents is of more concern because in the quarter it dropped -20%, the largest quarterly fall since 2010.
PLAN TO INCREASE COUNCIL BORROWING CAPACITY
Local authorities will discuss lifting their key borrowing ratio at a June meeting. Now, 30 local authority borrowers with a long-term credit rating of 'A' equivalent or higher are required to maintain net debt/total revenue below 250%, unless a higher ratio is approved by shareholders. The New Zealand Local Government Funding Agency says it's proposed to leave this unchanged for the current June financial year, then increasing it to 300% for the June 2021 and June 2022 financial years, then decrease it for each of the next four years financial years by 5% until 280% will apply for and from the financial year ending 30 June 2026. 
SUPPORT DISSOLVES
There is another dairy auction tomorrow morning. ANZ economists see another fall coming and have revised down their milk price forecast for the 2020-21 season to $5.75/kg MS, down from our previous forecast of $6.45/kgMS.
ATROPHY
Overall, New Zealand's commodity prices are slipping. The ANZ commodity price index for April shows them falling a further -1.1% in the month and -9% in the past year. A weaker NZD is mitigating some of that reduction however.
LOCAL UPDATE
There are 1486 Covid-19 cases identified in New Zealand, with zero new cases again today. One probably cases was determined not to be coronavirus. Twenty people have died, unchanged from yesterday, almost all geriatric patients. There are just four people left in hospital with the disease (unchanged), and none are in ICU. Our recovery rate is now up to almost 88% and rising.
AUSTRALIA UPDATE
In Australia, there are now 6825 cases (+24 since yesterday), 95 deaths (unchanged) and a stable recovery rate of just under 86%. 70 people are in hospital there (-5) with 28 in ICU (unchanged).
GLOBAL UPDATE
The latest compilation of Covid-19 data is here. The global tally is now 3,582,500 and up +76,000 from this time yesterday which is an unchanged level of growth. Now, just under 33% of all cases globally are in the US, which is up +32,400 since this time yesterday taking the total to 1,180,300 and the only country to exceed 1 mln cases. This is a rising level of increase. US deaths now exceed 69,000. Global deaths are about to exceed 252,000. We are back looking at the Brazil numbers being reported and there is an unnerving acceleration there. Russia and India are getting a similar profile of fast-rising infections.
A TOURISM BUBBLE WITH OUR COUSINS
Inter-government work is underway to create a tourism and travel bubble between New Zealand and Australia where quarantine restrictions between the two countries are lifted. But New Zealand officials are warning it isn't imminent. Maybe within a month however.
WHO WERE THE BUYERS?
In Australia, new car sales fell a massive -50% in April - but that was nothing like the -90% plunge in New Zealand. If fact, you have to wonder how anyone bought a new car in the month, but just on 707 were in fact registered (only 43 were hybrids/BEV/PHEVs). April was closed for business other than for the supply of essential vehicles and 3 business days at the end of the month for contactless sales. Another 332 new commercial vehicles were sold, also a -90% crash.
SUDDEN CHANGE, LONG TERM SHIFTS
In Australia, almost 1 mln workers have lost their jobs since social-distancing measures to limit the spread of COVID-19 ramped up. Payroll data from the tax office shows the number of jobs slumped by -7.5% between March 14 and April 18 in a workforce of 13 mln. And this is just the start. Even for those who haven't lost employment, household finances are under pressure. These sudden changes are not only going to hurt demand in a major way, they will also change household spending attitudes for a very long time.
EQUITY UPDATE
The Aussie equities market is up another +0.9% so far today on top of yesterday's similar rise. The NZX50 Capital Index is up only modestly near the end of trade today. Wall Street did manage to eke out a tiny gain today at the end after being lower for most of the session. Overnight, Europe took fright with some pretty major falls.

SWAP RATES UPDATE
Yesterday, wholesale swap rates fell to new record lows across the whole curve. We don't have wholesale swap rates movement details today yet. We will update this later in the day if they show a significant change. The 90-day bank bill rate is up +1 bp at 0.27%. The Aussie Govt 10yr is up +2 bps at 0.86%. The China Govt 10yr is unchanged at 2.52% as they have the final day of their long weekend holiday today. The NZ Govt 10 yr yield has held, not fallen (which is new) and is still at 0.58% but still well below both the equivalent Australian and American rates. The UST 10yr meandered in a listless way today started and ending at 0.63%.
NZ DOLLAR HOLDS
The Kiwi dollar has firmed minorly, now back up to 60.6 USc. But against the Aussie we are soft at 94.1 AUc. Against the euro we are quite firm at 55.6 euro cents. That means the TWI-5 is up to 66.5 but still in its recent range.
BITCOIN FIRMS
The price of Bitcoin is up +1.0% from this time yesterday to US$8,839. The bitcoin price is charted in the currency set below.
This soil moisture chart is animated here.
The easiest place to stay up with event risk today is by following our Economic Calendar here ».