RBNZ releases economic scenarios ahead of much-anticipated Monetary Policy Statement; Takes a more upbeat view than Treasury, but notes that even at Level 1 international tourism will be reduced to 10% of normal activity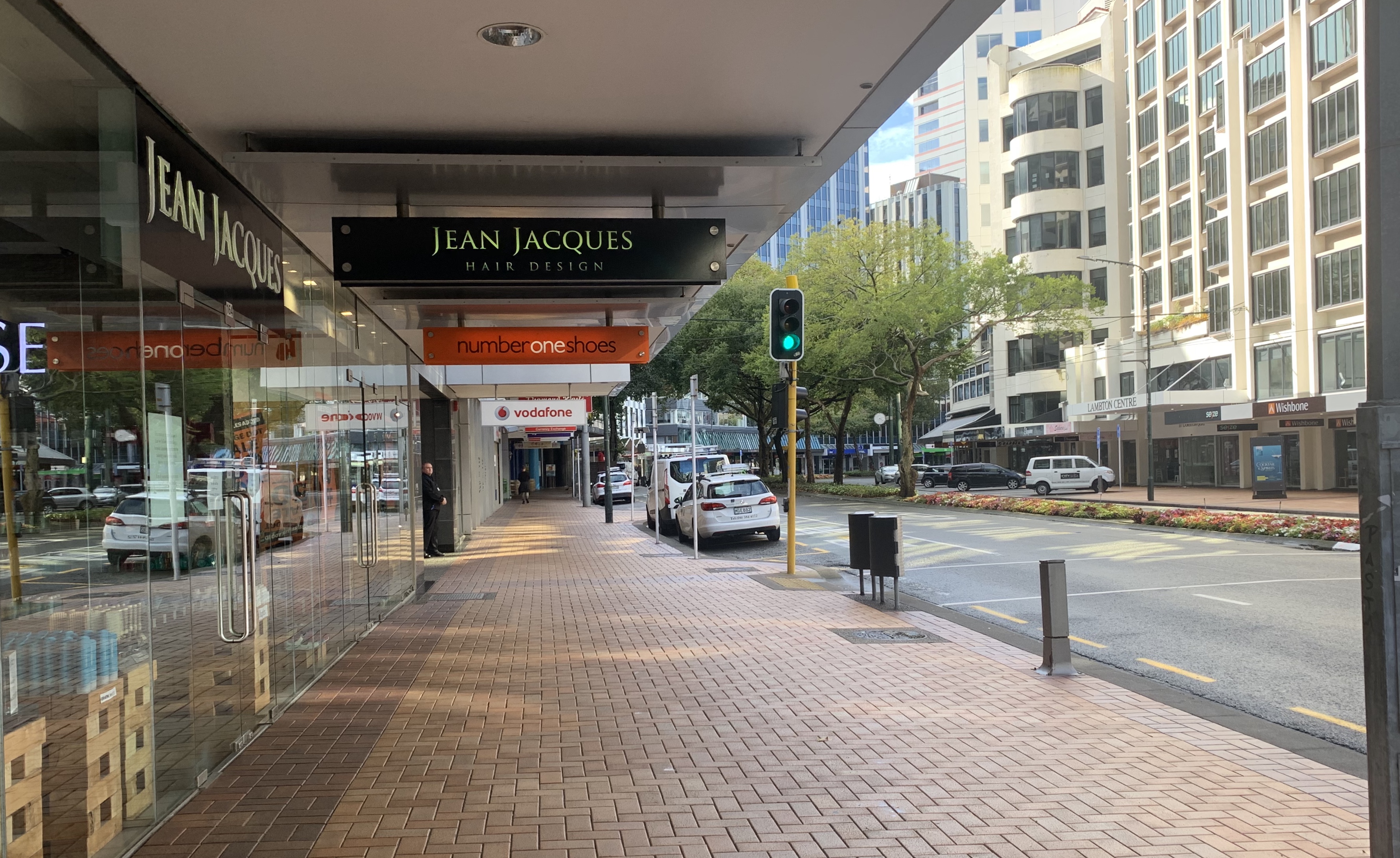 The Reserve Bank (RBNZ) estimates that during Level 3, the economy is producing 81% of what it usually would, and at Level 2, this figure will jump to 91%.
At Level 4, it estimates Gross Domestic Product (GDP) was 63% its normal level, and at Level 1 it will be 96%.
The RBNZ considered the direct impact measures to eliminate COVID-19 will have on GDP. It didn't factor in the flow-on effects on demand. In other words, it didn't consider the effect reduced confidence will have on spending and investment decisions.
The RBNZ included its estimates in a report published on Wednesday, 'Economic impacts of COVID-19 containment measures'.
While very high level, its outlook is more upbeat than that expressed by Treasury in an April 14 report:
Percentage of normal time GDP produced at each alert level
 
RBNZ
Treasury
L1
96.2
90-95
L2
91.2
85-90
L3
81
75
L4
63
60
The RBNZ also detailed how different sectors were affected by the lockdown. 
International tourism reduced to 10% of normal activity - even at Level 1
The RBNZ didn't include a graph like the one above for levels 1 and 2, but did directly address the impacts of the travel and social distancing restrictions at these levels.
It noted that even at Level 1, where travellers from overseas are made to self-isolate on arrival for two weeks, the international tourism contribution to GDP will fall to 10% of its original level.
The RBNZ assumed the contribution of international students would halve and domestic tourism linked to overseas travel would fall to a "negligible" level.
This would shave 3.8% off normal time GDP.
At Level 2, it said travel restrictions will continue to have a massive impact on domestic tourism.
With people directed to avoid non-essential domestic travel, it estimated a 75% reduction in travel would shave 4.5% off normal time GDP.
As for mass gatherings of more than 100 people indoors and more than 500 people outdoors being banned, the RBNZ estimated this would only knock 0.3% off GDP.
Once again, it acknowledged there are a number of uncertainties around these estimates, which only factor in the direct impact of restrictions.
Estimates to help shape monetary policy decisions
The RBNZ said its estimates, and the assumptions underlying them, will inform the "projections and scenarios" it prepares for its quarterly Monetary Policy Statement (MPS), to be released next Wednesday, May 13. 
These estimates will therefore also help the RBNZ's Monetary Policy Committee decide whether or not to expand its quantitative easing programme, currently set at $33 billion, in order to meet its inflation and employment targets. They will also help the Committee make a call on whether to use its other tools to loosen monetary policy. 
Prime Minister Jacinda Ardern will on Thursday provide more detail on what Level 2 will look like. Then on May 11 Cabinet will decide when New Zealand will make the move. The expectation is that the Government will give the country at least a couple of days' notice before moving levels.