A review of things you need to know before you go home on Tuesday; no rate changes, post-lockdown bounces, education vouchers arrive by the backdoor, swaps unchanged, NZD dips, & more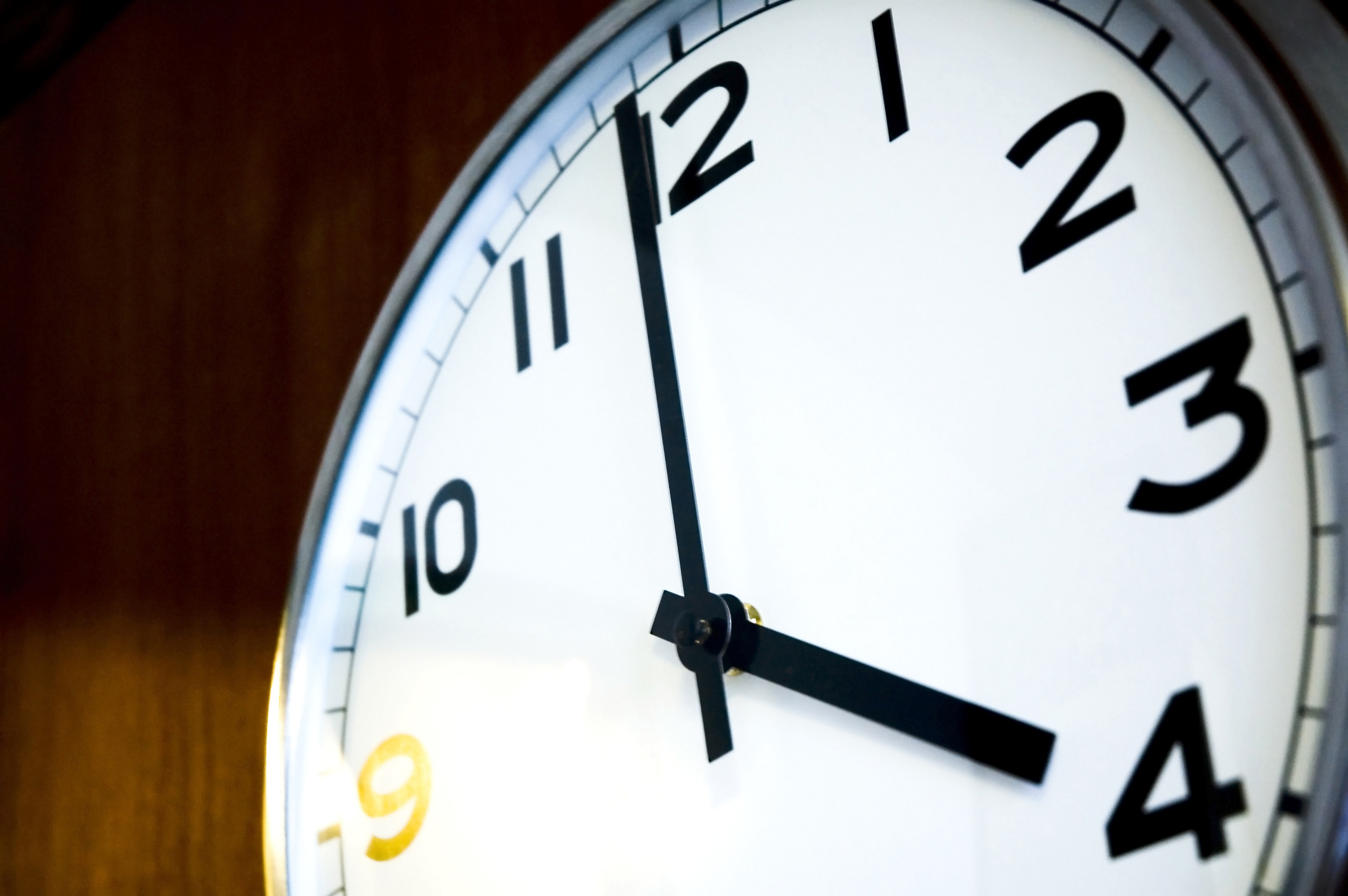 Here are the key things you need to know before you leave work today.
MORTGAGE RATE CHANGES
No changes announced today.
TERM DEPOSIT RATE CHANGES
None here either.
POST LOCKDOWN SPIKE I
The real estate industry has just has its best June sales volume in four years, and median prices are up from May but still lower than the March and April levels. The REINZ is warning that things may go downhill from here, however. And few analysts are convinced that either sales or prices will be sustained at these June levels. The latest Barfoot auction results also suggest that the sales rate is slipping in July.
POST LOCKDOWN SPIKE II
Job ad levels had a similar rebound in June, but they are still -40% lower than year-ago levels. The month-on-month bounceback was concentrated in the Insurance, KiwiSaver, and Advertising sectors.
POST LOCKDOWN DIVE
Plunging fuel prices have probably contributed to inflation falling off a cliff and reverting from an eight year annual high to possibly a near-22-year quarterly low.
LABOUR USES EDUCATION VOUCHERS - FOR BUSINESS
The business consulting industry has had its revenues boosted again by the taxpayer. Another $40 mln for the Regional Business Partners Network, on top of $15 mln invested since March has been announced today. This voucher scheme for SMEs has been popular with over 6000 businesses taking up the scheme for advice from 1300 "professional service providers". The idea is to add expertise SMEs wouldn't normally be able to afford to develop or restructure their businesses, or get management coaching. Business lobby groups welcomed the increased funding.
99% FEWER
Border restrictions and widespread flight cancellations caused the number of people to arrive in New Zealand in May 2020 to be the lowest for any month for more than 60 years. (In 1959 New Zealand had a population of 2.3 mln people and is more an indication of how insular New Zealand was in 1959.) There were only 5,600 arrivals in May 2020 compared with 4,700 in May 1959. There were 462,000 arrivals to New Zealand in May 2019. Most arrivals in May 2020 were short-term travellers, made up of 2,600 New Zealand residents and 2,200 overseas visitors. Provisionally there were 900 migrant arrivals and 540 permanent departures. May was the second month under full border restrictions. In April there were 6,300 arrivals.
ALL EYES ON INFLATION
ANZ's unofficial monthly inflation monitor lifted +0.3% in June from May as some 'free' public services reinstated their charges. This saw their series contract -0.5% quarter-on-quarter, suggesting some downside risk to their Q2 non-tradable CPI pick of 0.0% (out Thursday).
EQUITY MARKET UPDATES
Earlier today, the fire went out on Wall Street. After being up +1.5% just after lunch local time, it ended down -0.9% in an afternoon selloff. California reimposing a partial lockdown and shutting schools didn't help the mood. Florida's raging infection rate isn't either. Meanwhile, Shanghai (-0.9%), Hong Kong (-1.7%) and Tokyo (-0.8%) have all opened lower today. And so has the ASX200 (-0.4%, with Afterpay down sharply). And all those negative shifts make the NZX50 Capital Index's +0.5% stand out. Good rises today for Fisher & Paykel Healthcare, and Synlait Milk are the reason.
THE END OF COAL IS CLOSER
Aussie thermal coal prices continues to fall. Prices are now down to under US$50/tonne and well below the US$120/tonne peak in July 2018. Prospects aren't great for coal, especially thermal coal any more. Markets are discounting miner values. Iron ore and metallurgical coal prices however aren't suffering the same fate.
AN AMERICAN HEALTH INSURANCE CRISIS
Because of job losses between February and May of this year, +5.4 mln laid-off workers became uninsured for health risks. These recent increases in the number of uninsured adults are 39% higher than any annual increase ever recorded. The highest previous increase took place over the one-year period from 2008 to 2009, when +3.9 mln non-elderly adults became uninsured.

SWAP RATES UPDATE
Swap rates are probably unchanged again today. We don't have final wholesale swap rates movement details yet but we will update this later in the day if they show a significant movement. The 90-day bank bill rate is unchanged at 0.31%. The Aussie Govt 10yr is unchanged at 0.90%. The China Govt 10yr is down by -3 bps to 3.13%. The NZ Govt 10yr yield is down to 0.96, a drop of -4 bps%. (All shifts are from this time Friday.) The UST 10yr is down to under 0.62% as Wall Street goes risk-off.
NZ DOLLAR DIPS
The Kiwi dollar has shed -½c in the past 24 hours, now at 65.3 USc. Against the Aussie we are also lower at 94.1 AUc. Against the euro we are sharply lower at 57.6 euro cents. And that means the TWI-5 is down to 69.9.
BITCOIN JUST HOLDING
The price of bitcoin is little-changed but on the soft side at US$9,228. The number of 'addresses' holding at least 10,000 BTC is falling, now down to 103 and the lowest in more than a year. (10,000 BTC are worth about NZ$150 mln.) The bitcoin price is charted in the currency set below.
This soil moisture chart is animated here.
The easiest place to stay up with event risk today is by following our Economic Calendar here ».