A review of things you need to know before you go home on Thursday; more TD rate cuts, building consents jump, business confidence improves for now, swaps stable, NZD slips, & more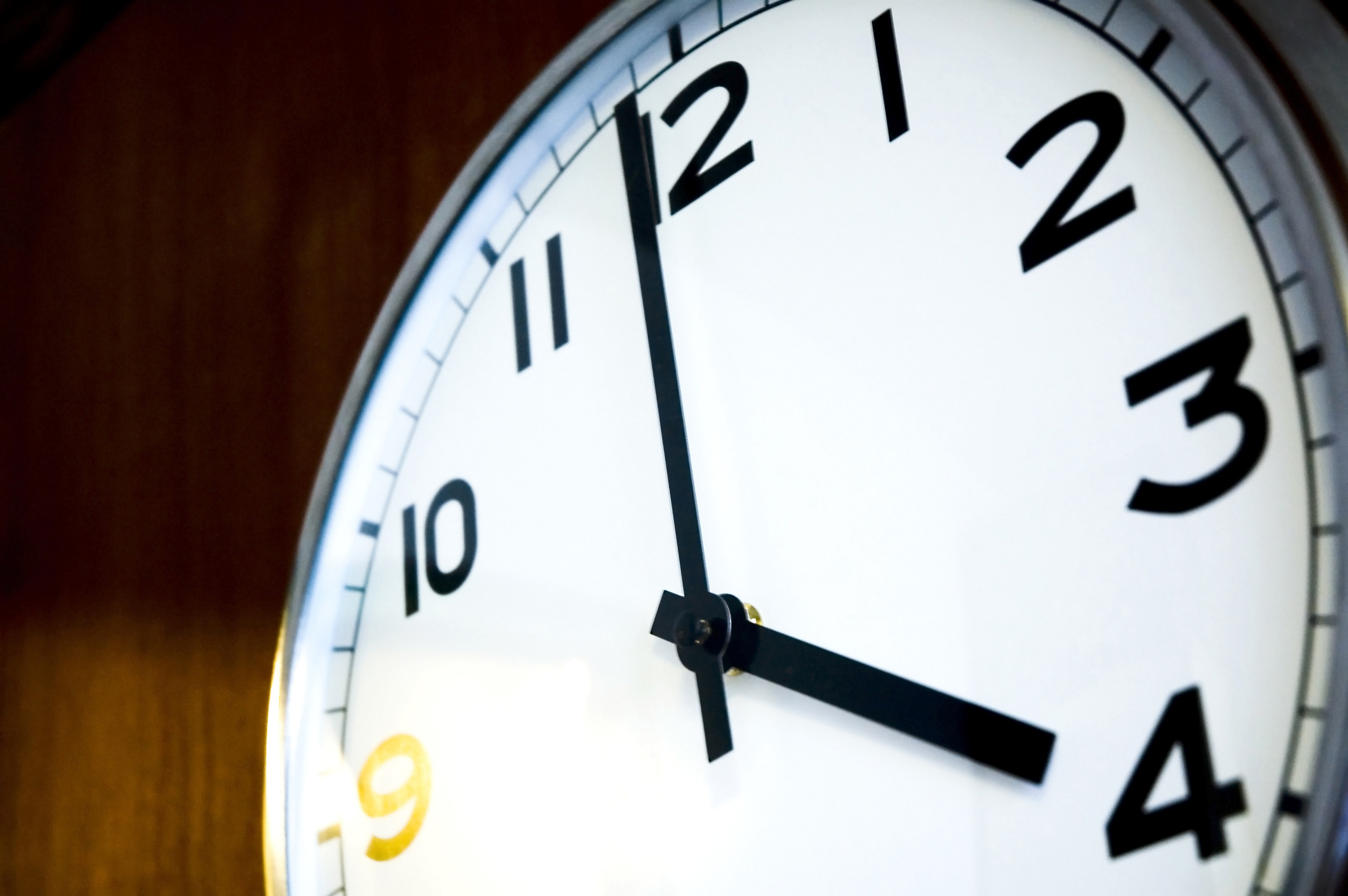 Here are the key things you need to know before you leave work today.
MORTGAGE RATE CHANGES
We have added Avanti Finance to our mortgage tables. They have a floating rate "near prime" offer at 4.15%, said to be a "base rate". Margins for risk apply above that, ranging from +0.0% to +1.2%.
TERM DEPOSIT RATE CHANGES
BNZ cut TD rates for terms one year and longer.
BACK AT PRE-COVID HIGHS
Outlook for residential construction remains strong with new dwelling consents bouncing back after the lockdown. The number of new dwellings consented in the lockdown-affected second quarter of this year was just three less than the same period of last year. In June, there were 3477 consents issues compared with 2887 in June 2019. In Auckland, 1439 dwelling consents were issued in June 2020 compared to 1152 in June 2019. The numbers for medium density townhouses were particularly strong.
UP IN THE MEANTIME
ANZ's business confidence survey reflected some sharp improvements, but it is still negative. They say: "Business confidence lifted another 4.6 points to -29.8% in the preliminary July read of the ANZ Business Outlook survey. The lift in own activity was much sharper, up 19.1 points to a net 6.8% of firms expecting lower activity for their firm in the year ahead. All forward-looking activity indicators lifted from June levels and the near-term jobs picture improved. NZ is enjoying a sharp bounce out of lockdown but the brunt of the economic pain induced by the closed border is yet to hit." (See the Australian news below.) Also, see this.
MORE COMMERCIAL BUILING COMING
Here is some analysis from Infometrics about non-residential consents in June: "The total value of non-residential consents grew a whopping 50%pa in the month of June [from a year ago], however, non-residential consents for the June quarter were down 17%pa, and down 18%pa in the first half of 2020. Office and warehouse consents led the charge, valued at $188m and $151m respectively. A $100m government office building consent in Wellington made the region a star performer, however for the country overall, private consents grew the fastest at 63%pa compared with 12%pa growth in public consents."
A FOUR PERCENT START
About 1500 older Kāinga Ora state homes in 30 towns and cities will be upgraded to new "warm and dry" standards (Homestar 6 standards) with a new +$500 mln funding injection into the Kāinga Ora – Homes and Communities Retrofit Program. Around 40,000 properties will need upgrading over the next 20 years. Kāinga Ora manages more than 60,000 state houses.
COVERED 2.9 TIMES
Treasury's debt office tendered $850 mln in new Government bonds today, in three parcels. The first was an April 2025 nominal bond seeking $450 mln and it brought $1.3 bln in bids and the yield was 0.37% pa. The second was a May 2031 bond seeking $350 mln and it drew $993 mln in bids, and yielded 0.81% pa. The final tranche was a linker, an inflation indexed September 2040 bond seeking $50 mln, which drew $150 mln in bids at 0.35% plus CPI. All up $850 was offered and more than $2.4 bln was bid. The RBNZ stands ready to buy these bonds in the secondary market, and their bids will help keep yields very low.
CHOCOLATE DEMAND 'MELTS'
With Covid-19 restrictions around the world limiting impulse buying and decreasing consumer confidence, global chocolate consumption has fallen significantly over recent months, according to a new report by Rabobank.
BIG APPETITES
Internationally, government financing needs have resulted in OECD governments raising a record amount of funds from the global debt markets. From January to May 2020, governments issued debt securities worth +US$11 tln - almost 70% higher than average issuance in the same period over the past five years and taking the total obligations to US$53 tln in total. The US alone accounts for US$15 tln. At the same time, taxes collected fell sharply so fiscal balances deteriorated by an average of -8% to -86% of GDP. The New Zealand's portion of this is a relatively small -36% of 2020 GDP, but up from -26% in 2019, so our deterioration has been "above average".
DARK, DARK NEWS
We have been trying to avoid reporting COVID updates in this bulletin but today Victoria reported 723 new cases. This is deeply concerning, including for what it will mean for the Australian economy, and for our trade and relationships with Australia in the immediate and medium terms. We could, for example, get a heavy new flow of people desperate to repatriate to New Zealand, and more than we can handle. New infections reported also crept up in both NSW (+18) and now Queensland (+3).
GOING BACKWARDS
There was building consent data out in Australia today too. Total dwelling approvals fell almost -5% to be down nearly -20% over the last two months, touching an eight year low.
EQUITY UPDATES
Many equity markets are positive today. The NZX50 Capital Index is heading for a +0.6% gain today. The ASX200 is up +0.7% in early afternoon trade. Earlier the S&P500 closed up +1.2% on Wall Street. Shanghai is opening -0.1% lower but Hong Kong is opening up +0.5%. Tokyo opened up +0.4% but has run out of steam quickly and is barely positive now.

SWAP RATES UPDATE
Swap rates were probably unchanged today. We don't have final wholesale swap rates movement details yet, but we will update this later in the day if they show a significant different movement. The 90-day bank bill rate is unchanged at 0.30%. The Aussie Govt 10yr has stayed low at 0.87%. The China Govt 10yr is firmer at +2 bps at 2.96%. And the NZ Govt 10yr yield is also marginally firmer at 0.82%. The UST 10yr has slipped again today and is now at 0.57% and getting nearer to its all-time low reached in April of 2020.
NZ DOLLAR SLIPS SLIGHTLY AGAIN
The Kiwi dollar has stayed lower today and is now just under at 66.6 USc. And against the Aussie we are down to 92.7 AUc. Against the euro we are marginally weaker at 56.5 euro cents. And that means the TWI-5 has slipped to 69.7.
BITCOIN STAYS FIRM
The price of bitcoin has moved up slightly again from this time yesterday at US$11,034, a daily gain of +1.0%. The bitcoin price is charted in the currency set below.
This soil moisture chart is animated here.
The easiest place to stay up with event risk today is by following our Economic Calendar here ».