A review of things you need to know before you go home on Wednesday; some minor rate trimmings, dairy prices tumble, barely believable jobless rate, more used imports, gold jumps, swaps and NZD hold, & more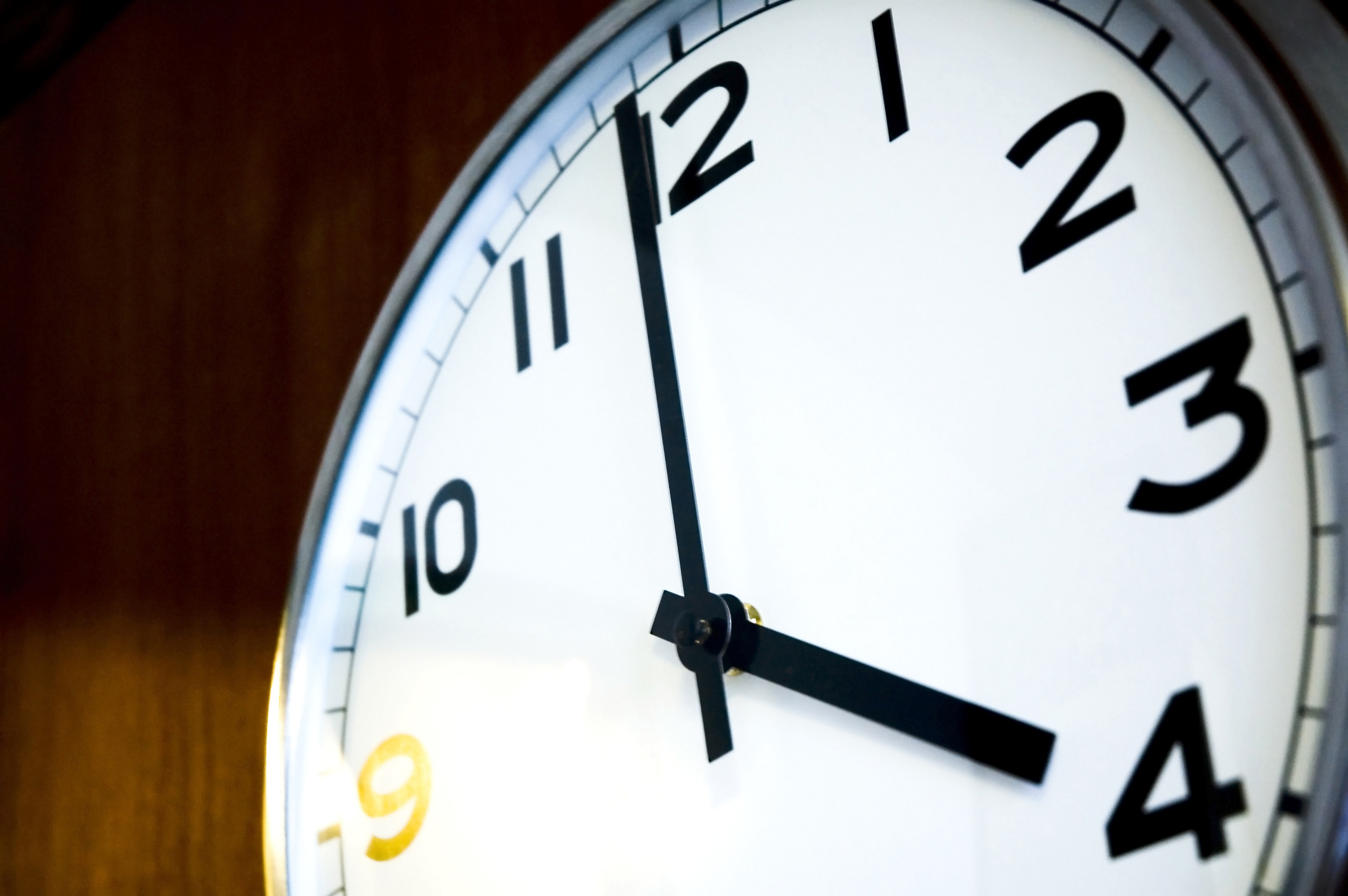 Here are the key things you need to know before you leave work today.
MORTGAGE RATE CHANGES
Resimac have trimmed their 3, 4 and 5 year fixed rates. More here.
TERM DEPOSIT RATE CHANGES
General Finance and Christian Savings have trimmed TD rates. More here.
LEVELING OFF
QV says housing values are now flattening around NZ, and starting to decline in Auckland, Queenstown and Dunedin. They say average dwelling values are still well up on a year ago but that annual growth rate is starting to tail off.
UNEXPECTED RETREAT
Dairy prices took an unexpected tumble today in the latest auction. This correction essentially wiped out most of the strong July gains.
LOCKDOWN PLAYS HAVOC WITH JOBS DATA
There was a barely believable labour market release from Stats NZ today for the June quarter. Despite the heavy hit the economy took in the April-June quarter, they report that the jobless rate fell (yes, fell) to under 4%. And the youth unemployment rate fell to just 14% and its lowest since before the GFC. If you find these results less than credible, then they say their Household Labour Force Survey shows the numbers of people unemployed dropped from March (124,800) to just 108,200 in June. All this happens because the participation rate fell and they say many people just left the labour market. At the same time the level of under-employment rose sharply. Also revealing was that actual hours worked were -9% lower in June 2020 than June 2019. More here. Just to give an indication about how 'rosy' this report is, the RBNZ was expecting this jobless rate to be 7.0% in their last MPS review, and yesterday, the consensus of economists polled was for a 5.8% jobless rate.
SMALL BUMP IN THE ROAD
There were 11,975 used imports registered in July (compared to 8,200 new cars in the same months). This is the same as for June but -6.4% lower than for July 2019.
'DEFYING THE ODDS'
The ANZ World Commodity Price Index gained +2.3% in July from June with strength in the dairy market driving the index back to its pre-COVID-19 levels. But as above, this may not last into August. Year-on-year, the USD index is -1.7% lower, and in NZD is unchanged from a year ago.
COVID-19 LESSONS REINFORCE THE VALUE OF PLANNING FOR CYBER SECURITY INCIDENTS
In an incident management report, the National Cyber Security Centre lists five steps to help business leaders and cyber security professionals strengthen their organisation's ability to manage and respond to cyber security incidents. They are; define roles and responsibilities; identify threats and assets; have a plan; logging, alerting and incident automation; maintain awareness and report progress and continually improve.
MORE PRECIOUS
The price of gold closed in London at a record high US$1978/oz. Then in New York it closed up at US$2019/oz. In subsequent trading in our time zone it went even higher, up to US$2032/oz but has slipped back closer to the closing New York prices now. Silver's gains have been relatively higher.
TIGHTENING GRIP
Victoria has confirmed new 725 new coronavirus cases today and 15 deaths (both records). NSW has confirmed 12 today. Queensland has confirmed one, and has closed all entry from NSW and the ACT (it already is closed to Victorians).
EQUITY UPDATES
A late end-of-session surge saw the S&P500 end up +0.4% in New York. But it isn't a signal that markets in our time zone have responded to. The NZX50 Capital Index is down -0.3% in late trade, undermined by the Aussie banks and FPH. The ASX200 is down -1.0% in afternoon trade. Shanghai has opened down -0.4%, Hong Kong is flat. Tokyo has opened down -0.6%.

SWAP RATES UPDATE
Swap rates were probably unchanged today, possibly soft at the long end. We don't have final wholesale swap rates movement details yet, but we will update this later in the day if they show a significant different movement. The 90-day bank bill rate is unchanged at 0.30%. The Aussie Govt 10yr is down -3 bps at 0.82%. The China Govt 10yr is slightly softer at 2.96%. But the NZ Govt 10yr yield is -2 bps lower at 0.72%. The UST 10yr has fallen -5 bps to 0.51% today, a new record low.
NZ DOLLAR HOLDS
The Kiwi dollar has run just a little firmer today, now at 66.4 USc. And against the Aussie we are down -½c at 92.5 AUc. Against the euro we are also unchanged at 56.2 euro cents. And that means the TWI-5 is little-changed at 69.5.
BITCOIN STAYS FIRM
The price of bitcoin is also little-changed at US$11,170. The bitcoin price is charted in the currency set below.
This soil moisture chart is animated here.
The easiest place to stay up with event risk today is by following our Economic Calendar here ».