A review of things you need to know before you go home on Friday; both mortgage and TD rate cuts, property development underwrites, US warns on travel to NZ, swaps unchanged, NZD firms, & more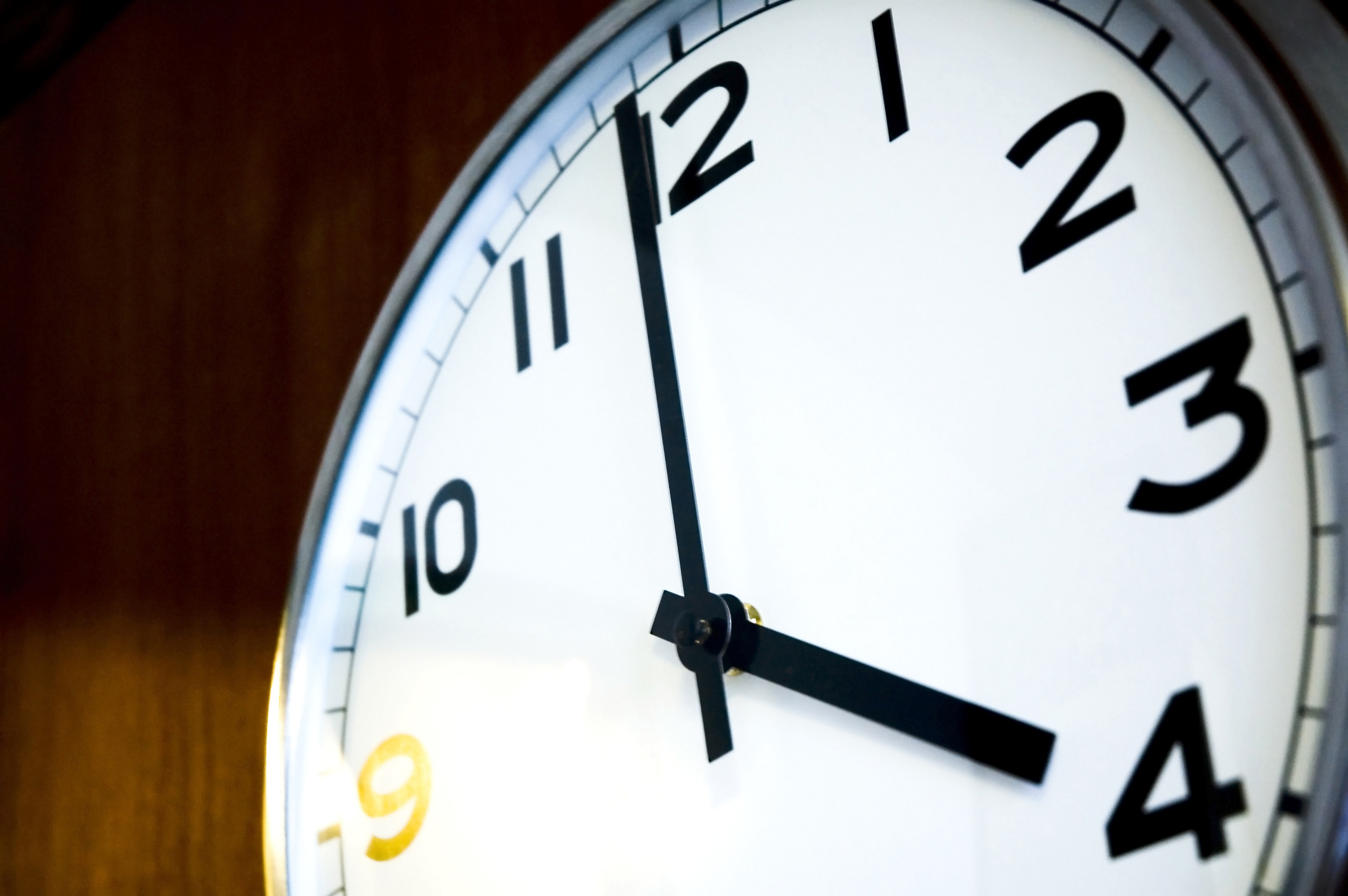 Here are the key things you need to know before you leave work today.
MORTGAGE RATE CHANGES
SBS Bank has cut fixed rates for 1 and 2 year, to 2.55% and 2.75% respectively
TERM DEPOSIT RATE CHANGES
BNZ have cut TD rates with the core rate now of 1.40% for 6 mths and longer, making them the lowest offerer at present. (They do have a 18 mth 1.60% 'special'.) The NZCU Baywide group have also cut rates again today. SBS Bank has cut TD rates.
NEW UNDERWRITE
The Government said they will underwrite and invest in 'stalled or at-risk' residential property developments amid fears of coming credit crunch. This will cover up to 4000 properties and is on top if KiwiBuild.
SUCCESSFUL DEBT RAISING
Wellington Airport successfully raised its target $100 mln in its bond offer, at an interest rate of 2.10%. This debt is rated BBB and with a negative outlook.
MORE UNEMPLOYED
Joblessness could rise to more than 10% if the virus pushes other states outside Victoria into Stage 3 and 4 lockdowns the Reserve Bank of Australia has forecast in their latest Monetary Policy Statement. And they warn it will take a long time to recover, pushing them into an extended recession.
AUSSIE BACKFLIP
In response the Australian Government has backflipped on their recently announced tougher eligibility rules so more companies can qualify for the payment, which drops to AU$600 a week from September from AU$750 now. After this reversal means their 'JobKeeper' program will cost more than AU$100 bln in this budget year, up from AU$85 bln.
DYSTOPIAN WASHINGTON
In a laughable move, the US Government has issued a new warning to its citizens about traveling to New Zealand "due to COVID-19". The US has reported 3.8 mln new community transfer cases in the past 90 days and a death rate of 492/mln. New Zealand has reported zero community transfer cases in the same time, and has an overall death rate of 4/mln, and zero in the past 90 days.
GOLD UPDATE
The gold price in the afternoon London fix was US$2067/oz, then slipped slightly in New York to US$2063/oz. In Asian trading it is back up to US$2068/oz and at one point actually got as high as US$2078/oz. The silver price is up by more than +7%.
EQUITY UPDATES
Earlier, the S&P500 ended up +0.6% in New York. In early trade Shanghai is down -1.1% (and heading for a +1.4% gain for the week), Hong Kong is down -1.6% today and Tokyo is down -0.6%. The ASX200 is also down -0.6% in early afternoon trade and heading for a weekly +1.3% gain). The NZX50 Capital Index is down -0.8% in late trade heading for a weekly loss of -0.4%.

SWAP RATES UPDATE
Swap rates were probably little-changed again today. We don't have final wholesale swap rates movement details yet, but we will update this later in the day if they show a significant different movement. The 90-day bank bill rate is unchanged at 0.30%. The Aussie Govt 10yr is down -3 bps at 0.83%. The China Govt 10yr is slightly firmer at 3.00% and up +2 bps. And the NZ Govt 10yr yield has held on to most of yesterday's big gain and is now at 0.77%. The UST 10yr has dipped -2 bps to 0.52% today.
NZ DOLLAR FIRMS
The Kiwi dollar has held its overnight rise to be still at 66.8 USc. And against the Aussie we are firmer to 92.5 AUc. Against the euro we are +½c stronger at 56.4 euro cents. And that means the TWI-5 is firmer at 69.8.
BITCOIN STAYS FIRM
The price of bitcoin is up again, now at US$11,899 and a +2.0% rise in a day. The bitcoin price is charted in the currency set below.
This soil moisture chart is animated here.
The easiest place to stay up with event risk today is by following our Economic Calendar here ».