A review of things you need to know before you go home on Thursday; Westpac cuts TD rates, fruit & veg prices jump, rent pressure uneven, online shopping pace slackens, swaps fall, NZD soft, & more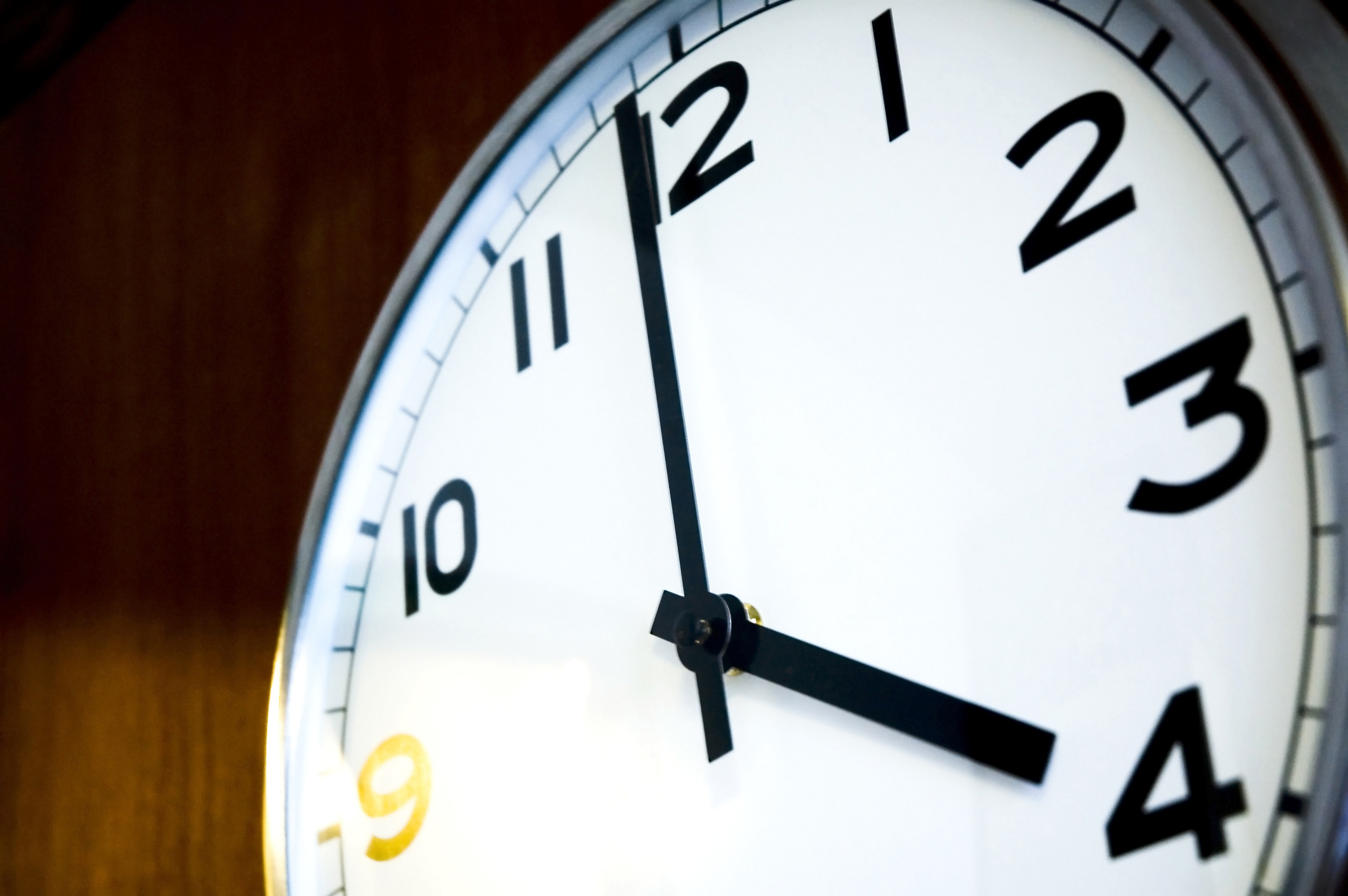 Here are the key things you need to know before you leave work today.
MORTGAGE RATE CHANGES
No changes to report today.
TERM DEPOSIT RATE CHANGES
Westpac took -10 bps off their TD offers today. And this review might be useful.
FRUIT & VEG IS SHARPLY MORE EXPENSIVE
Food prices rose +4.2% in the year to July. This is faster than the +3.9% we have had as an average over the past four months, and faster than the average +2.9% in all the last twelve months. The rise in fruit and vegetable prices in the past two months has been extreme. Fruit and vegetable prices were up +9.8% in July 2020 from June, and were up +3.9% in June from May. That means year-on-year they are up +19%. Eating 'healthy' is getting expensive fast. In contrast, meat prices are only up 1.7% in a year, grocery prices only up +1.3% in a year. The cost of eating out is up +3.9% in a year.
MORE SOUGHT, OVERBID, AND SHARPLY LOWER RATES
There was $1 bln in new government bonds tendered today in four separate tranches. The April 2025 bond sought $450 mln and received $1.535 bln in bids. It was won with a yield of 0.26%, sharply lower than the 0.37% at the previous tender. $350 mln was sought for the May 2031 offer and that received $944 mln in bids. It was won at 0.69% compared to th 0.81% at the previous equivalent tender. The April 2037 sought $150 mln and received $410 in bids at 1.03% compared to the 1.25% in the prior tender. And finally there was an inflation adjusted tranche seeking $50 mln for a September 2040 bond and it won bids worth $148 mln. It was won at just 0.05% plus CPI. The previous equivalent one was at 0.35% plus CPI.
RENT PRESSURE UNEVEN
Stats NZ's rental price indexes are out for July today showing rents up just +1.3% on properties that changed tenants in July nationally. In Auckland there is zero rent pressure and over the past four months asking rents has actually dropped -0.5%. In Wellington over the same period they are flat too, but in July rent pressure returned with a +2.3% rise. Canterbury rents rose +3.6% in July from a year ago. Nationally, Stats NZ is reporting that across new and existing rented property, residential rents are rising +3.3% pa.
STRETCHING
The latest Reserve Bank figures on household debt-to-income ratios show that still more house buyers are borrowing more than five times their annual income.
ONLINE SHOPPING PACE SLACKENS
Market view is reporting some unusual changes in our online shopping habits. "Online spending was up just +2.8% over the same month last year. While still an increase, it is the lowest monthly growth rate since February this year, which was incidentally the last full month before Level 4 Lockdown in March. It is also interesting to see the growth at physical retailers this month (+9.9%) outpace online spending. That hasn't often been the case over the last couple of years. That said, online spending is still solid, with the domestic online offering up +16.2% compared to July 2019. When comparing July 2020 to June 2020, online spending was down -7.3%. This is the second consecutive month where spend online has shown a decrease when compared to the previous month. In a way it's not too surprising given the heights of online spending in Lockdown."
MORE JOBS, BUT THEY ARE PART-TIME
Australia's jobless rate rose marginally in July, but employment grew more than expected. But two thirds of the growth was in part-time work. This data is before the Victorian lockdown. There are now 1 mln Aussie workers jobless.
EQUITY UPDATES
The S&P500 ended its session up +1.4%, the level it maintained all day. Shanghai and Hong Kong have opened flat, Tokyo is up almost +2.0%. The ASX200 is down another -0.6% in early afternoon trade. The NZX50 Capital Index is up +0.3% after yesterday's big fall.

SWAP RATES UPDATE
Swap rates fell sharply yesterday, but we don't have today's change yet and will update it here if it is significant. They probably didn't move much today however. Update: Well, we got that wrong! Swap rates fell sharply again today with the two to seven year rates down -4 or -5 bps and the ten year down -6 bps. The 90-day bank bill rate is unchanged at 0.29%. The Aussie Govt 10yr is down -3 bps at 0.89%. The China Govt 10yr is marginally softer at 2.98%. And the NZ Govt 10yr yield fell -5 bps to 0.73% following the MPS and following overnight trading signals. It is still under pressure and has since fallen another -7 bps to 0.66%. The UST 10yr is holding unchanged from yesterday at 0.66%.
NZ DOLLAR SOFTER
The Kiwi dollar has stabilised after the lockdown news and is now marginally firmer today at 65.7 USc from this time yesterday. And against the Aussie we lower at 91.6 AUc. Against the euro we are lower at 55.6 euro cents. And that means the TWI-5 is softer at just under 68.9.
BITCOIN FIRMER
The price of bitcoin is marginally firmer today, now at US$11,571. The bitcoin price is charted in the currency set below.
This soil moisture chart is animated here.
The easiest place to stay up with event risk today is by following our Economic Calendar here ».