Latest Reserve Bank figures on household debt to income ratios show that still more house buyers are borrowing more than five times their annual income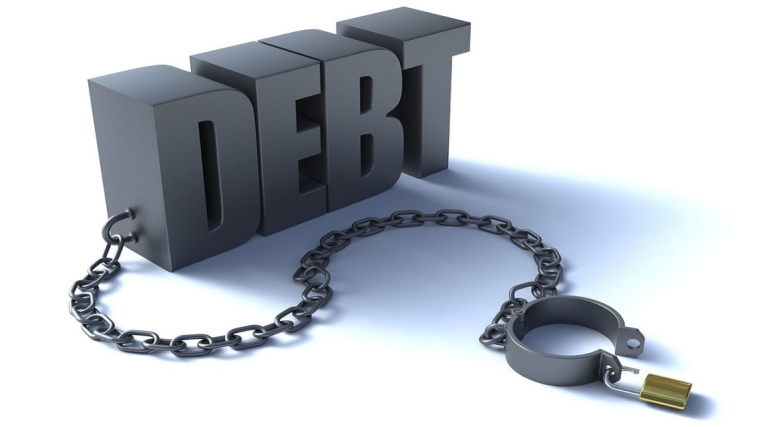 The trend for house buyers to borrow ever higher amounts relative to their incomes is continuing, according to the latest Reserve Bank figures on residential mortgage lending by debt-to-income ratio (DTI).
The RBNZ has been producing the DTI information, based on information supplied to it by the banks, only since 2017.
What the trend in the quarterly-produced series has shown is that DTIs were at fairly elevated levels in 2017, but then dropped fairly markedly in 2018.
However, since then it has been onwards and upwards*. (See note at bottom of article)
As mentioned, the data is released quarterly - but shows a monthly breakdown. So, I've focused on the latest month - June - and compared that firstly with the March 2020 figures and also then with June figures for last year.
The figures break down the DTIs of first home buyers and other owner occupiers nationwide. And they also break down FHBs in Auckland and other owner occupiers in Auckland.
As you might expect, the Auckland DTIs are way higher than those for the rest of the country.
While what you might regard as a 'high' DTI is subjective, the RBNZ monitors closely borrowing that is five times or more annual income.
The latest figures show that nationwide in June first home buyers nationwide borrowed $1.093 billion, of which $446 million (40.8%) was borrowed on a DTI of five or more.
In March 2020 the percentage of FHB borrowing that was on a DTI of five or more was just under 40%, while in June last year it was just under 33%.
In Auckland, the FHBs borrowed $446 million in June 2020, of which $261 million (58.5%) was on a five-or-above DTI. That percentage rose from 57.5% in March 2020, and just 48.6% in June last year.
It's not just the FHBs gearing themselves up more though. The owner occupiers are too.
In June 2020 owner occupiers nationwide borrowed $2.186 billion, with $784 million (35.9%) of this on a DTI of five or higher. That was up from 33.7%  in March 2020 and 30.2% in June 2019.
And in Auckland - as you would imagine - the figures were higher. 
Auckland owner occupiers borrowed $854 million in June 2020, with $438 million of this (51.3%) at a DTI of five or above. In March the percentage was 47.2%, while in June last year it was just 43.3%.
The RBNZ has long been enthusiastic about having some kind of DTI control measure available (though not for immediate use) in its 'macro-prudential toolkit' - along with such things as loan to value ratio (LVR) limits. The current upward trend in borrowing at high DTIs is presumably only reinforcing that. The issue of a possible DTI measure is included in the ongoing review of Reserve Bank legislation. 
*The latest DTI figures have been affected somewhat by the fact that In April 2020, an unnamed "major" bank made what the RBNZ described as "structural changes" to their reporting methodology. This did have an impact on the numbers of mortgages categorised as being at high DTIs. An RBNZ spokesperson said, however, that while the movements from April onwards have included both "real world effects" and an impact from the change in reporting, "the impacts are in the same direction".
"If we exclude the bank in question from our analysis, we would still see an increase in high DTI of 5+ from March to April."