A review of things you need to know before you go home on Monday; more TD rate cuts, a huge productivity snafu, credit card use down but not out, bond rates soft, NZD stable, & more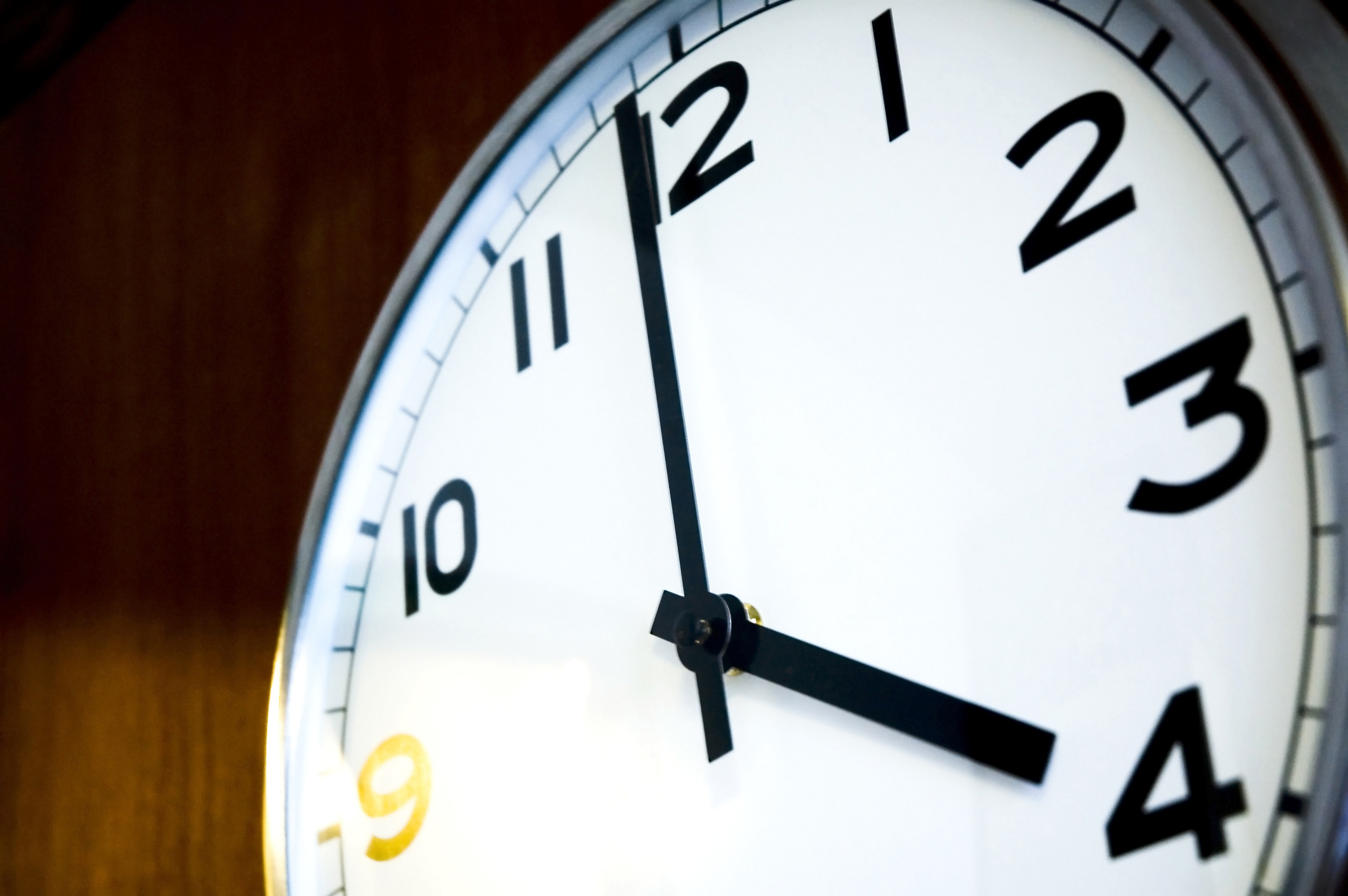 Here are the key things you need to know before you leave work today.
MORTGAGE RATE CHANGES
None to report today.
TERM DEPOSIT RATE CHANGES
Westpac made late changes on Friday, and ICBC did so today. Both cuts of course. And this review might help.
EASING UP
Cabinet has decided to move Auckland to COVID19 Level 2 at 11:59pm on Wednesday. It will review this decision in two weeks' time, on October 5, with the aim of moving Auckland to Level 1 on October 7 (ten days before the election). The rest of New Zealand will move to Level 1 at 11:59pm tonight - Monday. These are moves that were signaled last week, so no surprises.
A TEMPORARY FEE REBATE
ANZ has temporarily waived its $7 international money transfer fee for online foreign currency payments made from New Zealand (or Australia) to ten Pacific Island nations. They inclide Cook Islands, Fiji, New Caledonia, Kiribati, Papua New Guinea, Samoa, Solomon Islands, Tonga, Timor Leste and Vanuatu. But their "usual foreign exchange rates" (and this can be where substantial differences build) and terms and conditions will still apply. And for certain currencies, a correspondent bank may charge a fee for processing the remittance. The ANZ fee waiver will end at February 28, 2021.
HARBOUR BRIDGE CONSEQUENCES
A failure to plan and act has led to a sudden and severe traffic problem in Auckland. You can check today's bottlenecks. Engineers may save the day with a speedy remedy, but the whole issue has exposed the vulnerability of key infrastructure to an unplanned event. Fortunately Aucklanders are practiced at working from home and adaption and adjustment will come quickly. But there will be two severe consequences. Firms will lose confidence in the ability of the CBD to ever recover. And secondly, national productivity will take a hard hit as new costs will come with lower output.
DOWN, BUT NOT OUT
Credit card spending in August came in -4% lower than the same month a year ago. Seasonally adjusted, it was down -5.5%. Balances on credit cards are falling much faster, with the August levels down more than -15% year-on-year. This is because the proportion incurring interest is now at historic low levels. More here.
GOLD PRICE RISES
In Asian markets, the gold price has risen after the New York markets closed. It is currently at US$1953 which is +US$4 higher than this morning. Silver is up a bit more.
EQUITIES UPDATE
The Shanghai equity market has opened to a modest -0.3% slip. Hong Kong is down -0.7% at its open. Tokyo is up +0.2%. In Australia, the ASX200 is down -0.6% in early afternoon trade and a 10 week low, and the NZX50 Capital Index is down -0.5% near the close. The S&P500 futures trade suggests that Wall Street will open -0.2% lower tomorrow. At least they are looking at a small decline that when we checked earlier today (when it was a full -1% drop expected).

SWAP RATES LITTLE-CHANGED
We don't have the final data for today yet and if it is significant we will update it here. The 90 day bank bill rate is unchanged at 0.30%. The Australian Govt ten year benchmark rate is down -1 bp at 0.92%. The China Govt ten year bond is also down -1 bp at 3.13%. The New Zealand Govt ten year is down -2 bps at 0.53% and below the earlier RBNZ-recorded fix of 0.54%. And the NZGB five year is even more negative at -0.03% pa now. The US Govt ten year is unchanged at 0.70%.
NZD STABLE
The Kiwi dollar is staying elevated at 67.7 USc. Against the Aussie we are unchanged at 92.6 AUc. Against the euro we are marginally softer at 57.1 euro cents. That means our TWI-5 has taken a slight dip to 70.5 but still in its 2020 range.
BITCOIN HOLDS
Bitcoin is unchanged today at US$10,952.
This soil moisture chart is animated here.
The easiest place to stay up with event risk today is by following our Economic Calendar here ».