A review of things you need to know before you go home on Wednesday; minor retail rate cuts, RBNZ to roll out bigger gun, population approaches 5.1 mln, BI back in play for COVID, bond yields fall, NZD soft, & more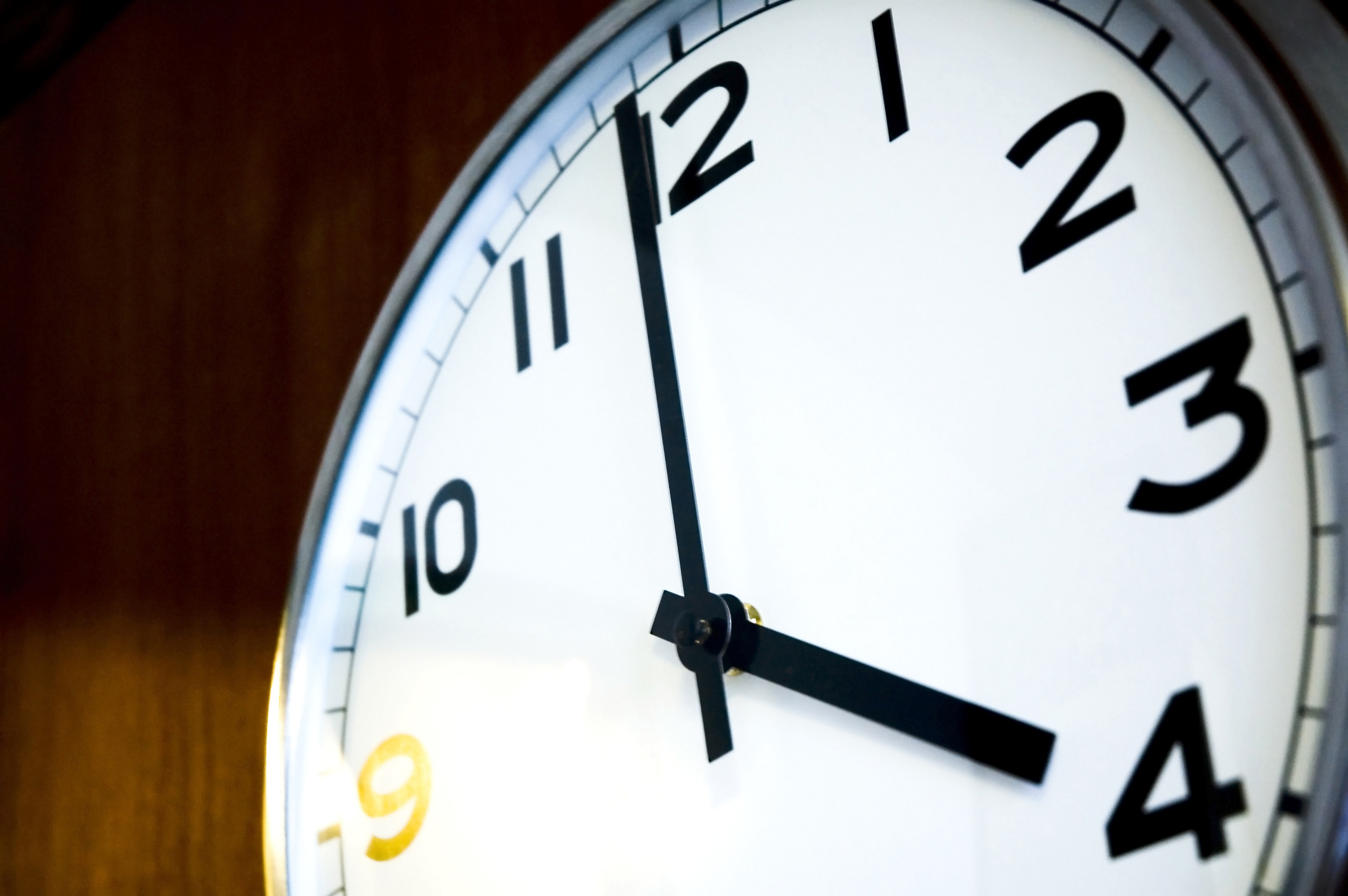 Here are the key things you need to know before you leave work today.
MORTGAGE RATE CHANGES
Christian Savings cut its floating, one and two year fixed rates today.
TERM DEPOSIT RATE CHANGES
Christian Savings have also cut TD rates for all terms 6mos and longer.
RBNZ SEES A LONG DARK TUNNEL
In its September review, the RBNZ Monetary Policy Committee affirmed it prior guidance to hold the OCR at 0.25% until March, but says a Funding for Lending Programme would be ready before the end of 2020. And that date is new. They now expect "... a rise in unemployment and an increase in firm closures, as resource reallocation continues. Members agreed that monetary policy will need to provide significant economic support for a long time to come to meet the inflation and employment remit, and promote financial stability." More here.
HIGHER FARMGATE MILK PRICE
With global dairy demand holding up surprising well throughout the course of the Covid-19 pandemic and the food service sector now beginning to recover as more regions move out of lockdowns, Rabobank has increased its farmgate milk price forecast by +40 cents to $6.35 kg/MS for the 2020/21 season.
POPULATION DATA UPDATE
The population of New Zealand is approaching 5.1 mln. and will probably do so by the end of October. Data for June 30, 2020 was out today and that showed there are 1.1 mln (21%) people who are 60 years and older. The median age is little-changed at 37.4 years and back to the level it was in 2015. In between it fell to 37.1 years. It was under 26 in 1970. It has been about 37 years since 2008 despite the rising numbers of over 60s. But without migration it will now start to rise quickly, generating a Japan-like shift. Our population reached 1 mln in 1908. It took 45 years to reach 2 mln, another 22 years to reach 3 mln in 1973, then 29 years to 4 mln by 2003. It took less than 17 years to reach 5 mln.
BI INSURANCE MAY APPLY
Chapman Tripp is reporting on an English court decision that has ruled largely in favour of the insured parties in an important COVID-related business interruption insurance test case brought by an English regulator. They say the decision will be influential here. Aussie insurers are scrambling for local "clarity".
CASH HOARDING STILL POPULAR
Despite the almost universal shift to electronic payments, for some reason currency notes in circulation are still very high and going higher. Hoarding is clearly still an issue, despite the RBNZ having expected it to have faded by now.
END OF THE BOUNCEBACK
The Australian statistics agency is reporting that retail sales fell rather sharply in August, reversing the May, June and July bounceback after the April crash. It was an unexpectedly large dip.
GOLD PRICE SOFTER
The gold price is soft in Asian markets. Last night it closed lower in London at US$1906/oz and down -US$3 on the day. It fell further by -US$6 in New York to close there at US$1900. But in open trading on Asian markets it is now slightly firmer at US$1903. Silver has had a softer ride, and not showing any rise in Asian markets.
EQUITIES UPDATE
At the close, the S&P500 ended up +1.0% on Wall Street. Shanghai has opened flat, Hong Kong is -0.1%, and Tokyo opened down -0.6% after the two-day break having missed this week's retreat. The ASX200 is up +1.8% in early afternoon trade. The NZX50 Capital Index is up +0.6% in late trade.

SWAP RATES LITTLE-CHANGED
Update: Swpa rates for tenors 5 years and longer fell today after the RBNZ announcement are now all at record low levels. We don't have the final data for today yet and if it is significant we will update it here. The 90 day bank bill rate is unchanged at 0.30%. The Australian Govt ten year benchmark rate is down -5 bps at 0.86%. The China Govt ten year bond is little-changed at 3.12%. The New Zealand Govt ten year is down -2 bps at 0.49% and below the earlier RBNZ-recorded fix of 0.51%. And the NZGB five year is even more negative at -0.06% pa now. The US Govt ten year is unchanged at 0.67%.
NZD LOWER
After the RBNZ review the Kiwi dollar down another -½c at 66.2 USc. Against the Aussie we are actually firmer at 92.8 AUc. Against the euro we are unchanged at 56.7 euro cents. That means our TWI-5 has fallen to 69.4. (Also note that the feed for our 'live currency charts' has gone down. We are working with the supplier to get it back up now.)
BITCOIN FIRM
Bitcoin is little-changed today and now at US$10,526 (+0.7%).
This soil moisture chart is animated here.
The easiest place to stay up with event risk today is by following our Economic Calendar here ».