A review of things you need to know before you go home on Friday; no retail changes today, employment confidence stays low, Oceania seeks $125 mln, AirNZ covers cash burn, bond yields stable, NZD firms, & more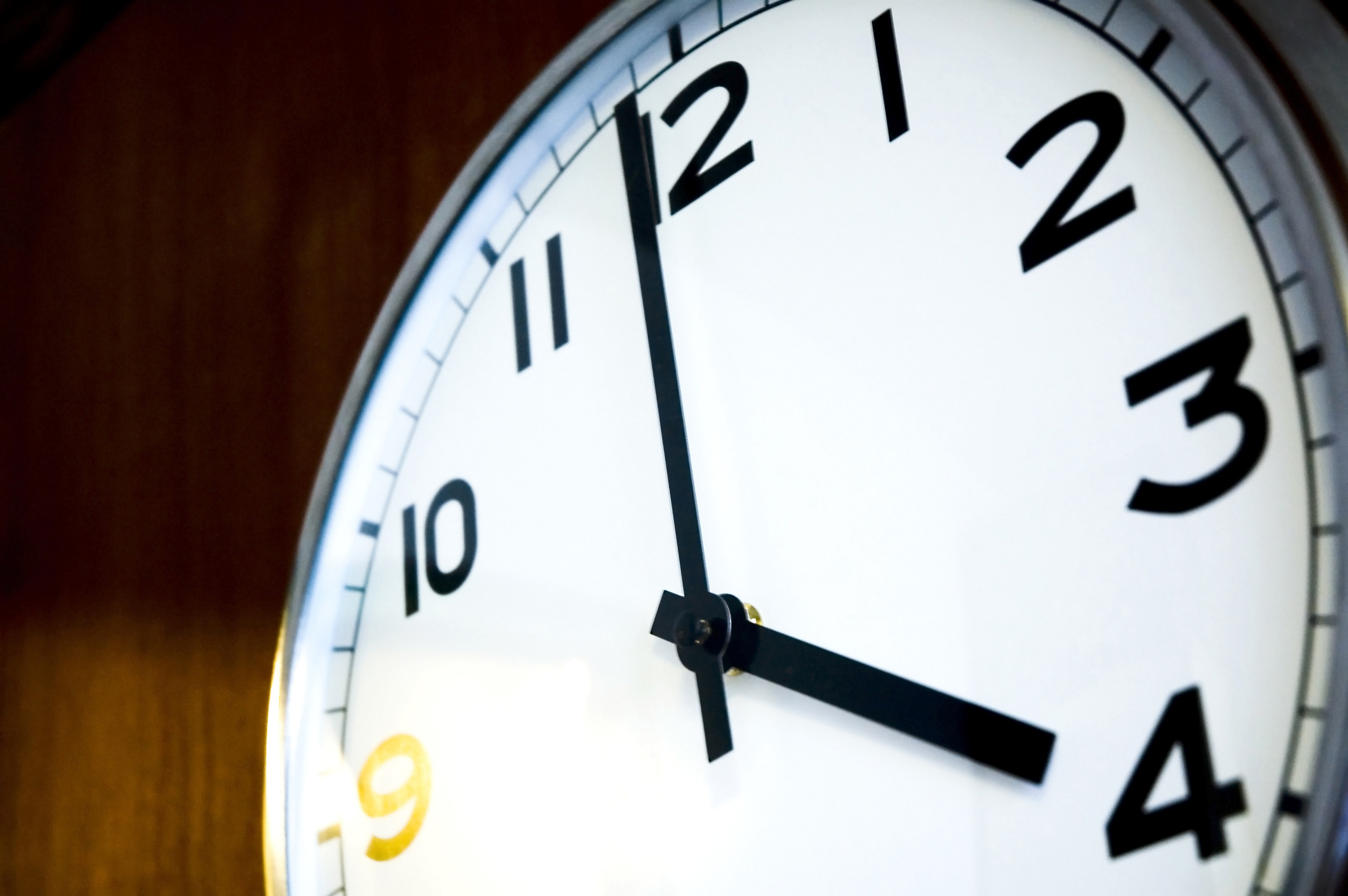 Here are the key things you need to know before you leave work today.
MORTGAGE RATE CHANGES
No changes to report today.
TERM DEPOSIT RATE CHANGES
None here either, so far.
DAYLIGHT SAVING TO START
Daylight savings starts again early on Sunday morning. Clocks will go forward by one hour at 2am on Sunday 27 September and continue until Sunday 4 April 2020. This will distort the time difference between us and those states in Australia for a week because Australian daylight saving doesn't start until the first Sunday in October.
LOOKING TOUGH AHEAD
Confidence in the labour market was broadly unchanged, albeit at a low level, in September. The number of respondents looking for work has increased over the last three months as the Covid-19 wage subsidy has expired. A sharp rise in the jobless rate is ahead of us.
ANOTHER CORPORATE GOES TO THE BOND WELL
Oceania Healthcare is looking to raise up to $125 mln of secured unsubordinated fixed rate bonds in a new seven year issue. It will be an offer open until October 9. Pricing will be based on the seven year swap rate on that date plus a margin that will be determined in the bookbuild process.
IIP DETAIL
Stats NZ released some interesting detail about our international investment situation as at March 2020. Of New Zealand's $301.7 bln total investment abroad, 65% was in the USA, Australia, and the United Kingdom, 9% was direct investment, 50% was portfolio investment, 17% was other investment, and 23% was financial derivatives and reserve assets. Of the $481.0 bln total foreign investment in New Zealand, 58% was from Australia, the United Kingdom, and the USA, 25% was direct investment, 50% was portfolio investment, 17% was other investment, and 7% was financial derivatives.
CASH BURN CONTINUES
The cash burn at Air New Zealand (which is majority owned by the NZ Government) is rising and requiring them to start drawing on the $900 mln Crown Standby Facility for liquidity support. The national carrier is a long way from returning to either profitability, or normal operations. It has parked up 12 of its largest airliners, some now in deep desert storage. Without the Government support it would clearly be trading while insolvent. The chances of them ever repaying the $900 mln does seem remote at present. More here.
CONFIDENCE LEAKS AWAY
In South Korea, consumer confidence is falling again and that is from a low base to start with. It is a worrying sign for them.
GOLD PRICE EVEN SOFTER
The gold price closed in London at US$1862/oz and down -US$11 on the day (-0.5%). It rose +US$7 in New York to close there at US$1868. But in open trading on Asian markets it is now slightly firmer at US$1867. Silver has fallen -6.6% today.
EQUITIES UPDATE
At the close on Wall Street, the S&P500 ended up +0.3% (after yesterday's -2.4% fall). In the four weeks of September, the S&P500 capitalisation has lost -US$675 bln, -US$711 bln, -US$177 bln, and so far this week -US$602 bln. It is heading for at least a -US$2.1 tln retreat, or -7.2%. Shanghai has opened up +0.3%, Hong Kong is up +0.6% and Tokyo has opened up +0.7%. The ASX200 is up +1.6% in afternoon trade on the back of banks (because they smell success in their campaign to rollback responsible lending rules issued after the Hayne Report). That should be enough to erase all the prior losses for the week. The local share market however has done much better. The NZX50 Capital Index is up +0.6% and is heading for a weekly gain of +1.0%.

SWAP & BOND RATES STOP FALLING
We don't have the final data for today yet and if it is significant we will update it here. The 90 day bank bill rate is unchanged at 0.30%. The Australian Govt ten year benchmark rate is unchanged at 0.87%. The China Govt ten year bond is up +2 bps at 3.12%. The New Zealand Govt ten year is up +1 bp at 0.47% and above the earlier RBNZ-recorded fix of 0.45% which is a record low. And the NZGB five year is still negative at -0.06% pa now. The US Govt ten year is unchanged at just under 0.68%.
NZD FIRMER
The Kiwi dollar is marginally firmer at 65.5 USc. Against the Aussie we are also firmer at 92.8 AUc. Against the euro we are firmer at 56.2 euro cents. That means our TWI-5 has eased up to 69.2
BITCOIN HIGHER
Bitcoin is up +3.9% to US$10,705.
This soil moisture chart is animated here.
The easiest place to stay up with event risk today is by following our Economic Calendar here ».