A review of things you need to know before you go home on Monday; more bank TD rate cuts, jobs back up, Synlait reveals results, A2 Milk warns, SME revenues up, NZGB 10yr yield a new record low, NZD holds, & more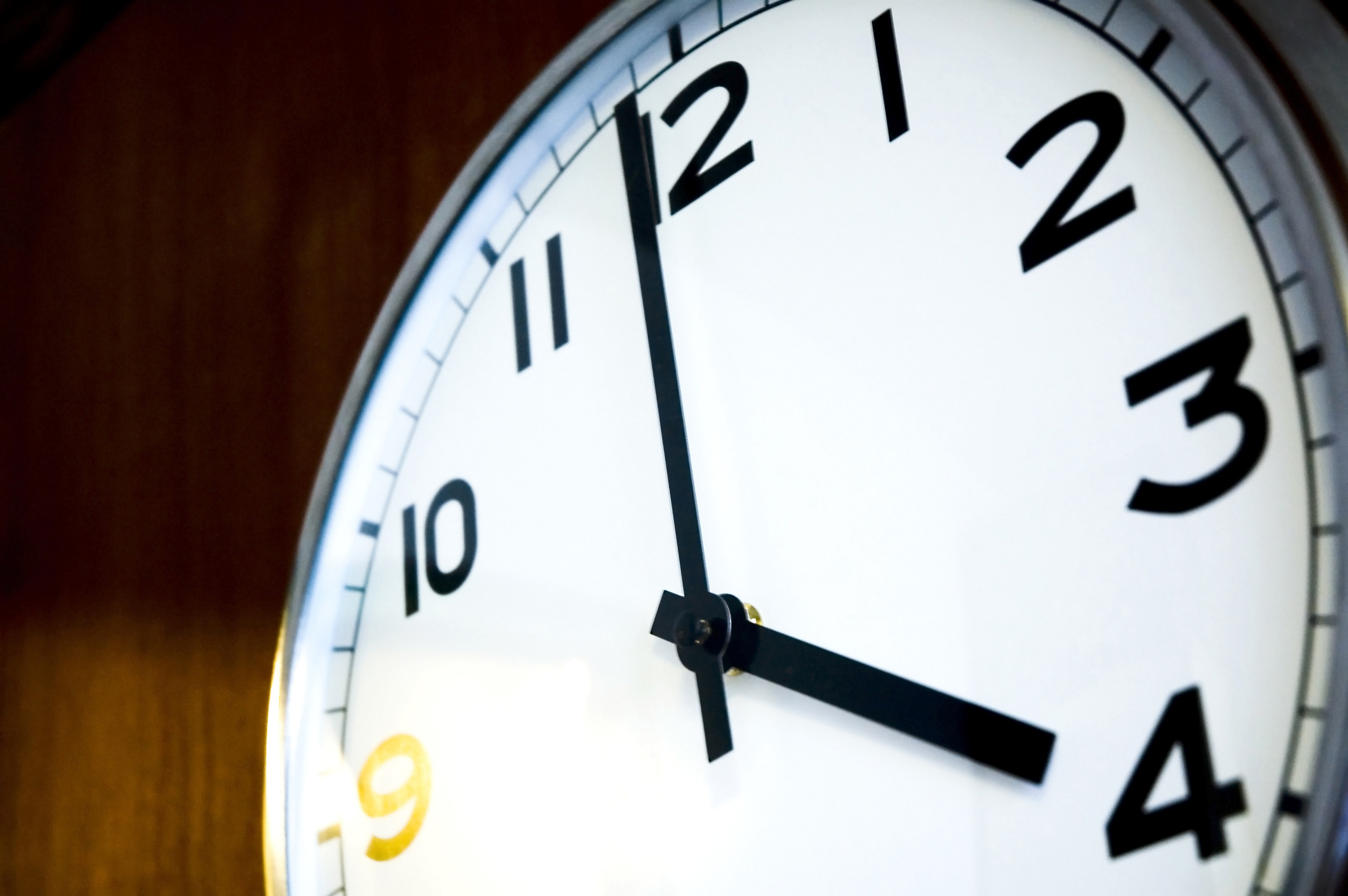 Here are the key things you need to know before you leave work today.
MORTGAGE RATE CHANGES
No changes to report today.
TERM DEPOSIT RATE CHANGES
Kiwibank have cut their TD rates today, down matching the lows of BNZ and Westpac. Christian Savings cut again too, as did Wairarapa Building Society.
JOBS BACK TO PRE-COVID LEVEL
As Westpac has noted: "Stats NZ's monthly employment indicator showed a +0.3% rise in filled jobs in August. This measure has more or less returned to its pre-Covid level after a sharp drop during the April lockdown. However, it hasn't kept up with the growth in the working-age population over that time, which reconciles it with the ongoing rise in Jobseeker benefit numbers."
SALES UP, PROFIT DOWN
Synlait Milk published it annual result to July, 2020 today, reporting a +27% rise in revenue and a -9% fall in profits. Commissioning new facilities undermined the earnings this year. They also reported a milk price to supplying farmers of $7.30/kgMS and up from $6.58 last year. (Fonterra paid $7.19/kgMS.)
REALITY CHECK
A2 Milk said today it is struggling with a sharp drop in daigou sales in both Australia and New Zealand, even as its direct China business is growing well. The dive in the daigou channel will mean that their local sales will underperform significantly in the first six month of their 2020 financial year. ATM shares fell -10% on the news.
SAME OLE'
The Labour Party signaled it was surrendering to the owners of the Tiwai Point aluminium smelter with a lower price for Manapouri electricity over the next "three-to-five" years. It fits the well-established pattern of saying this is so that alternatives for Southland can be developed. This is the third time the NZ Government has used this rationale.
ANOTHER PERSONAL LOAN COMPETITOR
Suncorp-managed AA Money has launched a personal loan offer to 'members' with a -4% discount from their usual risk-based pricing range of 8.95% to 15.95%. They claim "requests from customers to borrow money for reasons other than a vehicle purchase". Seems unlikely.
NZ SMALL BUSINESS REVENUE RISES FOR 3RD STRAIGHT MONTH
Xero says its latest monthly Small Business Insights, for August, shows NZ small businesses recorded a 4% increase in revenue year-on-year. It's the third consecutive month of revenue growth. However, small business jobs dropped 1.4% in August from July, to be 2.9% below their pre-crisis level. In Auckland the second Alert Level 3 lockdown saw small business revenue fall 4.4% year-on-year and employment figures dropped to 4.3% below pre-crisis figures. Meanwhile the average time for small businesses to be paid was 25.1 days in August, which is 0.8 days faster than pre-crisis.
GOLD PRICE SOFTER
The gold price is trading at US$1,859/oz today in Asian markets, -US$2.50 lower than last week's New York close. Silver is slipping similarly.
EQUITIES UPDATE
The NZX50 Capital Index has opened the week with a fall, down -0.6% near the close. The ASX200 is down -0.2% in early afternoon trade (remember they are three hours behind NZ this week). Shanghai has opened up +0.2%, Hong Kong is up +0.5% and Tokyo has opened up +0.7%. The S&P500 futures index suggests Wall Street will open tomorrow up just +0.4% and that is a -1% retreat from the indication this morning.

SWAP & BOND RATES STOP FALLING
We don't have the final data for today yet and if it is significant we will update it here. The 90 day bank bill rate is unchanged at 0.30%. The Australian Govt ten year benchmark rate is down -3 bps at 0.84%. The China Govt ten year bond is up +3 bps at 3.15%. The New Zealand Govt ten year is down -2 bp3 at 0.45% but above the earlier RBNZ-recorded fix of 0.44% which is a new record low. And the NZGB five year is still negative at -0.06% pa. The US Govt ten year is unchanged from this morning at 0.66%.
NZD HOLDS
The Kiwi dollar is holding at 65.4 USc. Against the Aussie we are a little softer at 93 AUc. Against the euro we are at 56.3 euro cents. That means our TWI-5 is at 69.2
BITCOIN HIGHER
Bitcoin is up +1.6% to US$10,902.
This soil moisture chart is animated here.
The easiest place to stay up with event risk today is by following our Economic Calendar here ».