A review of things you need to know before you go home on Tuesday; minor retail rate cut, used import registrations sag, household spending changes, more huge auction activity, bond rates rise, NZD stable, & more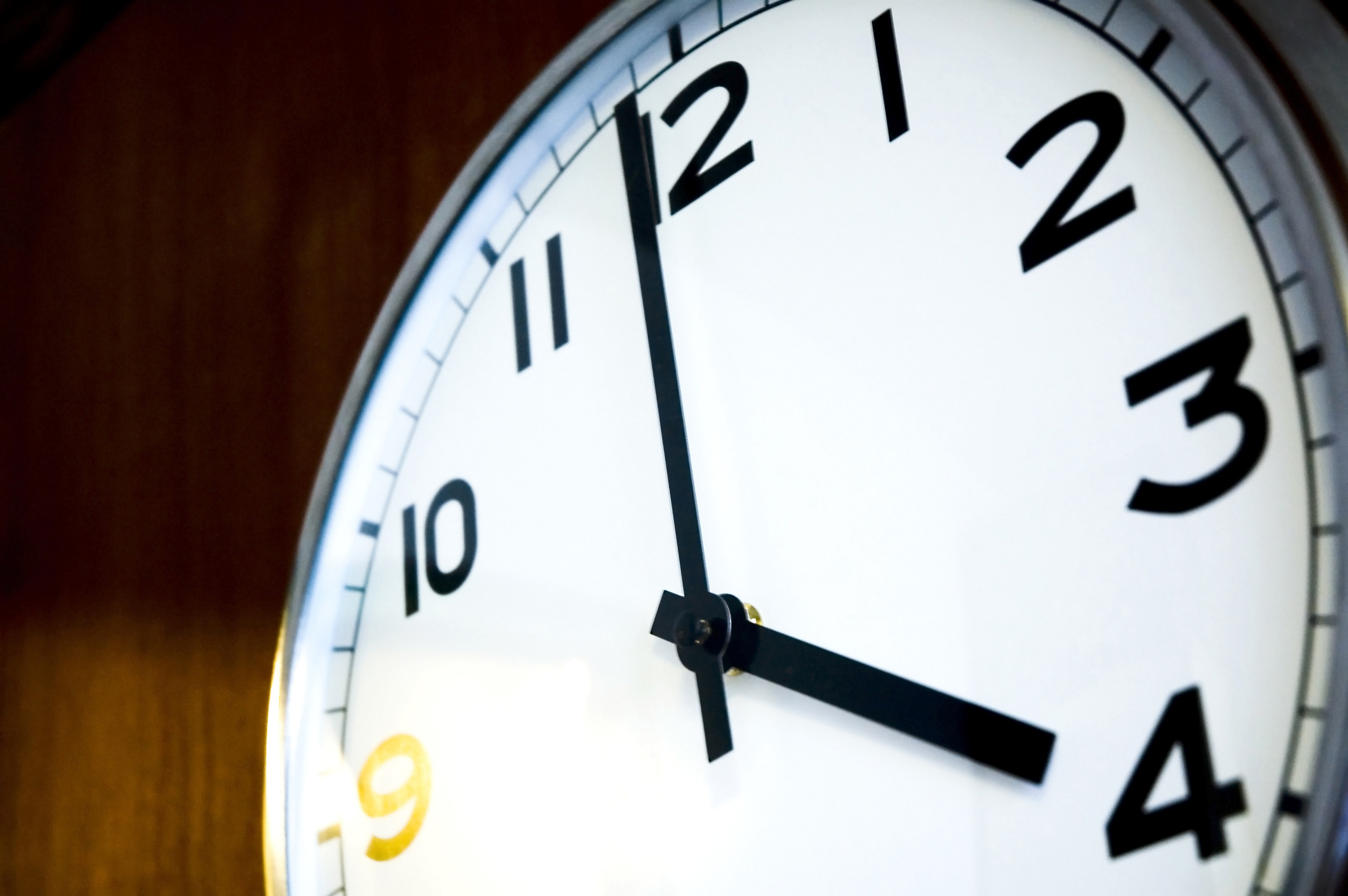 Here are the key things you need to know before you leave work today.
MORTGAGE RATE CHANGES
No changes to report today.
TERM DEPOSIT RATE CHANGES
Asset Finance cut some rates today, but they remain far above bank rates.
HEADING SOUTH
Registrations of used imports in September were down -11% year-on-year, and this is only half the decline recorded for August. The fall-off in used import sales is much less than for new car sales (which has been hurt by the collapse in sales to rental car companies). The annual rate of sales is now down to under 120,000 per year, the first time it has been this low in more than six years. New car sales fell -25% in September compared with the year-ago month as we reported yesterday, and also a six year annual rate low.
THE NEW NORMAL
Kiwibank's household spending tracker shows we're spending a lot more on fruit and veges as we eat out less, gambling and alcohol spending has elevated to a higher level, spending on online entertainment continues to surge, time at home means more spending on DIY and home furnishings, spending on transport is not back to pre-Covid levels as employers support staff working from home.
HUGE AUCTION NUMBERS
More than 200 properties were auctioned by Barfoot & Thompson last week with a sales rate of 62%. Many auction deals are being finalised prior to the properties going under the hammer, suggesting premium prices are being paid.
SR NOT POPULAR
The FMA's annual KiwiSaver Report shows that there is very little movement into (or out of) Socially Responsible (SR) funds. They account for only 3.2% of all KiwiSaver investment, and only 2768 people switched into them in 2019/20 while 1649 switch out, a tiny gain of only +1119 in a year. (see page 21)
UP BUT STILL FAR SHORT OF LAST YEAR
The level of job ads showed a further recovery in September from August, but they are still very much lower than in February, and -24% lower than this time last year.
DOWNSIDE SURPRISE
Australia's trade surplus surprised to the downside in August. Exports were down -4.2% vs an expected -2.7% and imports rose not fell, +2% vs an expected -4.4%. That resulted in a trade surplus that fell to $2.6 bln, down from an average of +$7.5 bln in the past five months.
MAJOR AUSSIE POLICY RELEASES
The RBA will release its monetary policy and official interest rate review this afternoon at about 4:30 pm NZ Time. The Canberra Federal government releases its pandemic-delayed Budget update at 9:30 pm NZT.
RMBS ISSUE FROM AVANTI FINANCE
Avanti Finance has launched a $250 million issue of residential mortgage backed securities. The offer is being arranged and managed by Westpac with pricing expected on or before Friday, and settlement on October 15. The collateral is fully amortising New Zealand dollar floating rate loans to prime and non-conforming borrowers secured by mortgages over New Zealand residential property.
GOLD PRICE UNCHANGED
The price of gold is now at US$1912/oz in early Asian trading, and up +US$12 from yesterday's equivalent price. That is -US$1 lower than the closing price in New York earlier, and +US$2 from the London afternoon fix.
EQUITIES UPDATE
The S&P500 ended its Wall Street session up +1.8% with a late burst. Shanghai is still closed in its last day of its holiday. But Hong Kong is open and is up +0.7%. Tokyo is up 0.4% in morning trade. The ASX200 is down -0.1% in early afternoon trade, while the NZX50 Capital Index is up +0.1% in late trade.

SWAP & BOND RATES RISE
We don't have the final data for today yet and if it is significant we will update it here. The 90 day bank bill rate is up +1 bp today to 0.28%. The Australian Govt ten year benchmark rate is up +2 bps at 0.91%. The China Govt ten year bond is unchanged at 3.16%. Meanwhile, the New Zealand Govt ten year is up +2 bps at 0.54% and matching the earlier RBNZ-recorded fix of 0.54% . And the NZGB five year is not negative anymore and is now at +0.05% pa. The US Govt ten year is up +6 bps from this time yesterday to just under 0.77% which is a strong rise.
NZD HOLDS
The Kiwi dollar is unchanged from this time yesterday at 66.5 USc. Against the Aussie we are also unchanged again at 92.5 AUc. Against the euro we are lower at 56.4 euro cents. That all means our TWI-5 is down very marginally at 69.6.
BITCOIN UNCHANGED
Bitcoin is little-changed in today's trade, now at US$10,749. The bitcoin rate is charted in the exchange rate set below.
This soil moisture chart is animated here.
The easiest place to stay up with event risk today is by following our Economic Calendar here ».