National leader Judith Collins claims Labour would get around its promise of no Capital Gains Tax by doing a Wealth Tax instead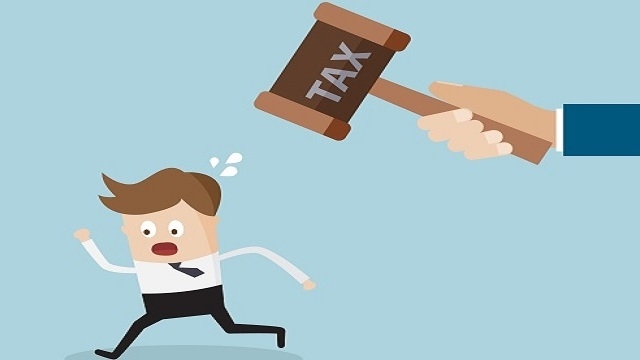 National Party leader Judith Collins is claiming a Labour/Greens coalition Government would get around Labour's promise not to do a Capital Gains Tax by introducing a Wealth Tax instead.
The Greens have previously outlined plans for a Wealth tax, and Collins on Thursday seized on a Newstalk ZB interview Green leader James Shaw had with Mike Hosking in which Shaw reportedly said because Jacinda Ardern had ruled out a CGT, the Greens had come up with the Wealth Tax proposal.
"It's clear a Labour/Greens Government would implement a radical Wealth Tax," Collins said, saying the Greens' Wealth Tax "was specifically designed to circumvent [Labour's] promise not to introduce a Capital Gains Tax".
"Both Jacinda Ardern and [Finance Minister] Grant Robertson have admitted to personally favouring a Capital Gains Tax. A Wealth Tax will serve the same purpose without breaking Jacinda Ardern's promise to New Zealanders," Collins said.
 "This will strike fear in all New Zealanders who are working hard to create a better life for themselves and their family.
"Hard working New Zealanders already have to pay income tax, company tax and GST. Taxing the assets they invest their income in – whether it be a new business, retirement savings or a house – would amount to double taxation and a raid on New Zealanders' nest eggs including their KiwiSaver."
National's Finance spokesperson Paul Goldsmith said he believed a Wealth Tax would be "unworkable in practice, as those who have built up a nest egg are often asset rich but cash poor".
"A retiree in Auckland with the recommended savings at retirement, and a mortgage free house at the median value, would pay more than $7000 per year under this new tax," he said.
"Taxing those who get ahead will also encourage our best and brightest to take their skills and capital offshore to places where entrepreneurship and success are encouraged.
"Put plainly, a Wealth Tax will make New Zealand a much poorer society."