A review of things you need to know before you go home on Friday; TD rates fall to record lows, PMI rises, rents fall in Auckland apartment market, swaps unchanged, NZD soft, & more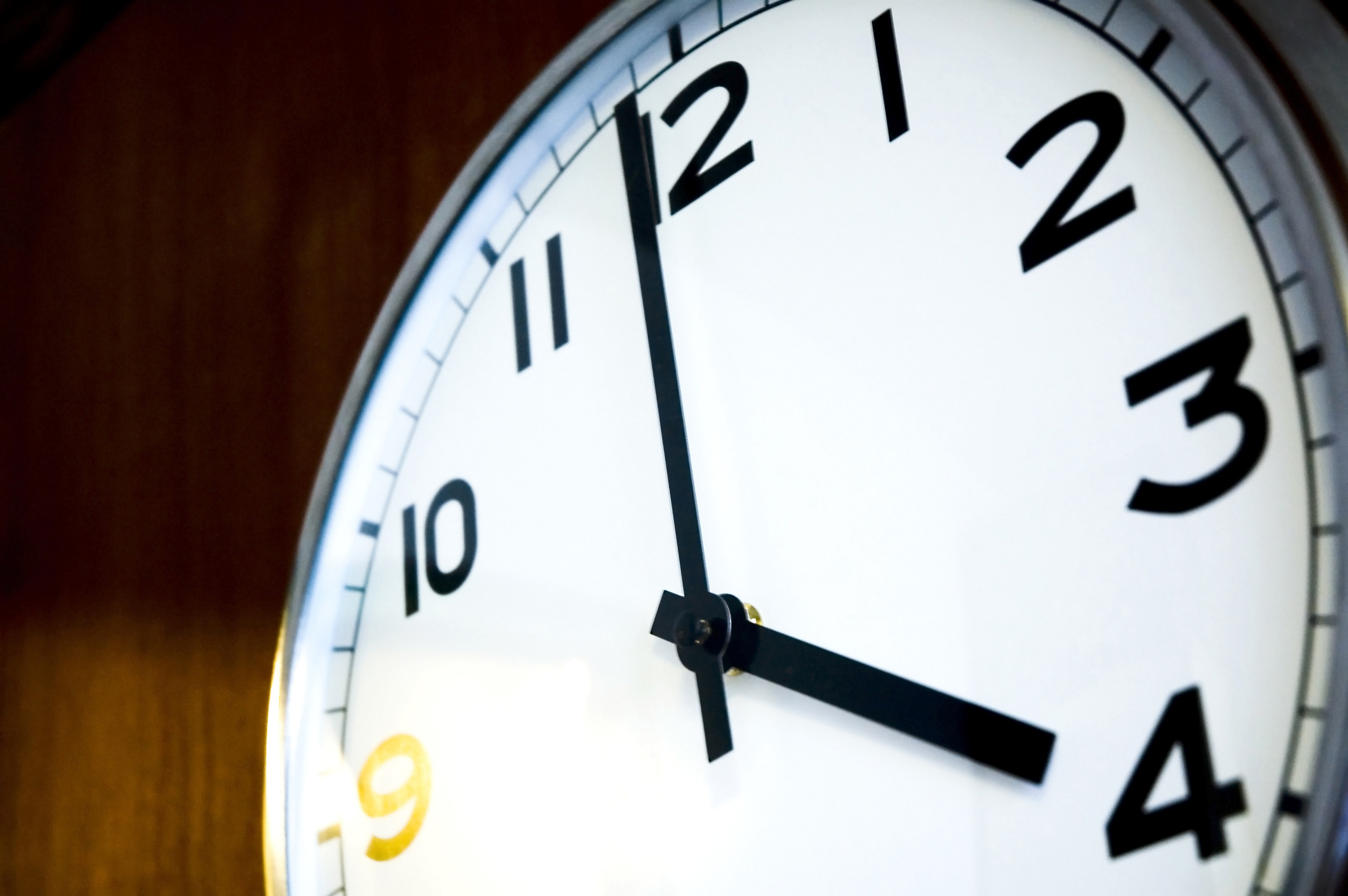 Here are the key things you need to know before you leave work today.
MORTGAGE RATE CHANGES
ASB cut its 18 month home loan rate by -16 bps to 2.49%.
TERM DEPOSIT RATE CHANGES
ASB cut their TD rate offers to under 1%, the first time any retail bank has fallen this low. More analysis here. TSB also cut TD rates, but not as hard.
IN THE RIGHT DIRECTION
New Zealand's manufacturing sector experienced a pick-up in expansion during September, according to the latest BNZ-BusinessNZ Performance of Manufacturing Index (PMI). New order growth was good and for the first time in 2020, employment wasn't a drag. The expansion is moderate in the perspective of the past few years, and probably no longer just 'bounce-back' related. It is not evidence of a full recovery, but is better than many thought it would be a few months ago.
FOR RATIONAL UNDECIDED VOTERS
With the election tomorrow (and if you haven't advance voted yet) don't forget to check out our popular policy comparisons here before you vote. That way, your research will make your choice a reasoned one. Voting opens at 9am tomorrow and closes at 7pm.
FALLING RENTS
Rents for central Auckland apartments are down by $60 a week over the last four months, as demand falls undermine landlord's positions.
REGIONAL FOCUS
Crown Infrastructure Partners has announced $4.4 bln of "shovel ready" projects. However, they are only currently funded to the tune of $2.6 bln. 44% of the funding is for projects in Auckland (27%), Wellington (5%) and Christchurch (11%), with the regions getting the other 56% of the funding (with 47% of the population).
"WORSE THAN ASBESTOS"
Workers constructing the City Rail Link tunnels may be exposed to erionite, present in sulpha-rich volcanic rock, that is a major health hazard and "worse than asbestos". Health claims far into the future may render the cost of the project much higher than the current vast over-budget project.
A FULL RAISING AT MINIMUM COST
Another corporate got the maximum it was seeking in bond finance, and at the minimum interest rate. Argosy Property raised $125 mln in 'senior secured fixed rate green bonds' at an interest rate of 2.20%.
SCREWED SCRUM
The total value of NZ Government bonds on issue has risen to $132.0 bln as at the end of September. That is up from $82.8 bln a year ago and $88.0 bln in March of this year. So year on year this is up +60%. But because of RBNZ policies (of buying in the secondary market), less than 30% of them are held by foreigners, the lowest proportion since 2002.
VIVIER COMPANIES SET FOR REMOVAL FROM NZ COMPANIES REGISTER
The Registrar of Companies is seeking to remove sister companies Vivier and Company Ltd, Vivier Investments Ltd and Vivier Capital Ltd from the Companies Register. A spokesman for the Ministry of Business, Innovation and Employment, which includes the Companies Office, says this is because the companies no longer have at least one director who lives in New Zealand or Australia, which is required under the Companies Act. The Vivier companies are under investigation by the Ministry of Business, Innovation & Employment's Integrity and Enforcement Team. The spokesman declined to provide an update on this probe, however.
BANK CUSTOMERS GET $1M THROUGH BANKING OMBUDSMAN
The Banking Ombudsman Scheme received 4,582 cases in the June year, down 4.5% year-on-year. A total of 144 disputes were received, down 21%. Banking Ombudsman Nicola Sladden said lending-related complaints again dominated, followed by bank accounts and payment systems. Complaints relating to COVID-19 numbered 225, with most questioning how banks responded to customers' financial hardship. Annual payments to bank customers topped $1 million, with nine disputes resulting in compensation of more than $30,000. Of this most related to fraud and scams.
THE COSTS OF CHALLENGING BEIJING
After barley, wine, beef and coal, the next trade China is punishing Australia with is apparently going to be cotton, as farmers brace for a Chinese announcement of a 40% tariff imposed by Beijing. The screw is tightening and Canberra has become much more circumspect very recently. Two thirds of all Aussie cotton is exported to China.
THE 'NEW' POLICY CRITERIA
In a speech today, RBA Governor Lowe signalled that their policy responses going forward will be shaped by how Australia responds to COVID-19 more than inflation or employment.
DOESN'T WORK?
Remdesivir, the only antiviral drug authorised for treatment of COVID-19 in the United States, fails to prevent deaths among patients according to a WHO-funded study of more than 11,000 people in 30 countries.
GOLD PRICE UP
The price of gold is now at US$1908 in early Asian trading, and up +US$13 from this time yesterday. And that is -US$2 lower than the closing New York price and +US$16 more than the overnight London afternoon fix.
EQUITIES UPDATE
Wall Street ended its session down -0.2% for the S&P500 earlier today with its earlier decline wound back as the session progressed. Shanghai has opened up +0.1%. Hong Kong is up +0.8%. Tokyo has opened flat. The ASX200 is down -0.2% in early afternoon trade and heading for a weekly +1.6% gain. But the NZX50 Capital Index is down -0.3% in late trade and heading for a weekly +1.4% gain.

SWAP & BOND RATES STABLE
We don't have the final data for today yet and if it is significant we will update it here. The 90 day bank bill rate is back up +1 bp at 0.28%. The Australian Govt ten year benchmark rate is unchanged at 0.76%. The China Govt ten year bond is up +3 bps at 3.26%. Meanwhile, the New Zealand Govt ten year is unchanged at 0.54% and the same as the earlier RBNZ-recorded fix of 0.54% (-3 bps). The US Govt ten year is up +1 bp at 0.73%.
NZD SOFT
The Kiwi dollar is marginally softer today at 66 USc and down -½c since this time yesterday. Against the Aussie we are unchanged at 93.1 AUc. Against the euro we have a little softer at 56.3 euro cents. That all means our TWI-5 has slipped -40 bps to 69.4.
BITCOIN FIRM
Bitcoin is up +1.2% today at US$11,520. The bitcoin rate is charted in the exchange rate set below.
This soil moisture chart is animated here.
The easiest place to stay up with event risk today is by following our Economic Calendar here ».