A review of things you need to know before you go home on Monday; end of foreign cash services, service sector limps positive, work & student visa's scarce, swaps unchanged, NZD firmish, & more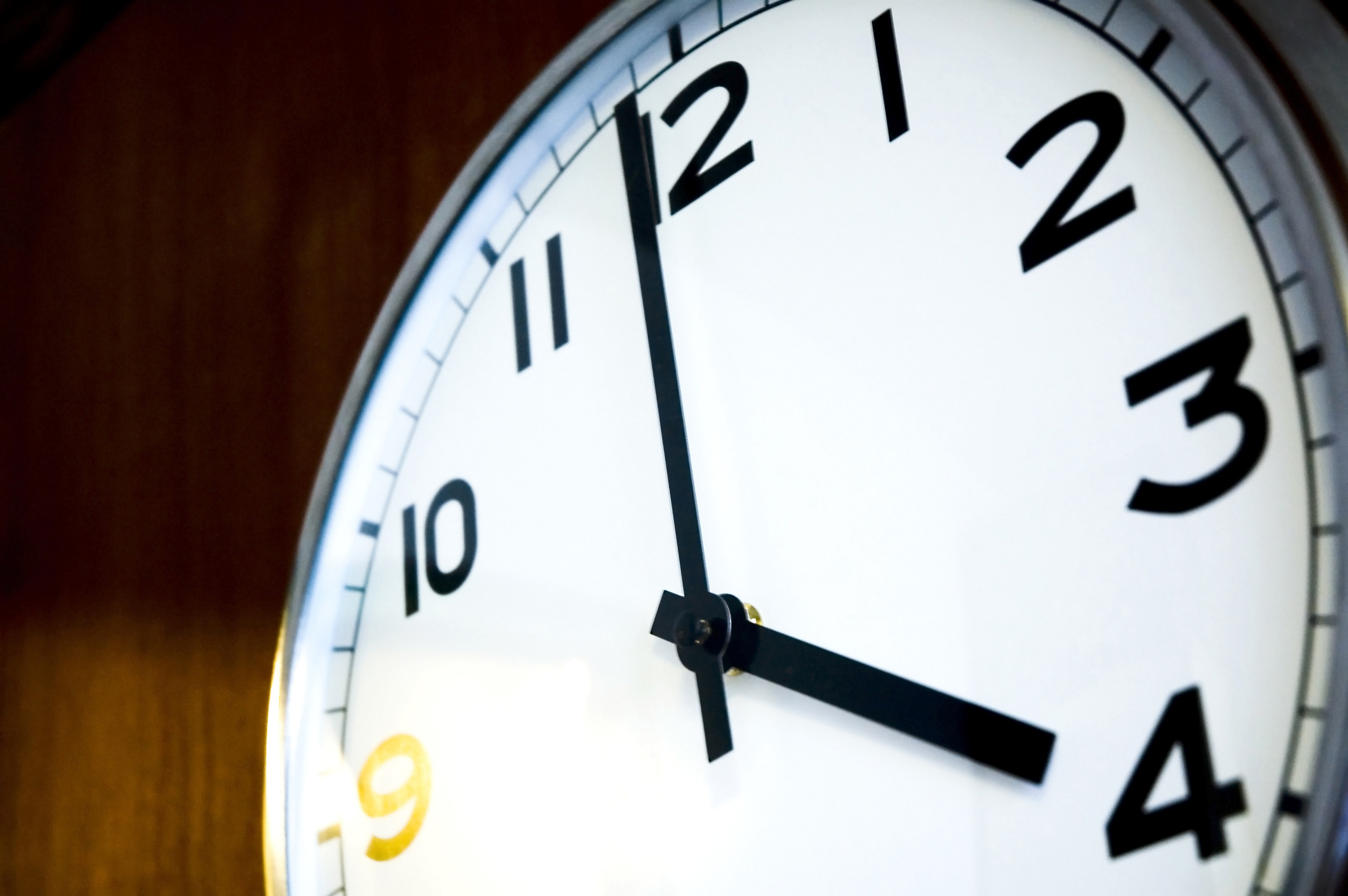 Here are the key things you need to know before you leave work today.
MORTGAGE RATE CHANGES
No changes here today.
TERM DEPOSIT RATE CHANGES
ICBC cut their TD rates again.
NO MORE FOREIGN CASH
From November 14, 2020, ANZ will no longer offer foreign exchange cash services. ANZ stopped accepting foreign exchange cash transactions from non-ANZ customers from 15 September. So if you have foreign notes stashed somewhere, just know that your options to convert them to NZD are closing fast.
DURESS REMAINS
The see-sawing nature of business confidence since the arrival of the pandemic and the related health measure to control it continue. The September BusinessNZ-BNZ PSI moved back into 'expansion' territory, but only just. This came after relaxation of some restrictions i the month, but leaving a huge shortfall from earlier months unrecovered. New order levels grew faster but are still way lower than 'average'. Employment didn't recover. That points to continued duress for most service businesses. The clear election result may not change anything either.
MORE PARTICIPATION
The voting turnout was 82.5% in the General Election this year, the highest in seven elections - which when you think of it, is doubly impressive given the long and relatively boring campaign.
WELCOME MAT PUT AWAY
The number of people in NZ on work and student visas is in steady decline. Work visa numbers are down -10% on a year ago basis, student visa numbers are down -20%.
UNEVEN RECOVERY
China reported its Q3 GDP today, saying their economy grew at the rate of +4.9% pa. That is less than most were expecting (+5.2%) but better than the +3.2% reported for Q2. China also said its retail sales were up +3.3% year-on-year in September which was quite a bit better than expected. And their industrial production was up +6.9% and far better than expected. But electricity production, which had been rising for the past six months, stumbled lower in September to be only 5.3% higher than a year ago.
NOT SO IMPRESSIVE
And Japan reported merchandise trade data today for September and that wasn't a buoyant as expected. Exports fell -4.9% when a -2.4% fall was expected, and imports fell -17.2% when a -21% fall was expected.
CRIKEY, MATE
Three firms trading in CFDs in Australia have been hit with fines totaling for than AU$75 mln for "systemic unconscionable conduct while providing over-the-counter derivative products to retail investors" by their Federal Court. Lose-only leveraged trading is behind the judgement. It didn't help that evidence showed that account managers for the firms were instructed to "kill your customers".
GOLD PRICE UP
The price of gold is now at US$1902 in early Asian trading, and while that is up +US$2 from the closing New York price last week, it is -US$6 lower than the price we reported here on Friday last week.
EQUITIES UPDATE
The NZX50 Capital Index has started today lackluster with little change from the closing level on Friday. But the ASX200 is showing much more enthusiasm, up a full +1.1% in early afternoon trade. Shanghai has opened up +0.2%, Hong Kong is up +0.9% at their open, and Tokyo (which is an equity market 50% larger than Shanghai) is up +1.1% in early trading there.

SWAP & BOND RATES STABLE
We don't have the final data for today yet and if it is significant we will update it here. The 90 day bank bill rate is unchanged at 0.28%. The Australian Govt ten year benchmark rate is unchanged at 0.76%. The China Govt ten year bond is down -2 bps at 3.24%. Meanwhile, the New Zealand Govt ten year is unchanged at 0.54% and the same as the earlier RBNZ-recorded fix of 0.54% (unchanged). The US Govt ten year is up +3 bps at 0.76%.
NZD FIRM
The Kiwi dollar is marginally firmer today at 66.2 USc. Against the Aussie we are firmish at 93.3 AUc. Against the euro we are also marginally firmer at 56.5 euro cents. That all means our TWI-5 has risen slightly to 69.7.
BITCOIN UNCHANGED
Bitcoin is little-changed today from its level this time on Friday, now at US$11,468. The bitcoin rate is charted in the exchange rate set below.
This soil moisture chart is animated here.
The easiest place to stay up with event risk today is by following our Economic Calendar here ».