A review of things you need to know before you go home on Wednesday; more retail rate cuts, higher dairy prices, higher log prices, lower credit card balances, swaps lower, bonds higher, NZD firms, & more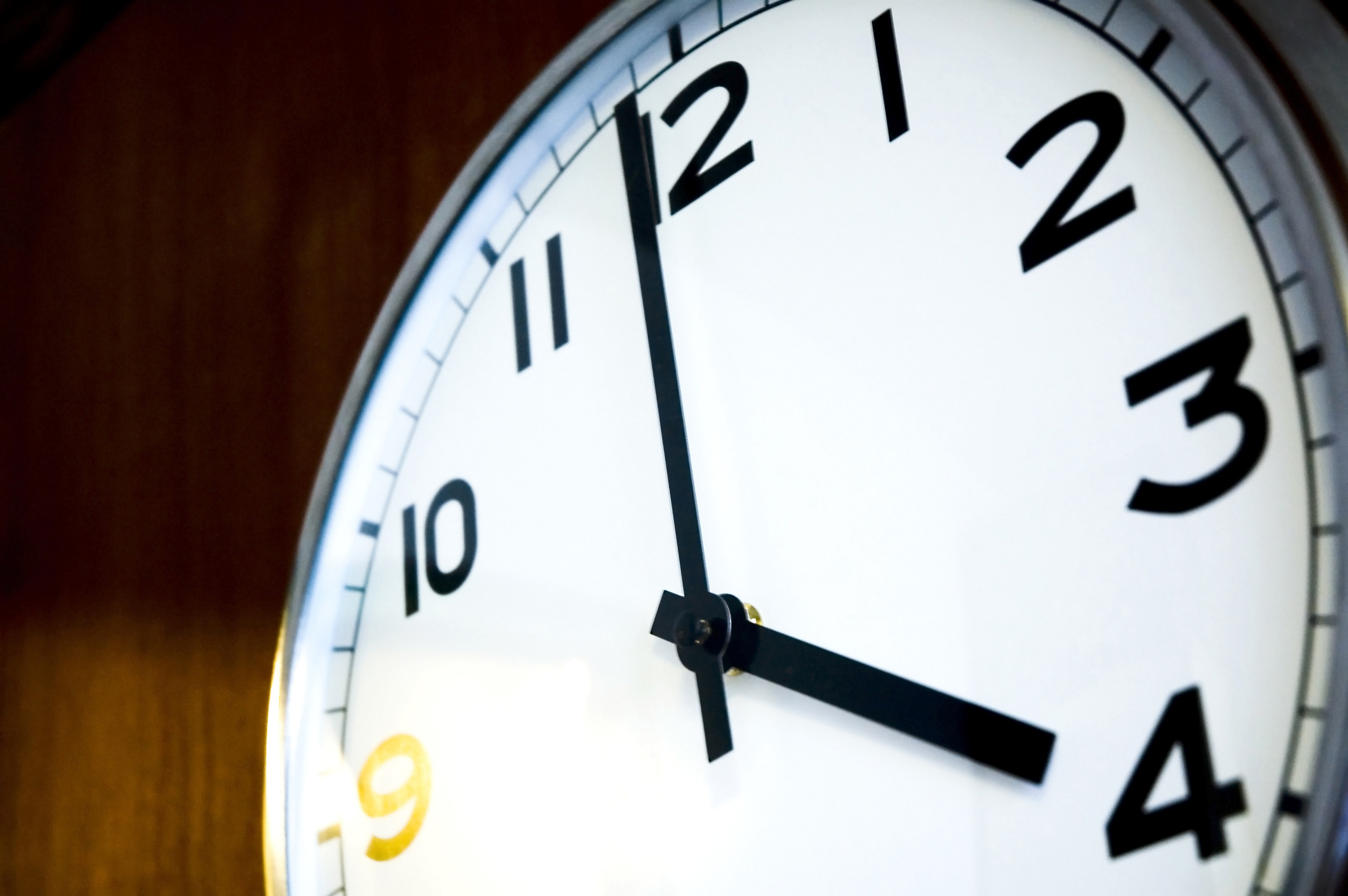 Here are the key things you need to know before you leave work today.
MORTGAGE RATE CHANGES
BNZ cut its 6 month fixed rate back to market levels, and its 18 month rate to 2.49% matching rival ASB.
TERM DEPOSIT RATE CHANGES
SBS Bank has cut its TD rate offers today.
DAIRY PRICES RISE ...
Today's dairy auction brought only marginally higher prices (+0.4%) but it was the third rise in a row. But it is impressive when you realise milk production is rising around the world. What happened is that Chinese buyers returned to the market (after their Golden Week holiday), And Europeans (and possibly the US ?) are back into pandemic lockdowns that disturb supply chains in those major countries. So the immediate future for New Zealand supply looks quite good, in the view of many industry observers.
... BRINGING HIGHER FARMGATE PRICE EXPECTATIONS
Westpac has upped its Fonterra farm gate milk price forecast for the 2020/2021 season to $7.00/kgMS from $6.50, the highest of the forecasters we monitor. BNZ has also upped theirs, to $6.80. (The 2019/2020 actual milk price Fonterra payout was $7.14/kgMS.)
... PROVIDED OUR WEATHER COOPERATES
Our irrigation network has been built out well and most rivers and reservoirs are full and running to plan. So if La Niña results in a dry SI east coast, dairy production there should be ok. La Niña should mean good grass growing conditions in NI dairy regions.
HIGHER PRICES
Log prices are rising again on domestic and China demand. But there are questions about the sustainability of the Chinese demand.
60% BAU SALES RATE
Activity remained strong in Barfoot & Thompson's auction rooms during the election week. There was zero evidence of this election holding back consumer spending due to uncertainties.
$1 BLN HIT
Credit card balances in September were more than -$1 bln less than the same month a year ago, but at least they are now nearly +7% higher than they were in April. Credit card activity is taking a double hit; one from the pandemic, the other from Buy Now, Pay Later schemes. Still, bank bosses will be worried that they haven't been able to get any growth traction since the May-June bounce - and that one was only a partial recovery.
AVOIDING INTEREST
Compounding bank boss angst is that the proportion of credit card debt that incurs interest is still declining, down to a near-record low 58%.
ANTI-COMPTETIVE BEHAVIOUR
Hong Kong-controlled Wilson Parking has agreed to divest the leases of three car parking facilities it currently operates in central Wellington, in a settlement agreement with the Commerce Commission. Itfailed to get competition authority when it bought the leases and promplty hikes fees as it had a dominant position there.
AUSSIE RETAIL SALES GROWTH EASES OFF
In Australia, their bounce-back retail sales surge faded in September although there is still an echo of that impact still showing.
GOLD PRICE RISING
The price of gold is now at US$1919 in early Asian trading, and up a full +US$13 from the earlier New York close. They in turn were up +US$8 from the afternoon London fix. US uncertainties are adding to golds demand today. Silver is following.
EQUITIES UPDATE
After a mid-day flurry, the S&P500 retreated later in the session as hopes for new stimulus were dashed, and ended up only +0.5%. Shanghai is down -0.3% in early trade, Hong Kong is up +1.2%, and Tokyo is up +0.4% in mid-morning trade. The ASX200 is up +0.1% early afternoon trade and the NZX50 Capital Index is down -0.3% in late trade.

SWAPS LOWER, BONDS HIGHER
Yesterday, swap rates slipped with the two and three year rates getting down cloer to zero again. We don't have the final data for today yet and if it is significant we will update it here. The 90 day bank bill rate is unchanged at 0.27%. The Australian Govt ten year benchmark rate is up +4 bps at 0.79%. The China Govt ten year bond is down -2 bps at 3.22%. And the New Zealand Govt ten year is also up +5 bps at 0.59% and above the earlier RBNZ-recorded fix of 0.56% (+2 bps). The US Govt ten year is up +5 bps to 0.82%.
NZD FIRMISH
The Kiwi dollar is back rising again and now at just on 66 USc but that is mainly because of USD weakness. Against the Aussie we are holding above 93.3 AUc. Against the euro we are also holding at 55.7 euro cents. That all means our TWI-5 has held at 69.3.
BITCOIN FIRMER
Bitcoin is up another +2.7% from this time yesterday, now at US$12,012. That means this crypto is up +12% from the start of October and up nearly +40% from just before the pandemic hit in earnest. The bitcoin rate is charted in the exchange rate set below.
This soil moisture chart is animated here.
The easiest place to stay up with event risk today is by following our Economic Calendar here ».