A review of things you need to know before you go home on Friday; more retail rate cuts, CPI undershoots, electricity demand weaker, credit tighter except for houses, swaps stay very low, NZD firm, & more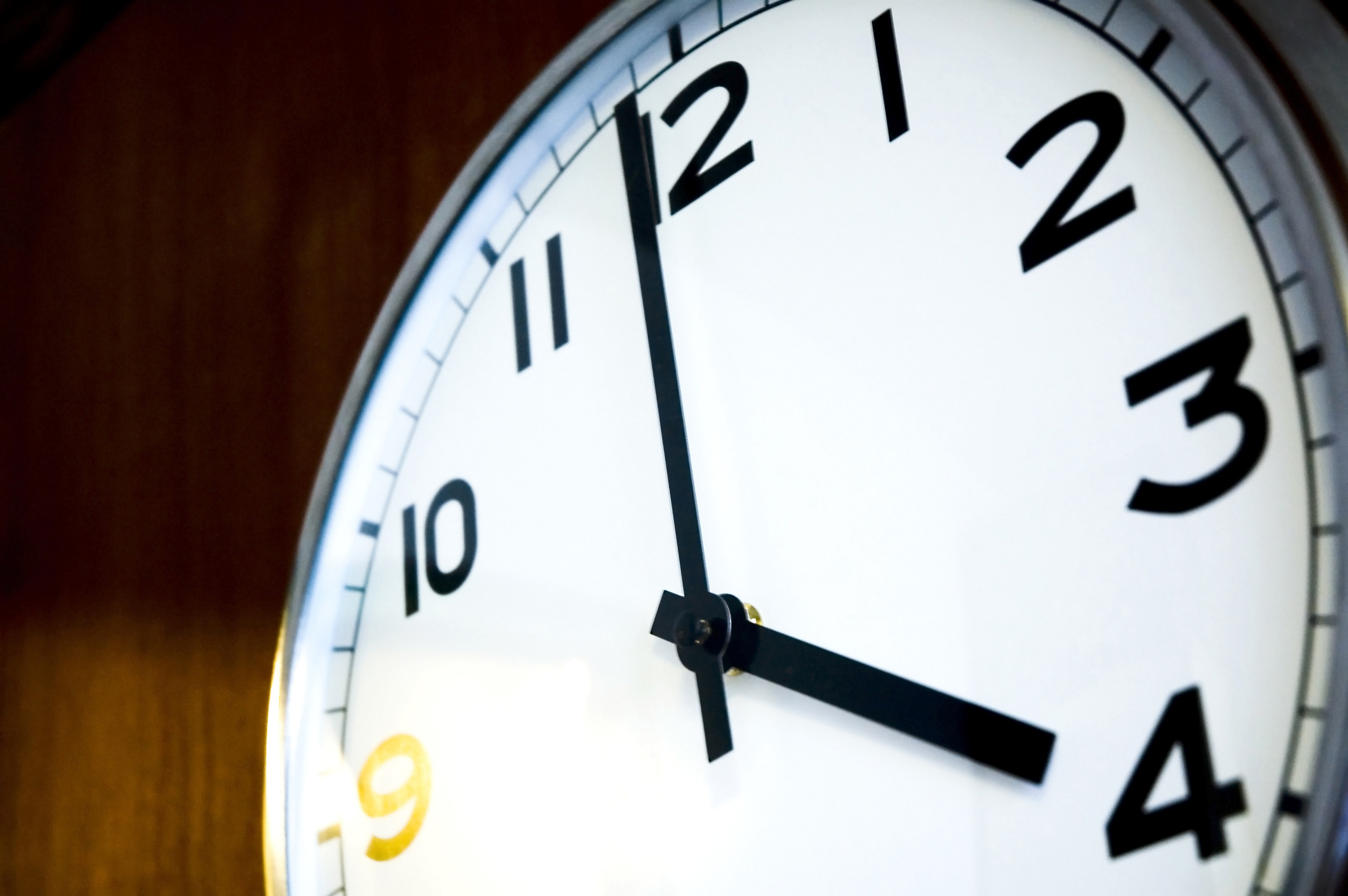 Here are the key things you need to know before you leave work today.
MORTGAGE RATE CHANGES
Westpac has trimmed its 1 year home loan rate, matching rivals.
TERM DEPOSIT RATE CHANGES
Westpac has also cut most of its term deposit rates. Heartland, and Bank of China also both cut rates today.
MORE RBNZ STIMULUS?
Consumer price inflation undershoots both the RBNZ and market expectations in September quarter, coming in at +0.7% quarter-on-quarter and +1.4% year-on-year. The weaker inflation will only support the RBNZ's resolve to do more, and do it early say most observers.
NINE MONTHS NOTICE
Late to announce, Westpac has finally joined the growing set of banks that are giving up on cheques. They have announced that cheques will cease to be available as a means of payment with them after June 25, 2021. They have decided, November 27, 2020 is the final day new cheque facilities will be opened and chequebooks will be reissued automatically by Westpac. March 26, 2021 will be the final day chequebooks and bank cheques will be issued, and June 25, 2021 will be the final day cheques can be cashed and deposited at Westpac in New Zealand. This is also the final day any Westpac cheques can be deposited at any other bank.
LESS ECONOMIC ACTIVITY?
Electricity demand is falling. The 7-day demand is down -7.7% and the 14-day demand is -4.4% lower. Data is from electricity market monitoring by NZX.
TIGHTER CREDIT CONDITIONS, EXCEPT FOR HOUSING
The RBNZ Credit Conditions survey of trading banks reveals strong mortgage lending demand underpinned by low interest rates, re-directed overseas travel funds, and "dissatisfaction with returns on other investments". Banks also reported intensive due diligence to verify applicants' income and job security when assessing new mortgage lending. SME lending is modest, with demand captured by cheap and easy Government options. Corporate lending is returning for standby facilities. Demand for commercial property lending is low and banks have a reduced appetite for it. And banks reported they have limited appetite for new dairy lending even to improve environmental impacts, while they also see higher demand from sheep and beef units but they remain cautious.
WATER UPDATE
Our hydro lake levels are normal for this time of year. Auckland's water storage is not, being on 68% full when normal is 92% for this time of year. But substantial household reductions in use are extending current supplies with some amazing savings being recorded.
FROM 'STABLE' TO 'NEGATIVE'
Tauranga City's credit rating has moved to a Negative outlook. S&P have rated them AA- and this is unchanged. S&P say Tauranga's very large capital program and lower-than-expected revenue growth will lead to widening deficits and rising debt levels. Meanwhile, the budget is being hit by the COVID-19 pandemic. They see financial management weakening and budgetary performance may underperform their expectations, causing the revised Outlook.
DEATH DATA
There was some interesting death data (for 2019) released in Australia today. Heart disease was the leading cause of death, accounting for 10.8% of all deaths. Dementia overtook lung cancer as the 2nd leading cause of death for males. and their suicide rate was 12.9 per 100,000 people. New Zealand's suicide rate in 2019 was 13 per 100,000. (Disease causes for NZ are here.)
GOLD PRICE LOWER AGAIN
The price of gold is now at US$1,902 in early Asian trading, and down -US$15 from this time yesterday. It is also -US$3 lower than the closing New York price earlier today, but is +US$2 higher than the afternoon fix in London. Silver is dipping too.
EQUITIES UPDATE
The NZX50 Capital Index is down -0.2% today and heading for a weekly slip of -0.4% after the previous week's good gain. The ASX200 is currently down -0.3% on the day and also heading for a weekly -0.4% dip. Shanghai has opened today up +0.2%, Hong Kong has opened flat, and Tokyo has opened up a minor +0.1%. In New York, the S&P500 ended its earlier session up +0.5%.

SWAPS LOW, BONDS UNCHANGED
Markets are expecting the RBNZ is do more stimulus somehow, and that is weighing on swap rates here. We don't have the final data for today yet and if it is significant we will update it here. The 90 day bank bill rate is unchanged at 0.27%. The Australian Govt ten year benchmark rate is up +6 bps at 0.87%. The China Govt ten year bond is unchanged at 3.20%. And the New Zealand Govt ten year is up +3 bps at 0.61% and above the earlier RBNZ-recorded fix of 0.59% (+3 bps). The US Govt ten year is up +5 bps at 0.86%.
NZD FIRMISH
The Kiwi dollar is back rising again and now at just on 66.7 USc and up slightly from this time yesterday. It has now been three months at this general level in a remarkable stable pattern. Against the Aussie we are stable at 93.7 AUc. Against the euro we are firmer at 56.5 euro cents. That all means our TWI-5 is up at 69.9.
BITCOIN UP AGAIN
Bitcoin is up another +0.5% from this time yesterday, now at US$12,948. The bitcoin rate is charted in the exchange rate set below.
This soil moisture chart is animated here.
The easiest place to stay up with event risk today is by following our Economic Calendar here ».