A review of things you need to know before you go home on Wednesday; ANZ makes many cuts, public sector hiring jumps, Treasury has wildly popular syndication, swaps low, NZD firmer, & more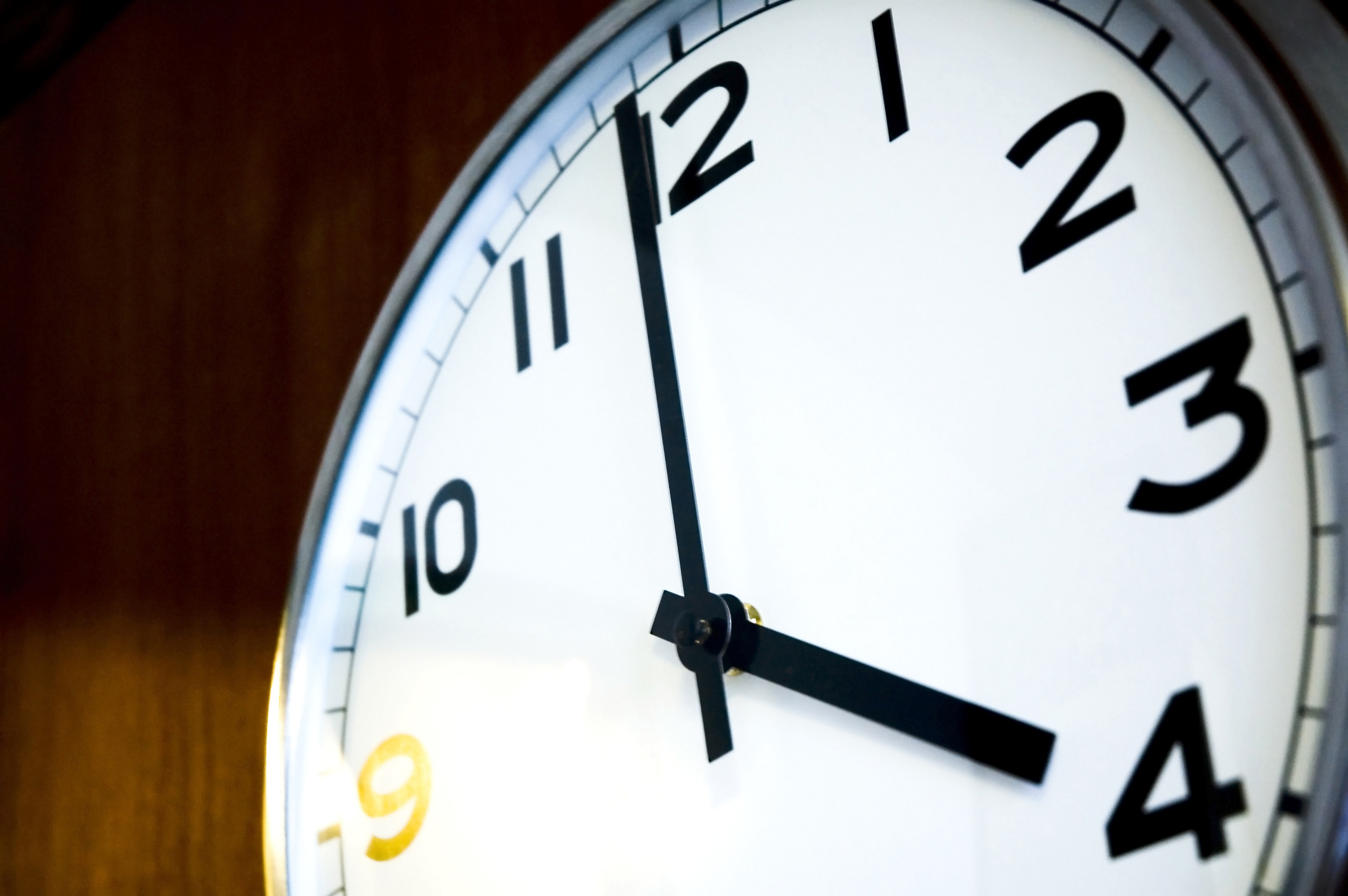 Here are the key things you need to know before you leave work today.
MORTGAGE RATE CHANGES
ANZ has trimmed some fixed mortgage rates to match their main rivals. Update: The Cooperative Bank has trimmed its 6 month and one year fixed rates.
TERM DEPOSIT RATE CHANGES
ANZ has cut all its term deposit rates and now all offers from them are now below 1.00%. Update: The Cooperative Bank has cut many rates, mainly 1yr and longer.
PUBLIC SECTOR HIRING JUMPS
Our labour market is holding up better than analysts anticipated. Infometrics says: "Filled job numbers continued to strengthen in September, with a 0.9% pa rise. Public sector jobs drove this gain, with public administration and safety roles up 8.2% pa. This rise equates to just over 11,000 additional jobs during the last year, with more than 4,500 additional roles in the last month!"
HUGE DEMAND
The Treasury has today announced that NZ$4.0 bln of nominal 15 May 2028 New Zealand Government Bonds have been issued via syndication. The bonds, which carry a coupon of 0.25%, were issued at a spread of 13 basis points over the 15 April 2027 nominal bond, at a yield to maturity of 0.305%. More than $18 bln was offered for this event, a coverage ratio exceeding 4.5x and leaving $14 bln unsatisfied. More here.
OPPORTUNISM
In Australia, their CPI inflation was up +0.7% in the year to September. This quarter it rose +1.6% not quite cancelling out Q2's -1.9% drop. Interestingly, retailers took advantage of strong consumer demand increasing prices for "furnishings, household equipment and services" by a massive +12% in the quarter and recovering their competitive cuts in prior quarters - the "Harvey Norman surge" building back margins by taking advantage of consumer stress. The ending of free childcare over the pandemic onset also raised the CPI rate.
MORE BIG WRITEDOWNS
In case you have missed them, ANZ has joined Westpac and NAB in announcing more very large "notable items" that will eat into group profit results. Between the three, that adds up to -AU$2.2 bln as an after-tax profit hit, being -AU$528 mln for ANZ, -AU$450 mln for NAB and -AU$1.22 bln for Westpac. Notably, CBA has not yet made such an advance declaration, but they are on a June balance date. The other three report soon with ANZ to do so Thursday.
REGIONAL BANKING HUB TRIAL STARTING IN NOVEMBER
The New Zealand Bankers' Association says a Covid-19 delayed trial of regional banking hubs, testing the demand for basic banking services in regional communities, launches in November. The trial includes ANZ, ASB, BNZ, Kiwibank, TSB and Westpac. It will run in four regional centres being Twizel, Martinborough, Stoke and Opunake, based around a Smart ATM that provides for deposits and withdrawals. Other basic transactions will be available on tablets and phones, with staff to assist. As previously reported by interest.co.nz, the year-long trial was set to begin in May but was delayed by Covid-19.
11/11 STARTS
In China, the online frenzy that is "Singles Day" (Nov 11, or "double 11") has started already with hugely popular and aggressive pre-sales. It is a retailing event that will show up in their Q4 GDP results. It is a sales frenzy that will be joined by 100s of millions of people, clog their distribution and logistics networks, and involve vast spending surges. Black Friday is but a shadow of Double-11. It is covered here because it is an economic event of global significance.
LOOKING FORWARD TO THE FUTURE
In South Korea, consumer confidence jumped the most since the GFC in a very positive sign for their economy as it makes its pandemic recovery.
GOLD PRICE STABLE
The price of gold is now at US$1,905 in early Asian trading, and unchanged from this time yesterday. It is also -US$3 lower than the closing New York price earlier today, and unchanged from the afternoon fix in London.
EQUITIES UPDATE
Wall Street ended its trading session today down -0.3%, with a small decline building late in the day. Going its own way, the NZX50 Capital Index is up +0.5% in late trade today while the ASX200 is flat in early afternoon trade. Shanghai has opened flat, Hong Kong is down -0.3% and Tokyo is also down -0.3%, all in early trade.

SWAPS VERY LOW, BONDS UNCHANGED
Yesterday, the two year swap rate fell to +0.0025% equaling its record low. If there is significant movement today, we will update this when the data is available. The 90 day bank bill rate is unchanged at 0.27%. The Australian Govt ten year benchmark rate is down -3 bps at 0.78%. The China Govt ten year bond is also down -3 bps at 3.19%. And the New Zealand Govt ten year is down -5 bps at 0.51% and well below the earlier RBNZ-recorded fix of 0.55% (-2 bps). The US Govt ten year is down another -3 bps from this time yesterday at just under 0.77%.
NZD FIRMER
The Kiwi dollar is holding firm at 67 USc and up slightly from when we checked this time yesterday. Against the Aussie we are firm at 94 AUc. Against the euro we are up strongly at 56.9 euro cents. That all means our TWI-5 is now just above 70.2.
BITCOIN UP YET AGAIN
Bitcoin is up +4.7% from this time yesterday at US$13,696. The bitcoin rate is charted in the exchange rate set below.
This soil moisture chart is animated here.
The easiest place to stay up with event risk today is by following our Economic Calendar here ».