ANZ takes term deposit rate offers down to levels never seen before, with no offers above 1%. Is this the death knell for term deposits?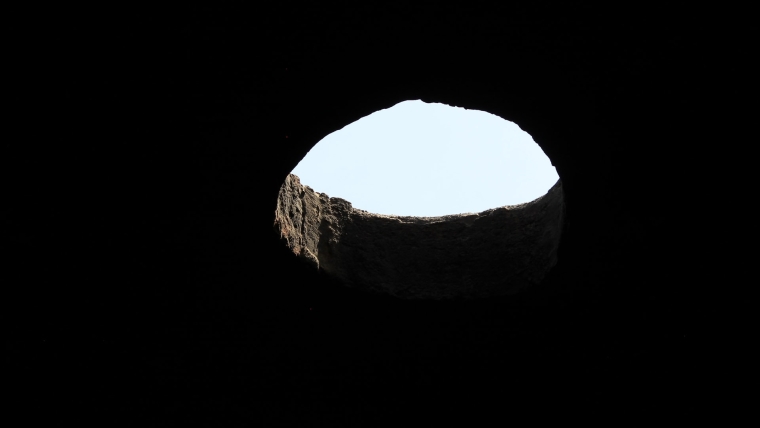 It has happened. One bank has lowered its term deposit rate card so that no offers are above 1.00%.
ANZ has cut most of its rates, with their 'highest' now just 0.90% - and you need to commit to an eighteen month term to get that.
Recall, ANZ was also the first to cut below 2% in late May.
This latest push lower makes it clear there is no downside for banks. Depositors will continue to hold their balances at banks, shifting them to at-call accounts that actually pay zero interest.
The banks themselves know that they can get all the funds they need from the RBNZ in their upcoming Funding for Lending program at super discounted rates.
Term deposit interest is an income stream that has dried up.
With today's ANZ move, almost all other banks will soon follow.
But if you do want to be paid for your 'investment' you will need to be quick and you will need to look to the challenger banks while you can.
Rabobank, Heartland and the Cooperative Bank will be the first to check.
Not in the table below are four and five year rates and every bank except ANZ still have offers of 1% or higher.
On easy way to work out how much extra you can earn by switching is to use our full function deposit calculator. That will not only give you an after-tax result, you can tweak it for the added benefits of Term PIEs as well. It is better you have that extra interest than the bank.
The latest headline rate offers are in this table and the markings are for changes this week so far.
for a $25,000 deposit

Rating
3/4 mths
5 / 6 / 7
mths
8 - 11
mths
  1 yr  
18mths
2 yrs
3 yrs
Main banks
 
 
 
 
 
 
 
 
ANZ
AA-
0.45

0.55

0.85

0.85

0.90

0.90

0.90

AA-
0.55
0.95
0.90
0.90
0.90
0.90
1.05
AA-
0.65
0.95
0.90
0.90
0.90
0.90
1.00
Kiwibank
A
0.65
1.05
1.00
1.00
 
1.00
1.00
AA-
0.55
0.90
0.95
0.90
0.90
0.95
0.95
Other banks
 
 
 
 
 
 
 
 
Co-operative Bank
BBB
0.45
0.95
1.00
1.05
1.00
1.25
1.35
BBB
0.50
1.10
1.05
1.05
1.05
1.30
1.05
HSBC Premier
AA-
0.55
0.80
0.80
0.80
 
0.80
0.80
ICBC
A
0.65
1.00
1.00
1.00
1.00
1.00
1.00
A
0.50
1.25
1.25
1.25
1.25
1.25
1.30
BBB
0.60
1.05
1.05
1.05
1.05
1.05
1.05
A-
0.60
1.05
1.05
1.05
1.05
1.05
1.05