ANZ takes term deposit rate offers down to levels never seen before, with almost no offers above 2%. It is hoping savers just take it despite significant benefits for shifting to another bank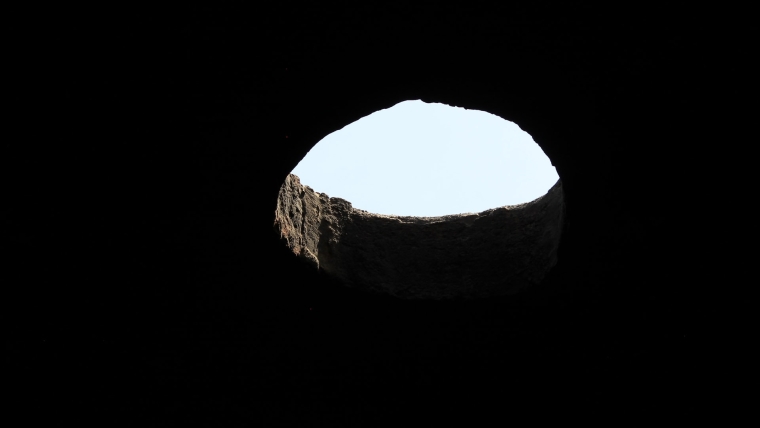 ANZ has plumbed new depths with its revised term deposit offers.
It is not 'news' that term deposit rates are falling now. But it is 'news' that ANZ has cut so hard. They are setting a standard for other banks, daring them to follow.
All banks are under margin pressure, abetted by sharp cuts in mortgage rates which have been partly motivated by Reserve Bank calls to "pass on the savings to borrowers."
But up until now, banks have worked to share the reductions between their borrowing clients and their saving depositors. However, ANZ seems to have decided that their savers will stay with them no matter how low their interest rate offers go.
Today, (Tuesday) they have chopped up to -40 basis points from their term deposit rate card offers. Most rates have been cut by -30 bps, some more. And that has left them with an offer card where every rate bar their five year rate is below 2%.
The core six and 12 month offers from ANZ are now 1.85%. And for borrowers on a marginal tax rate of 17.5%, that means a net return of just over 1.5% pa and well below inflation. For savers with a 30% marginal tax rate, it is an even lower 1.3% pa. These are unprecedentedly low rates.
The big question is, will savers retaliate and shift their accounts to others?
History suggests their clients will remain lazy and just accept lower rates, thinking "well, by the time I organise a shift the others will have moved lower too."
But the differences now are not insignificant. There is +30 bps in it between ANZ now and Kiwibank, +25 bps between ANZ and BNZ. (And this is after BNZ has just made some cuts of its own).
There is more in the table comparing offers across the banks. For a six month term deposit at Rabobank or TSB, as examples, there is now a +50 bps benefit by not being with ANZ.
On easy way to work out how much extra you can earn by switching is to use our full function deposit calculator. That will not only give you an after-tax result, you can tweak it for the added benefits of Term PIEs as well. It is better you have that extra interest than the bank.
The latest headline rate offers are in this table and the markings are for changes this week so far.
for a $25,000 deposit

Rating
3/4 mths
5 / 6 / 7
mths
8 - 11
mths
  1 yr  
18mths
2 yrs
3 yrs
Main banks
 
 
 
 
 
 
 
 
ANZ
AA-
1.35

1.85

1.85

1.85

1.85

1.85

1.90

AA-
1.50
2.10
2.10
2.10
2.10
2.10
2.10
AA-
1.40

2.05

2.10

2.15

2.25

2.20

2.20

Kiwibank
A
1.55
2.15
2.15
2.15
 
2.20
2.25
AA-
1.50
2.00
2.00
2.00
2.05
2.10
2.15
Other banks
 
 
 
 
 
 
 
 
Co-operative Bank
BBB
1.45
2.05
2.10
1.95
2.20
2.30
2.35
BBB
1.75

2.25

2.35

2.30

2.35

2.35

2.35

HSBC Premier
AA-
1.20
1.45
1.45
1.45
 
1.60
1.60
ICBC
A
1.85
2.50
2.40
2.40
2.40
2.40
2.40
A
2.00
2.35
2.35
2.35
2.35
2.40
2.40
BBB
1.65
2.15
2.15
2.20
2.20
2.20
2.20
A-
1.80
2.30
2.35
2.25
2.25
2.30
2.30