David Hargreaves says the next few months will be a big test for the banks - and how the banks react is likely to be long-remembered by the public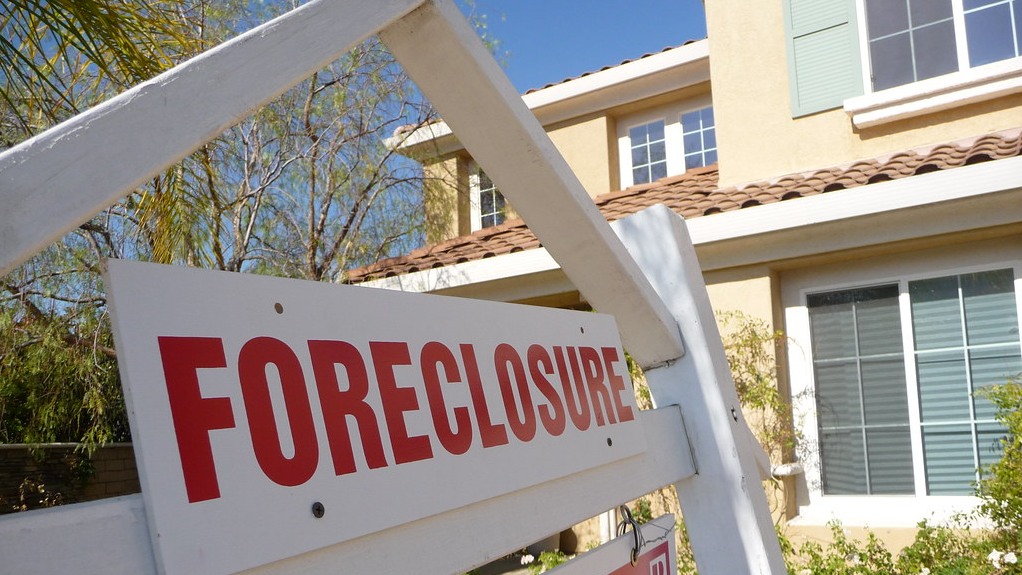 By David Hargreaves
So, the Reserve Bank Governor would like the banks to be "forgiving" when dealing with mortgage holders under financial pressure.
I might suggest that a bit of pragmatism won't go amiss either.
With, according to NZ Bankers Association figures, nearly 54,000 mortgage holders having gone on the six month repayment 'holiday' we can see there's already a fair bit of pressure on homeowners.
Announcements such as Fletcher Building's decision to cut 1000 New Zealand staff  and reports that Air New Zealand is shedding 1300 staff tell us that there's likely much more trouble and strife ahead in terms of job losses.
And we know by crunching some of the numbers that the Reserve Bank has been producing on mortgage lending by debt to income ratio that there are a fair few homeowners out their fully geared up and vulnerable.
The attitude therefore of banks to customers who not able to meet their payments in coming months is going to be crucial.
That's where the pragmatism comes in.
A bank simply deciding to foreclose and force sale of the house would be seen as inhumane in this environment.
But it's not just that.
Logically also it could be extremely counterproductive for the bank and its business.
The more houses that go on the market, the more that prices might be forced down, and so, more bank customers could find themselves under pressure and possibly facing the perils of negative equity.
Nobody should expect the banks to suddenly become some sort of social service, soaking up vast losses in order to keep people in homes and happy.
But equally, the banks do need to face up to the fact that in the short term it may be better for them and their shareholders to suck up some losses (or at least make less profit) in order that the economy and the housing market can hopefully recover more quickly.
Okay, now, there might be those who say at this point, well, what about personal responsibility of the buyer? What about people who have borrowed too much and taken on too much risk? 
Look, it's a fair point.
Climbing the ladder - in a bubble
But I do have a lot of sympathy, particularly for first home buyers, who watch prices go up and up and feel frustrated and just want to 'get on the ladder' - yes, maybe at all costs. It would be all too easy now to look at what's happening and say these people have been reckless. However...
I've now been writing for interest.co.nz for over seven years and I was intrigued to look back at some of the things I've said over that time - and I found this, which is me seven years ago calling the Auckland housing market a bubble.  Yes, seven years ago. And I absolutely stand by what I said then. It was a bubble.
People get funny about anything being described as a bubble because for some reason they think you are implying that said bubble is about to burst. Well, not so. Bubbles can just keep growing and growing and growing. Often they won't burst until some unexpected external event intervenes.
Seven years ago, according to Real Estate Institute of NZ figures, the Auckland median house price was $555,000. If as a first home buyer you had gone all 'ridiculous' on it then, borrowed say 95% (over $527,000) and bought a house, you would now have a property (based on the latest REINZ medians) of $925,000 and have probably something in the region of 50% equity in your home. Very comfy. Your 'reckless stupidity' in buying into a bubble would have seen you rewarded with hundreds of thousands of dollars of equity in a house.
The mortgage is the priority
If we go back to personal responsibility, let's face it, most if not all homeowners put paying the mortgage as the absolute priority. 
If times are tough and other things have to be foregone in favour of meeting the mortgage commitments, then so be it.
Therefore while on the one hand a bank leaving people who are struggling to pay in their own home and not foreclosing is obviously the 'forgiving' approach it may be the most pragmatic approach too. 
Unless we end up faced with some sort of truly ghastly 1930s depression revisited then the economy will recover and those who have lost jobs will find new sources of income.
So, by being patient the bank will likely find that at some stage the non-paying customer will get themselves back into a position to start fully paying again and the whole thing over time gets back on track.
As I say, the alternative, with houses put up for mortgagee sale, is for the banks to inadvertently put downward pressure on house prices - and therefore in effect to undermine the collateral they have on all their other mortgages.
Banks as jugglers
The banks are going to need to find a satisfactory juggling act. 
They are going to have to balance between what works for them commercially and what is pragmatic.
And I say this with the fear in the back of my mind that this is the sort of juggling act I don't think banks have achieved well in the past. 
Faced with the sudden realisation that loan repayments are drying up, it has always seemed that at this point the bank becomes, well, all 'bankish' on it and says, agitatedly: "HEY, give me my money back!"
Well, I think we really are all in this one together.
As I say, I don't expect the banks to suddenly come over all warm and fuzzy and say: "Oh, you know that money we loaned you - well, you  don't have to pay it back. This one's on us."
Business is business. If you lend money to someone, you expect it back. But equally, if through some huge external event that no-one saw coming, nor had control of (and a pandemic qualifies, I think), people are struggling to repay, well pragmatism has to come in.
A big moment
This is a big moment for the banks in this country.
People will remember in future years how the banks reacted now. 
No business has an absolute right to exist. We see businesses and whole industries fade into the sunset.
And with the way technology is moving, banking could be another industry that simply falls by the wayside as well. Ultimately. As hard as it might seem to believe now. 
So, this is the massive test for banks now. 
If they 'pass' the test their future will be secure for the moment.
If they don't they may - hard as it may be to now believe - signing their own death sentence.
*This article was first published in our email for paying subscribers. See here for more details and how to subscribe.