A review of things you need to know before you go home on Thursday; business confidence up, ANZ's profit falls, KiwiSaver returns hold up, financial literacy gender gap, swaps very low, NZD softer, & more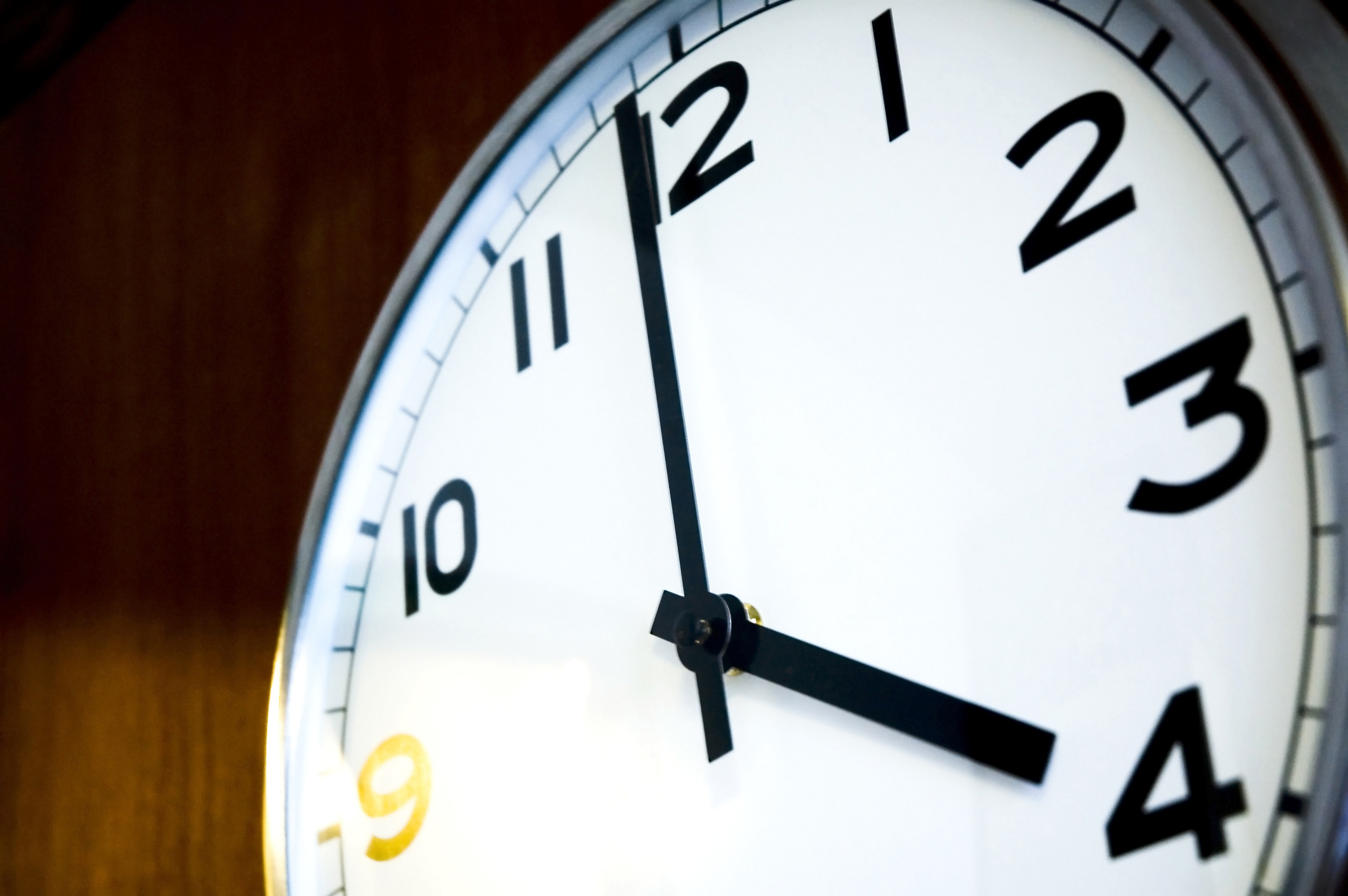 Here are the key things you need to know before you leave work today.
MORTGAGE RATE CHANGES
The Cooperative Bank has trimmed its 6 month and one year fixed rates.
TERM DEPOSIT RATE CHANGES
The Cooperative Bank has cut many rates, mainly 1yr and longer. Bank of India also cut rates.
SAVINGS RATE CUTS
Westpac has reduced its NoticeSaver account by -10 bps to 0.50% pa. And it has cut its Bonus Saver account by -10 bps to 0.25% pa.
'RELATIVELY UPBEAT'
The ANZ Business Outlook survey results for October show solid improvements in confidence levels from the previous month.
THE OFFICE SWEEPSTAKES RULES
Running a Melbourne Cup sweepstake? The Government has some rules. To stay legal: "Prize money can't exceed $500. All money raised must be returned as prizes. Firearms, liquor, tobacco and sexual services are all prohibited prizes. The organiser can't pocket a fee or profit in any way from holding a sweepstake." Break those rules and "illegal gambling can result in a fine of up to $20,000".
NEW RANSOMWARE THREAT
Update: CERT NZ is warning that a virus, known as Emotet, installs malicious software (malware) onto a computer without the owner knowing, and the attack is typically financially motivated. Once the attacker has gained entry to your computer the malware steals login details, sends fake invoices to businesses customers, or even blocks access to your files and demands money to get it back. The virus can affect computers that use Windows, and it is a concern for businesses as it can deploy further malware that may enable ransomware attacks - such as those affecting the healthcare sector in the United States.  This ransomware - known as Ryuk - encrypts the affected individual's or organisation's data and holds it for ransom. Contact CERT if you have been affected.
A -27% PROFIT FALL
ANZ New Zealand posts lower annual profit of $1.3 bln (down from $1.8 bln) as its credit impairment charge surges, income falls, expenses rise and it loses money on the sale of UDC. ANZ Group says 2% of the ANZ NZ mortgage book is on a deferral plan
MOST KIWISAVER RISK CATEGORIES BEAT THE NZX50
Morningstar's latest KiwiSaver update is out. Over the September quarter all Multisector KiwiSaver funds produced positive returns. Funds with a large exposure to small and mid-cap NZ stocks are likely to have performed particularly well. Top performers over the quarter against their peer group includes CareSaver Conservative 2.5% (Multisector Conservative), JUNO KiwiSaver Conservative 4.1% (Multisector Moderate), JUNO KiwiSaver Balanced 8.4% (Multisector Balanced), JUNO KiwiSaver Growth 12.5% (Multisector Growth), and Milford KiwiSaver Aggressive 8.1% (Multisector Aggressive). Over 10 years, the Growth category average has given investors an annualised return of 9.5%, followed by Aggressive (8.9%), Balanced (8.0%), Moderate (6.4%), and Conservative (5.9%).
KiwiSaver Survey Sept. Quarter 2020.pdf
THE GENDER GAP IN FINANCIAL LITERACY
New research released by Retirement Commissioner Jane Wrightson shows that in the age group 18-34 years, men and women started with the same financial literacy score but men increased their financial knowledge more with age. That is from a very low base. Only 22% of respondents answered all questions correctly in their survey of more than 3000 respondents. Results showed that while New Zealanders had a good understanding of inflation, interest and risk and return, they struggled with understanding compound interest, risk diversification and the time value of money – key concepts in growing money long term, particularly for retirement savings.
KEY WATER UPDATES
Our hydro lake water storage is normal for this time of year. But electricity demand is slackening, down -3.3% on a 14 day average. In Auckland, water storage reservoirs are holding at 67% full, unchanged in three weeks as their citizens draw much less than target from the system. NIWA's predicted northern wet La Niña summer will help.
A VERY SMALL 'BIG'
Did you know that Stats NZ defines a "big business" as one who has more than 100 employees. And that there are only 2690 of them in the country? This seems a very low bar indeed. But those 2690 businesses employed almost 50% of all employees,1,127,300 people. This data was released today in their business demographics survey as at February 2020.
GOLD PRICE LOWER
The price of gold is now at US$1,877 in early Asian trading, and that is -US$28 lower from this time yesterday. It is unchanged from the closing New York price earlier today, but +US$7 more than the afternoon fix in London which was its daily global nadir.
EQUITIES UPDATE
Wall Street ended its trading session today down -3.5% where the S&P500 fell away sharply at its close. The NZX50 Capital Index is down -0.7% in late trade today while the ASX200 is down -1.6% in early afternoon trade. Shanghai has opened -0.7%, Hong Kong is down -1.2% and Tokyo is also down -0.7%, all in early trade.

SWAPS VERY LOW, BONDS UNCHANGED
Yesterday, the two year swap rate stayed very low but above zero. If there is significant movement today, we will update this when the data is available. The 90 day bank bill rate is up +1 bps at 0.28%. The Australian Govt ten year benchmark rate is up +4 bps at 0.82%. The China Govt ten year bond is also up +1 bp at 3.20%. And the New Zealand Govt ten year is up +1 bp at 0.52% and now above the earlier RBNZ-recorded fix of 0.50% (-5 bps). The US Govt ten year is up +1 bp from this time yesterday at just on 0.78%.
NZD SOFTER
The Kiwi dollar is down -½c at 66.5 USc as commodity currencies are marked down from this time yesterday. Against the Aussie we are firmer however at 94.2 AUc. Against the euro we are up lower at 56.6 euro cents. That all means our TWI-5 has dipped to 69.9.
BITCOIN SOFT
Bitcoin is down -3.4% from this time yesterday at US$13,227. The bitcoin rate is charted in the exchange rate set below.
This soil moisture chart is animated here.
The easiest place to stay up with event risk today is by following our Economic Calendar here ».