A review of things you need to know before you go home on Friday; ASB trims mortgage rates, PMIs drag, job ads up, food prices higher than CPI, rents too, high DTI lending tiny, swaps stay up, NZD down, & more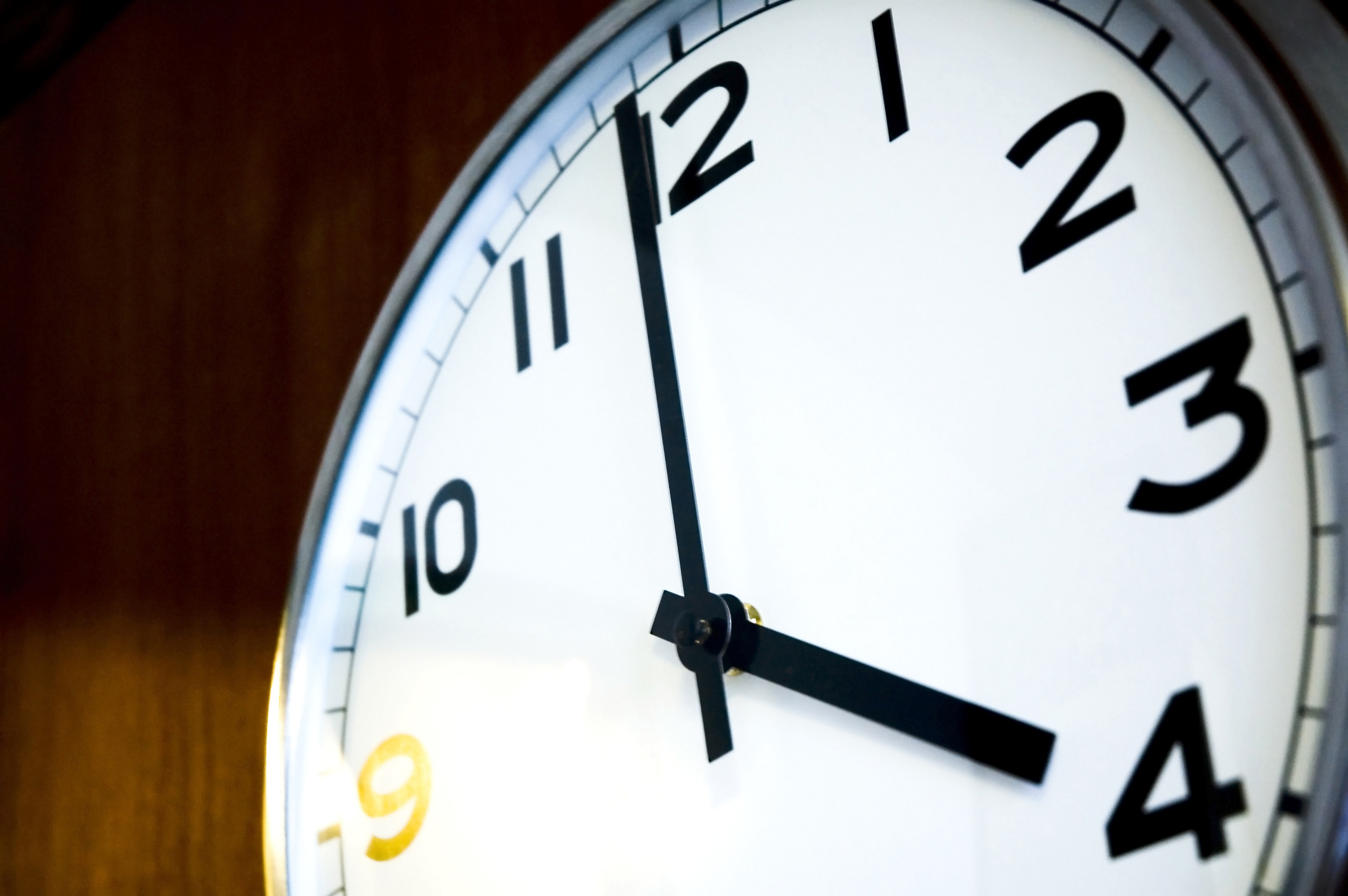 Here are the key things you need to know before you leave work today.
MORTGAGE RATE CHANGES
ASB has instituted a 30% LVR restriction for investors, "immediately". Other banks may already have followed even if no announcements has been made. ASB also trimmed some fixed rates, and although none of the new rates are market-leading, their two year rate is lower than any of the main five banks.
TERM DEPOSIT RATE CHANGES
ASB and Nelson Building Society both cut TD rates today.
NOT SO FAST!
The latest factory PMI for October served as a gentle reminder says BNZ. "That is, of not getting too carried away with the sense of recovery, even if the worst of COVID's impacts can be assumed to be behind us. The PMI slipped back to a seasonally adjusted 51.7, having lifted to 54.0 in September."
JOB AD PICKUP
BNZ also says: "The ongoing pick-up in job ads in October is, to some extent at least, consistent with the recent lifting of COVID-19 restrictions. Advertising rose a further 5.9% in the month, in seasonally adjusted terms. This is after September's amount rebounded 8.8%, from an August that stalled in the face of markedly re- tightened COVID-19 restrictions that month." They point out that the jobs where job ads are strongest are linked to Government activity.
LESS THAN PERFECT
The FMA released its Audit Quality Monitoring Report for 2020. The annual review, part of a three-year monitoring cycle of all licensed auditors, scrutinises selected audit files for listed companies and other entities that report under the Financial Markets Conduct (FMC) Act. Audit quality has continued to improve, with the overall number of issues discovered by the FMA reducing over time. However, while the number of individual issues in each file reduced, 35% of files in the sample were rated non-compliant, which is consistent with previous reviews.
LESS THAN TALKED ABOUT
Claims that returning New Zealanders could have a big impact on the economy and the property market appear to be severely overstated. See Greg Ninness' analysis.
OWN GOAL?
Food prices are rising faster than the overall CPI which rose only +1.4% in the year to September. Food however rose +2.7% in the year to October but that was the lowest rise since December 2019. Keeping food prices elevated were fruit and vegetables (up +10%) and they are likely to rise further as farmers can't get the necessary labour to harvest. Take-out meals rose +3.4% over the year. Going the other way, grocery food rose just +0.7%, and meat, poultry, and fish rose just +1.0% in the year.
RENTS RISING
Also rising faster than overall CPI are rents. The latest official data shows them up +2.3% pa on a 'flow' basis (properties changing hands in the period), and +3.2% on a 'stock' basis (all properties). The pressure in Auckland is minimal (+1.5% pa), but in Wellington rents are up +2.6% and in provincial North Island, rents have zoomed higher at the rate of +5.8%. Christchurch is also seeing rents up +5.8%. But provincial South Island is seeing them actually fall and quite substantially, down -5.8%.
LOAN SIZE JUMPS
The latest DTI data released by the RBNZ allows us to see the overall size of the mortgage loan commitments being made. This data only starts in June 2017, but it is monthly and reveals the sudden rise in amounts being borrowed in the past two months (August and September). Loan size grew +20.7% and +19.4% respectively in these months as the housing frenzy took hold. But to the banks' credit, the average loan size has only reached $287,000 so is unlikely to be anywhere near risking financial stability.
HIGH DTI LENDING IN AUCKLAND TINY
The real purpose of today's data release is to shine a light on the debt-to-income relationship of borrowers. We will have more on this later, but the vast majority (86%) of FHB's are getting loans with less than 6x their income. For 57% of them it is less than 5x. In Auckland, 21% of FHB borrowers are borrowing with a DTI of 6x or more, and 58% are doing it with a DTI of 5x or more. The number of such borrowers aren't especially large however, being less than 530 borrowers in September (or just 2% of all borrowesr in that month).
'DON"T QUESTION US'
China's Foreign Ministry has unloaded on Australia in official comments in Beijing today. They are worth reading. China is not backing away from tackling Australia for "repeatedly [haven] spoken and acted out of turn on issues concerning China's core interests". And they see it is up to Australia to reverse their positions.
GOLD PRICE UP
The price of gold risen in Asian trade, now at US$1880/oz and up by +US$17 from this time yesterday. The closing New York price was US$1877 and this was +US$2 more than the afternoon London fix of US$1875/oz.
EQUITIES UPDATE
The S&P500 ended its session earlier today down -1.0% in a partial retracement of its recent enthusiasm. Following its lead, Shanghai, Hong Kong and Tokyo have all opened -1.0% lower as well. The ASX200 is down -0.5% in mid-day trade while the NZX50 Capital Index is up +0.3% in late trade. That means the ASX200 is heading for a weekly rise of +3.1% and the NZX50 Capital Index is also up +3.0% for the week.

SWAPS AND BOND YIELDS HOLD HIGHER
Wholesale swap rates held on to their recent rise yesterday. If there are material movements today, we will update them here later. The scale of the recent rises is discussed here. The 90 day bank bill rate is unchanged today at 0.28%. The Australian Govt ten year benchmark rate is down -3 bps to 0.90%. The China Govt ten year bond is up +2 bps at 3.28%. And the New Zealand Govt ten year is down -5 bps to just under 0.84% and now well above the earlier RBNZ-recorded fix of 0.84% (unchanged). And the US Govt ten year is down another -6 bps to 0.88% as the US risks rise (COVID and politics).
NZD DOWN
The Kiwi dollar is noticeably weaker than this time yesterday, now at just on 68.3 USc and a fall of -¾c. Against the Aussie we are marginally softer at 94.5 AUc. Against the euro however we are marginally firmer at 58.9 euro cents. That all means our TWI-5 has fallen to just under 71.4.
BITCOIN JUMPS
Bitcoin is up +5.6% from this time yesterday and now just on US$16,470. That is a gain of +US$870 in just one day. The bitcoin rate is charted in the exchange rate set below.
This soil moisture chart is animated here.
The easiest place to stay up with event risk today is by following our Economic Calendar here ».