A review of things you need to know before you go home on Wednesday; no retail rate changes, sharply fewer migrants, no PPI inflation, fewer tractors, new ad standards, swap rates rise, NZD slips, & more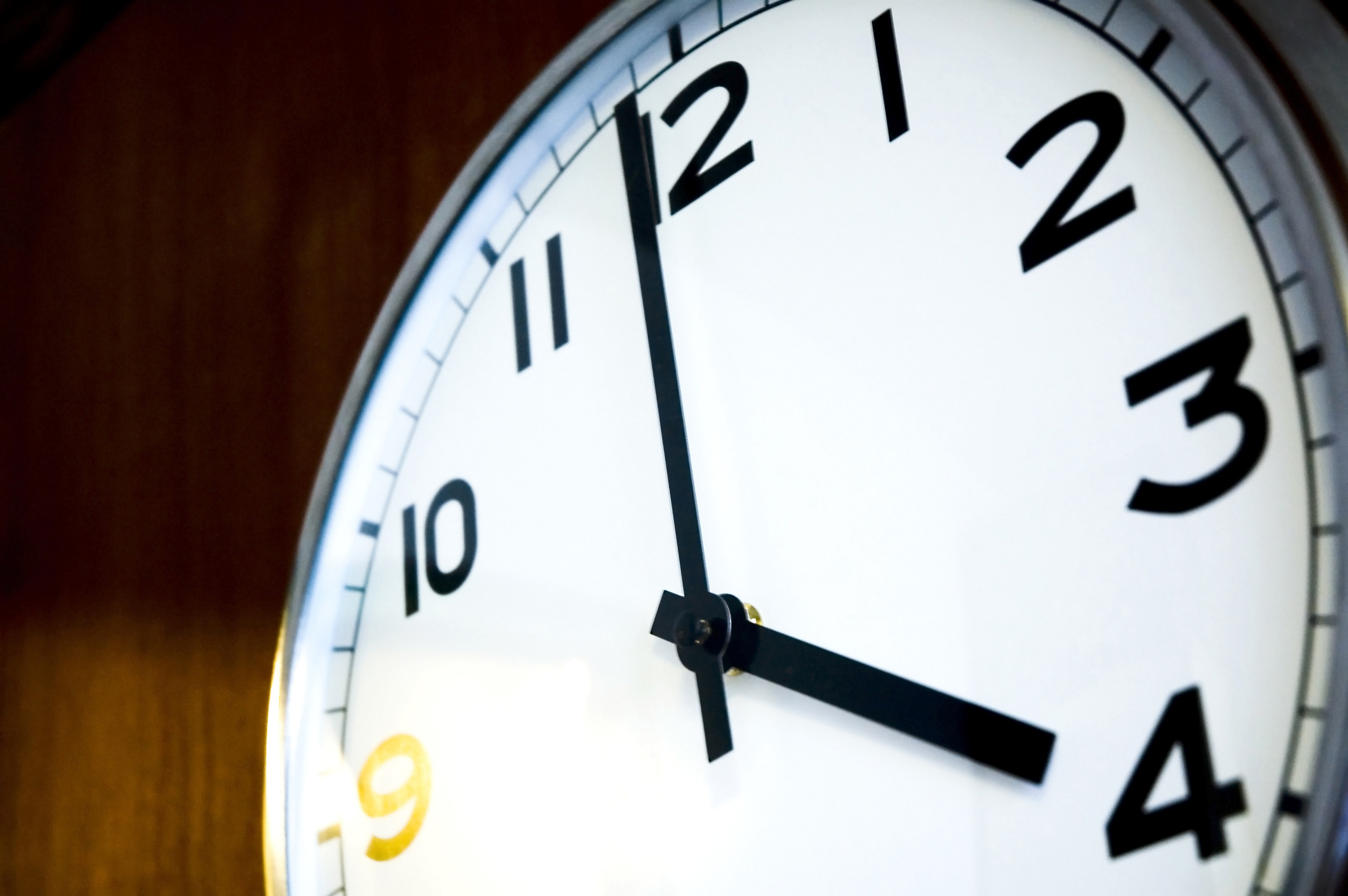 Here are the key things you need to know before you leave work today.
MORTGAGE RATE CHANGES
No changes to report.
TERM DEPOSIT RATE CHANGES
No changes here either.
SUDDEN SHRINKAGE
There were almost 50,000 fewer migrants in NZ at the end of October compared to the end of March. That is equivalent to an almost -2% reduction in our employed labour force. These big drops of course have come since COVID-related border restrictions were introduced. Many key industries have been disadvantaged, especially horticulture.
HIGHER PRICES & HIGHER OUTPUT
Industry analysts are reviewing what today's +1.8% rise in dairy commodity prices means for their farm gate milk price forecasts. Most are impressed there was a rise, especially given the rising milk output in most dairy exporting countries. Chinese demand is the reason prices can rise as supply rises. But all of these analysts are noting that a higher Kiwi dollar will probably temper payout forecasts.
PPI RISES ALMOST VANISH
Producer output prices rose a modest +1.0% in the September quarter from a year ago, about the same as in the June and March quarters. But producer input costs fell -0.4% over the year. However, electricity and gas prices are still rising at about +5% pa while transport costs are decreasing.
NO FARM COST INFLATION EITHER
On the farm, the rises in expenses (other than buying livestock) has almost evaporated completely.
IN DECLINE
The number of new tractors being registered continues to decline, expending the atrophy to 15 straight months, and following a 128 month string of gains. (The number of tractors registered is a subset of the number sold, because not all tractors need to be registered if they aren'tr driven on public roads.)
UPDATED AD RULES COMING
The FMA has opened consultation on proposed guidance about advertisements for financial products. Advertising is a topic that is frequently brought to the FMA's attention and is an area of concern due to the influence it may have on investor knowledge and behaviour. They note that advertising which is likely to mislead or confuse, without actually being misleading or confusing, is sufficient to breach their fair dealing provisions. And that omitting key information can also be misleading. Essentially they want to ensure that all ads for financial products are truthful and accurate, and that fees and costs are disclosed.
LOCKDOWN
South Australia is going into a six day lockdown due to its community COVID outbreak.
WAGE GROWTH VANISHED ACROSS THE DITCH
Wage rises in Australia virtually vanished in the September quarter, up just +0.07% pa from the prior quarter. Over the full year it was up +1.4%. That's a record low. The RBA has stated that to generate CPI inflation within its target band, wages will have to grow at a pace of +3.5% to +4%. There is zero indication that is about to happen. (For comparison, in the same September quarter, New Zealand wage growth was +2.7% year-on-year.)
GOLD PRICE DOWN
The price of gold has fallen in Asian trade, now at US$1878/oz and down by another -US$10 from this time yesterday and by -US$2 from the closing New York price earlier. London closed last night at US$1889/oz.
EQUITIES UPDATE
The S&P500 ended its session this morning down -0.5%. The ASX200 is back up another +0.4% higher in mid-day trade. The NZX50 Capital Index is down -0.7% in late trade. The very large Tokyo market has opened down -0.8%, Hong Kong has opened -0.2%, and Shanghai is up +0.3% in early trade today.

EYES ON SWAPS AS BOND YIELDS MOVE UP
Swap rates rose sharply higher again yesterday. In fact, over the past two weeks, the two year swap rate has risen from 0.00% to 0.23% and the three year has risen from 0.01% to 0.27%. These are movements that will have the attention of bank pricing desks. We are awaiting today's wholesale swap rates. If there are material movements today, we will update them here later. The 90 day bank bill rate is down another -1 bp today to 0.25%. The Australian Govt ten year benchmark rate is back down -5 bps to 0.90%. The China Govt ten year bond is up +2 bps at 3.32%. And the New Zealand Govt ten year is down -3 bps at 0.87% and below the the earlier RBNZ-recorded fix of 0.89% (+1 bp). And the US Govt ten year is down -5 bps to 0.85%.
NZD SLIPS
The Kiwi dollar is a little softer today, down to 68.8 USc. Against the Aussie we are a little firmer at 94.5 AUc. Against the euro however we are a little softer at 58 euro cents. That all means our TWI-5 has dipped to 71.6.
BITCOIN RISES AGAIN
Bitcoin is very much firmer than this time yesterday, and at an increasing rate, up +US$955 or +5.7%, and now at US$17,730. The bitcoin rate is charted in the exchange rate set below.
This soil moisture chart is animated here.
The easiest place to stay up with event risk today is by following our Economic Calendar here ».