A review of things you need to know before you go home on Monday; ICBC cuts mortgage rates, retail sales up, IAG get most but not all, services take larger share, bond rates slip, NZD firmer, & more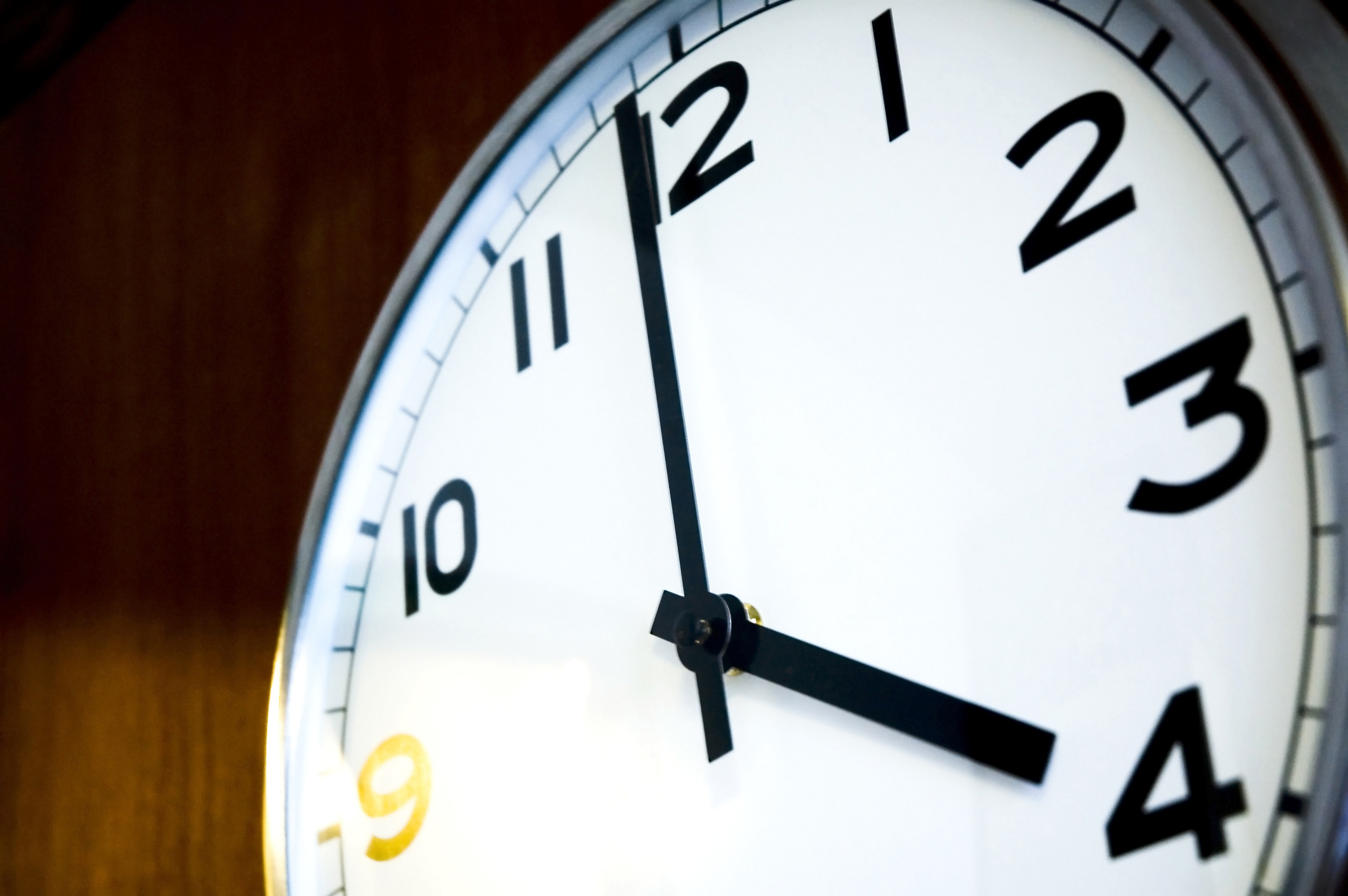 Here are the key things you need to know before you leave work today.
MORTGAGE RATE CHANGES
ICBC have cut fixed rates today, following TD rate on Friday.
TERM DEPOSIT RATE CHANGES
No others here today. Also see Lending Crowd rate reduction item below.
RETAIL SALES BOUNCE
They rose by +8.3% year-on-year, though not by as much as expected. Statistics New Zealand says retail sales values had the largest September quarter rise since the series began in 1995, but his did not make up for the historic 15% fall in the COVID-affected June quarter.
GAMBLING BOOMS
If you think the +8.3% year-on-year gain for retail sales in the September quarter is good, that pales compared to the +116% increase in GMP (where GMP stands for Gambling Machine Profits, or profits from pokies). This rise is compared to +3.2% in each of the previous five June to September quarters.
LENDING CROWD EXTENDS
Peer-to-peer company Lending Crowd today announced that it has cut interest rates and is offering unsecured loans for the first time, up to a maximum of $50,000. It had previously only specialising in secured lending. Lending Crowd is a rate-for-risk lender that caters to a wide spectrum of good credit risk customers. They have expanded its risk grades from just 4 risk bands to 16, and the interest rate range for unsecured and secured loans starts from a low of 5.03% p.a. (top credit grade, 3yrs, secured) to a maximum of 20.3% p.a. (weakest credit grade, 5yrs, unsecured).
HARDLY A RINGING ENDORSEMENT
IAG has completed its capital raising in Australia, getting AU$650 mln for 129 mln new shares at a discount of -7.5%. You may recall last week they indicated they were looking for AU$950 mln so this isn't a full endorsement. They say they are also looking to raise another AU$100 mln in a Share Purchase Plan but that will only get a -2% discount. IAG operates the State, NZI, Lumley and AMI brands in New Zealand.
EXPENSIVE WEED
The insurance payouts for the South Island Ohau fires (from the wilding pine risk) on 4-5 October, have totaled $34.8 mln so far. That covers 154 house and contents claims, 19 business and commercial claims, and 24 vehicle claims.
BACK TO NORMAL
Electricity demand seems to be rising. Over the past two weeks it is up about +1%, with a noticeable (+5.8%) rise in the past week. Our hydro lakes are still at normal levels for this time of year.
NEW NORMAL
Stats NZ updated a tool that shows just how each sector contributes to the NZ economy. In 1972 the rural sector contributed 12%, the goods producing sector 35% and the service sector 52%. Fast-forward to 2019 and the service sector now accounts for 66% of our economy, with the goods producing sector shrinking to 19% an the rural sector shrinking to just 7%. (Taxes take 8%.)
GOLD PRICE RISES
The price of gold has risen in Asian trade, now at US$1874/oz and up by +US$7 from this time on Friday and +US$4 higher than the closing New York price at the end of last week.
EQUITIES UPDATE
The NZX50 Capital Index is heading for a +0.4% rise today. The ASX200 is up +0.6% in mid-day trade. The S&P500 futures trading indicates Wall Street may open little-changed tomorrow. That is a recovery from earlier today. Tokyo is closed for a holiday (Workers Day), Hong Kong has opened down -0.2%, while Shanghai has opened up +0.4%.

SWAP & BOND RATES LOWER
Swap rates fell at the long end on Friday, but were virtually unchanged at the short ten. We are awaiting today's wholesale swap rates. If there are material movements today, we will update them here later. The 90 day bank bill rate is unchanged today at 0.25%. The Australian Govt ten year benchmark rate is up +1 bp at 0.87%. The China Govt ten year bond is down -5 bps at 3.32%. And the New Zealand Govt ten year is down -1 bp at 0.80% and the same as the the earlier RBNZ-recorded fix of 0.80% (-2 bps). And the US Govt ten year is down -1 bp to just on 0.82%.
NZD FIRM
The Kiwi dollar has risen steadily today and is now up to 69.6 USc. Against the Aussie we are also a little firmer at 95.1 AUc. Against the euro we are up at at 58.6 euro cents. That all means our TWI-5 has risen to 72.2.
BITCOIN SLIPS
Bitcoin is down -1.7% from when we checked it this morning, now at US$18,163. The bitcoin rate is charted in the exchange rate set below.
This soil moisture chart is animated here.
The easiest place to stay up with event risk today is by following our Economic Calendar here ».