A review of things you need to know before you go home on Tuesday; HUGE policy shift, dodgy developer fined, insurers settle up, bank margins improve, swaps jump, NZD jumps, & more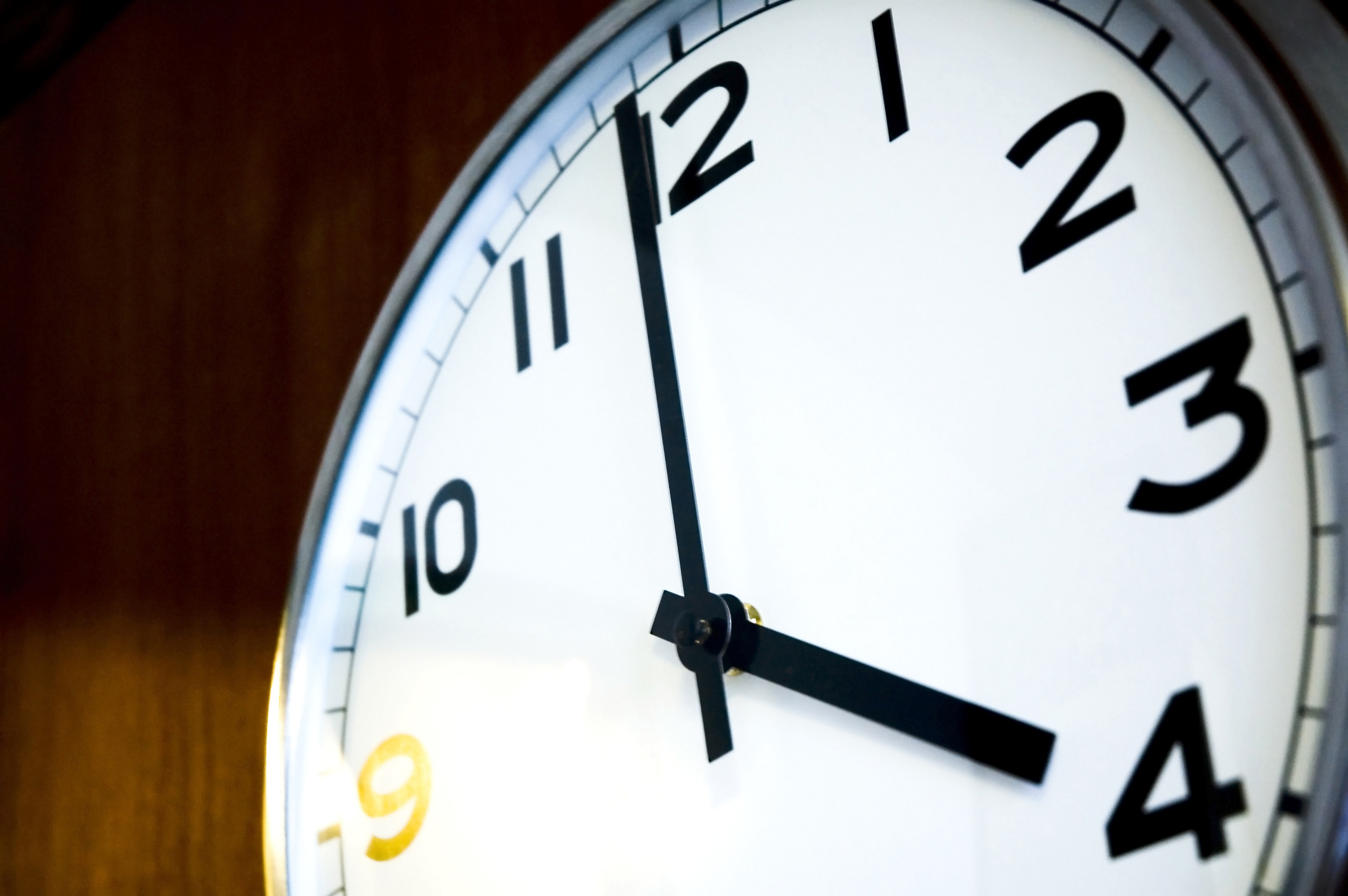 Here are the key things you need to know before you leave work today.
MORTGAGE RATE CHANGES
None here today.
TERM DEPOSIT RATE CHANGES
The Heretaunga Building Society has cut TD and savings account rates.
HUGE POLICY SHIFT
The Finance Minister has written to the Governor of the Reserve Bank saying he wants the Monetary Policy Committee to avoid unnecessary instability in house prices. This is huge. Targeting inflation, was widened by Robertson to include targeting employment, and is now to be widened further to target house prices. What's next? Exports? Markets are shaking their heads, and driving the exchange rate up. Benchmark bond rates have risen as well, as have swap rates (below).
FINE FOR DODGY CONVERSION
The Auckland District Court has fined a developer John Liong Kiat Wong who illegally built unsafe apartments. He was fined $80,750 relating to four charges, after the Court found he illegally turned a warehouse in Eden Terrace into a building with offices, car parking and residential apartments. The illegal building work was discovered in 2018 when a large concrete block fell from the top level of the converted building and onto a neighbour's roof, narrowly missing a skylight.
A DECADE LATER ...
New Zealand's largest general insurer, IAG (trading under the brands AMI, State, NZI, NAC, Lumley and Lantern), and the Earthquake Commission have today reached an agreement to resolve the division of costs for claims resulting from the 2010 and 2011 earthquakes in Canterbury. Their press release says, "We are pleased to have negotiated a settlement with EQC in a constructive and timely manner which has avoided the need for costly and protracted court proceedings." There are now different processes in place for natural disaster insurance claims, said to be "more streamlined for customers". Tower and Suncorp have also done their deals with EQC. More here.
BANKS IMPROVE MARGINS
Overall, New Zealand's retail banks have managed to arrest their margin compression. In the June quarter it had fallen to 1.82% and a record low in a track that goes back 30 years. However in the September quarter it recovered slightly to 1.85%. Savers may know why. The bank's after-tax return on equity, which had fallen to +7.3% in the June quarter, rose to +9.2% in the September quarter. (It did reach 30% in 2002 and prior to the pandemic, it had averaged 12% since the GFC.) We will get more granular visibility on Thursday when the RBNZ Dashboard update is released.
A ONE TRICK EXPORT PONY?
In Australia, their October merchandise trade surplus rose to +AU$4.8 bln to AU$30.5 bln for the month, up from +AU$4.0 bln in October 2019. But October 2020 exports declined -AU$0.9 bln (or -3%) on October 2019, driven by gas, down -AU$1.7 bln (-43%), coal down -AU$1.2 bln (-27%) and petroleum down -AU$0.6 bln (-52%). A big increase in iron ore exports saved the day, rising +AU$3.6 bln or +37% year on year. (All Aussie rural exports amounted to AU$3.3 bln in October, down -15% y/y.) Meanwhile, their October imports fell -10% or down by just under -AU$3.0 bln to AU$25.7 bln. (New Zealand's October trade result will be released on November 26.)
STUBBED OUT?
In South Korea, consumer confidence is rising - or at least was in October before the November surge in the coronavirus and the impending restrictions.
EVERYONE'S FAVOURITE
Everyone from Wall Street to the progressive left of the Democrats is applauding Joe Biden's reported choice of Janet Yellen as Treasury Secretary.
GOLD PRICE FALLS SHARPLY
The price of gold has fallen in Asian trade, now at US$1827 and down by -US$47 from this time yesterday and down -US$10 from today's closing New York price. The New York price was -US$3 lower than the afternoon London fix.
EQUITIES UPDATE
The S&P500 ended up +0.6% at its session close today. The ASX200 is up +1.0% in early afternoon trade, while the NZX50 Capital Index is up +0.3% near its close. Tokyo has opened up a very strong +2.6% after yesterday's holiday, but Hong Kong has slipped -0.1% and Shanghai is down -0.3%, all in early trading.

SWAP & BOND RATES JUMP
Swap rates rose sharply today with the two year up +5 bps, the five year up +6 bps and the ten year up +7 bps just after the Robertson announcement. Update: In the end, the two year is up +8 bps, the three year is up +9 bps the five year is up +11 bps as is the ten year, also up +11 bps. The 90 day bank bill rate is unchanged today at 0.25%. The Australian Govt ten year benchmark rate is up +3 bps to 0.90%. The China Govt ten year bond is unchanged at 3.32%. And the New Zealand Govt ten year is up +11 bps at 0.91% and far above the earlier RBNZ-recorded fix of 0.81% (+1 bps) which was fixed before the Robertson announcement. And the US Govt ten year is down -1 bp to just on 0.81%.
NZD RISES TOO
The Kiwi dollar has risen on the same news today and is now up where it was this time yesterday at 69.8 USc and canceling out the greenback's rise. It is the same on the cross rates with the Kiwi firmer against the Aussie at 95.4 AUc. Against the euro we are up at at 58.9 euro cents. That all means our TWI-5 has risen to 72.6.
BITCOIN FIRMS
Bitcoin is up +1.6% from this time yesterday, now at US$18,461. The bitcoin rate is charted in the exchange rate set below.
This soil moisture chart is animated here.
The easiest place to stay up with event risk today is by following our Economic Calendar here ».