Adrian Orr to consider Grant Robertson's call for the RBNZ to take account of house prices, but says: 'Our monetary policy actions have been, and will continue to be, effective in supporting the economy'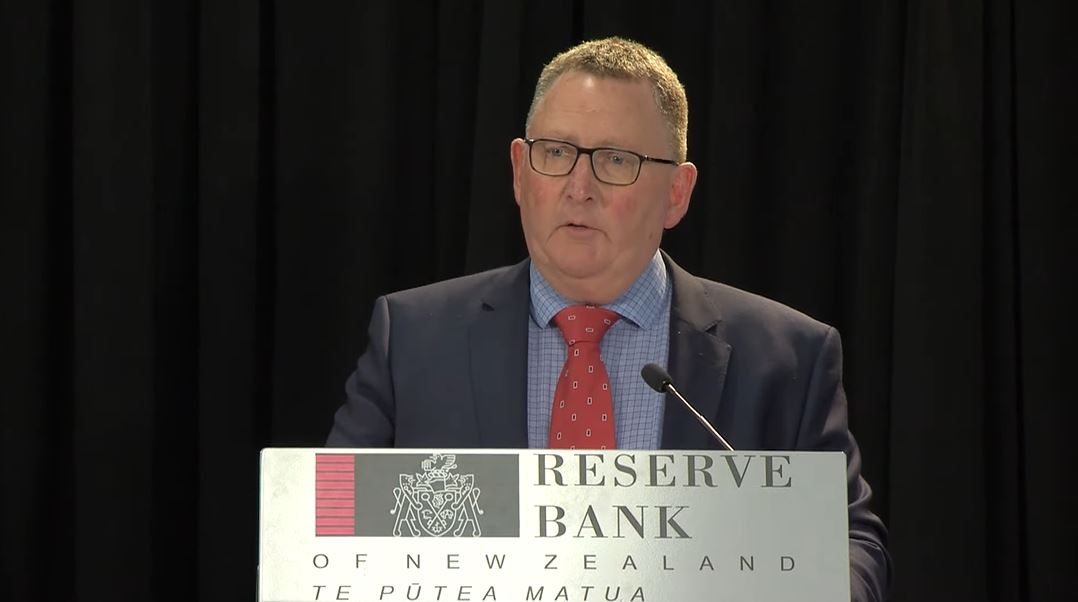 The Reserve Bank (RBNZ) says it will consider the Government's suggestion for it to take house prices into account when formulating monetary policy.
Finance Minister Grant Robertson on Tuesday morning wrote to RBNZ Governor Adrian Orr, suggesting the Monetary Policy Committee's (MPC) Remit be tweaked to require it to "avoid unnecessary instability" in house prices.
The RBNZ, at around 4.40pm, published a letter in response.
Orr welcomed the opportunity to engage and said he would "respond with considered feedback in due course".
But he also defended the MPC's actions.
He noted lowering interest rates to boost house prices was a key way for the MPC to try to meet its inflation and employment targets.
"I can assure you that the MPC, in making its decisions, gives consideration to the potential impact of monetary policy on asset prices, including house prices. These are important transmission channels that affect employment and inflation," Orr said.
"Housing market related prices are also included in the Consumer Price Index, for example rents, rates, construction costs, and housing transaction costs."
Orr also pointed out the RBNZ was consulting on reintroducing loan-to-value ratio (LVR) restrictions to curb bank lending against property two months earlier than it previously said it would look at the issue.
"Higher-risk lending for housing purposes is also an important consideration for financial stability. We have for many years identified the risk that highly-indebted households and businesses can pose to the financial system. This concern is why we recently signalled our intention to reinstate loan-to-value ratio restrictions for higher risk lenders, in particular, property investors," he said.
Orr put some of the onus on the Government to address house price inflation. 
"As I've said publicly on many occasions, monetary and financial regulatory policy alone cannot address this challenge. There are many long-term, structural issues at play," he said.
He ended the letter: "Our monetary policy actions have been, and will continue to be, effective in supporting the economy through the COVID-19 economic shock.
"Effective monetary policy is incredibly important for our shared objective of promoting the prosperity and wellbeing of all New Zealanders."
Orr's letter prompted the New Zealand Dollar, which spiked on the back of Robertson's announcement, to fall back a little from 69.9 US cents to 69.7 US cents. 
See a copy of the letter here.