A review of things you need to know before you go home on Thursday; no retail rate changes, APD downgrade, high trade surplus, higher yields hold, rents high, swaps stable, NZD firms, & more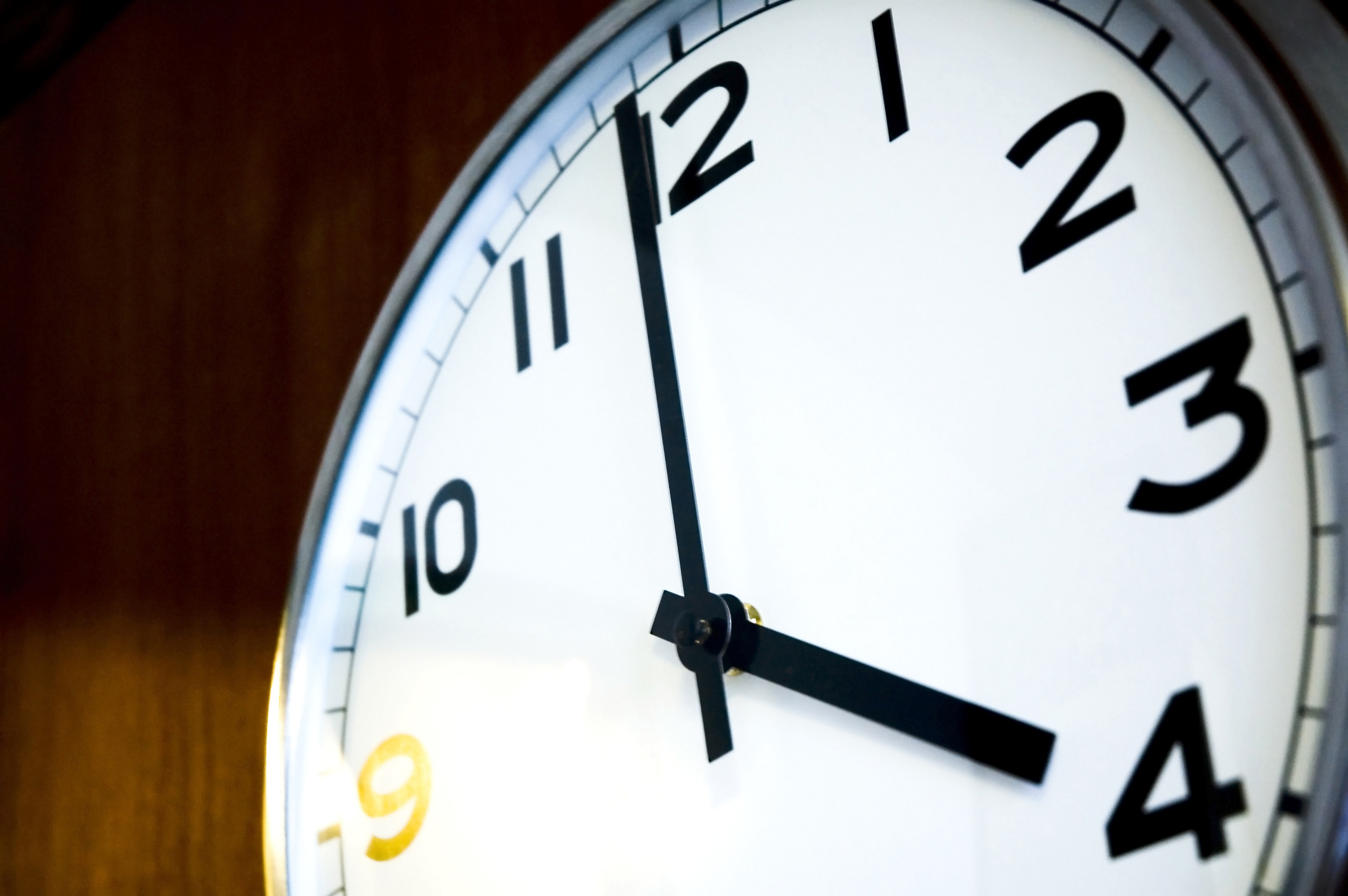 Here are the key things you need to know before you leave work today.
MORTGAGE RATE CHANGES
None here today.
TERM DEPOSIT RATE CHANGES
None here either.
TRAVEL DOWNGRADE
ANZ has downgraded the "earn rate per spend" in its Airpoints Visa card. One Airpoints dollar (APD) used to be earned with a $120 spend; From November 26 you will need to spend $130 for one APD. That is a -7.5% dilution.
A STRONG SURPLUS
New Zealand's annual merchandise trade surplus reached a 28-year high of +$2.2 bln as imports tumbled in the year ended October 2020, Stats NZ said today. This is the largest annual surplus since the July 1992 year. Annual imports fell -10% to $58 bln while exports rose +1.2% to $60 bln. In the year to October 2019 we recorded a trade deficit of -$5.1 bln, so the turnaround is substantial. Our trade surpluses with China and Australia rose, while we turned 2019 trade deficits with the USA and Japan into surpluses in 2020. China now takes 27.6% of our total exports. In the 2019 year, they took 27.2%. Five years ago, they took just 17.2%. You can see this increasing share over time here.
HIGHER YIELDS HOLD
There was another $600 mln in Government debt sold today, in three tranches. These attracted $2.452 bln in bids, leaving $1.8 bln unsatisfied. The April 2023 tranche was for $250 mln and went with a yield of 0.22%, and quite similar to the yield at the November 12 tender. The $250 mln April 2029 tranche went for a yield of 0.73% and also very similar to the November 12 offering. The $100 mln April 2033 tranche went for a yield of 1.05%, and that was marginally lower than the prior tender for this bond.
RENTS HIGHER, MOSTLY
Nationally, rents are +$12/week higher than at this time a year ago. Rents in Auckland up by +$13 a week compared to a year ago, while rents in Queenstown are down a surprising -$114 a week.
DASHBOARD UPDATED
The RBNZ updated its Dashboard tool today which has allowed us to import that data to drive our easy-to-use Key Bank Metrics tool. This update now includes data to September 2020. It gives visibility down to individual banks for a very large range of RBNZ data. We will have analysis later. We welcome any observations readers have.
A FEEBATE SCHEME TO PROMOTE LOW CARBON TRANSPORT?
The Motor Industry Association is proposing the Government adopt a feebate scheme where all light vehicles (less than 3,500kgs gross vehicle mass) are included. The inherent high cost of low carbon cars (NEVs) currently discourages most buyers. They suggest vehicles with CO2 output of 230 grams per kilometre and above pay a penalty, vehicles with a CO2 output between 100 and 230 grams per kilometre are in a neutral zone, vehicles with a CO2 output between 50 and 100 grams per kilometre attract a low rebate (this targets some hybrids and most PHEVs), and vehicles with a CO2 output below 50 grams per kilometre attract the highest level of rebate.
GOLD PRICE IN TIGHT RANGE
The price of gold has fallen in Asian trade, now at US$1810 and down by -US$2 from this time yesterday but up by +US$2 from today's closing New York price of US$1808. However, the New York price was +US$2 lower than the afternoon London fix.
EQUITIES UPDATE
The S&P500 ended down -0.2% at its session close today. The ASX200 is down -0.2% in early afternoon trade, while the NZX50 Capital Index is down -0.1% near its close. Tokyo has opened up +0.7% and Hong Kong has opened up +0.1% while Shanghai is down -0.4%, all in early trading.

SWAP & BOND RATES LITTLE CHANGED
Yesterday, swap rates settled back slightly after the earlier run-up. If there are material changes today when the end-of-day swap rates are available, we will update them here. The 90 day bank bill rate is unchanged today at 0.25%. The Australian Govt ten year benchmark rate is down -1 bp to 0.93%. The China Govt ten year bond is little-changed at 3.32%. And the New Zealand Govt ten year is down -7 bps at 0.92% and the same as the earlier RBNZ-recorded fix of 0.92% (+3 bps). And the US Govt ten year is down -2 bps to just on 0.88%.
NZD FIRMS
The Kiwi dollar has firmed from the level it was this time yesterday, now at 70.1 USc. And on the cross rates it is up against the Aussie at 95.1 AUc. Against the euro we are unchanged at 58.7 euro cents. That all means our TWI-5 has also risen to 72.6.
BITCOIN DIPS
Bitcoin is down marginally from this time yesterday, now at US$18,893, a tiny -0.4% retreat. The bitcoin rate is charted in the exchange rate set below.
This soil moisture chart is animated here.
The easiest place to stay up with event risk today is by following our Economic Calendar here ».