A review of things you need to know before you go home on Tuesday; affordability a mirage for FHBs, first FLP drawdown, FMA get some restitution, Aussie retail booms, swaps stable, NZD soft, & more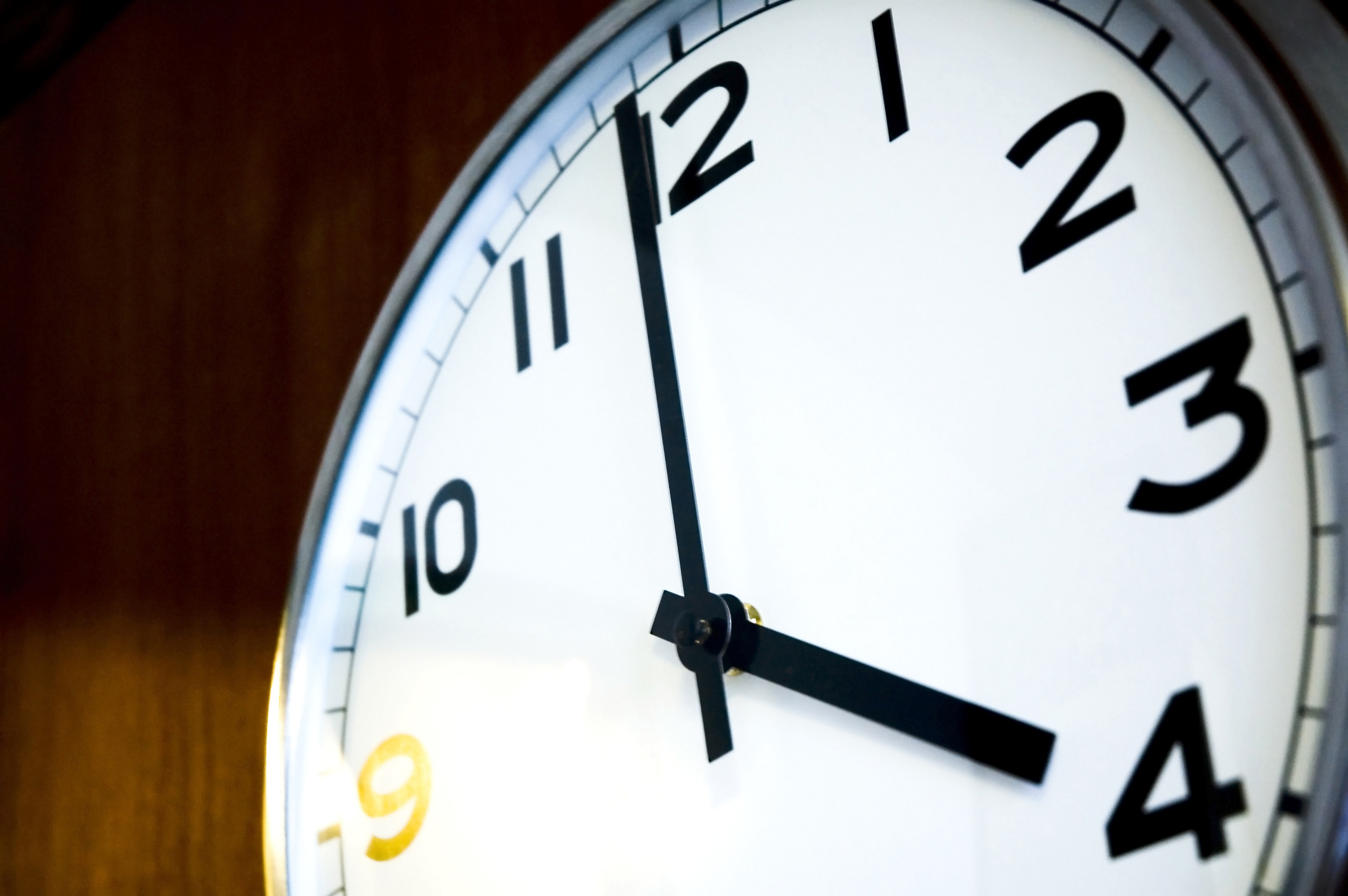 Here are the key things you need to know before you leave work today.
MORTGAGE RATE CHANGES
There are no changes to report today.
TERM DEPOSIT RATE CHANGES
Heretaunga Building Society trimmed rates. Christian Savings advised they will be cutting TD rates slightly on January 1, 2021.
LOW RATES BRING NO BENEFITS TO FHBs
Home loan affordability isn't improving. The benefits of rising wages and lower interest rates on mortgage payments for first home buyers have been more than wiped out by rising house prices.
$1 BLN DRAWDOWN, BUT NO LOWER LOAN OFFERS YET
The first drawdown of the Funding for Lending program happened last week to the tune of $40 mln. [See update later.] But that is tiny in the grand RBNZ scheme of things. The FLP has had up to $28 bln assigned to it. And the Large Scale Asset purchase program was drawn by another $4.1 bln in November, taking its total to $49.6 bln so far in a program that has had $100 bln assigned to it. Last week's $40 mln FLP draw (at a cost of 0.25% pa) has not yet resulted in any bank publicly offering lower loan offers yet. But someone is getting ready as they are funded now. Update: A $1 bln was drawn down today on the FLP.
VICTIM RECOVERY
The FMA has welcomed two court decisions that will see victims of convicted fraudsters Steven Robertson and Rodney McCall receive a portion of their money back, about 59c in the $1. McCall (also known as Rodney Crichton) has also been sentenced to 12 months' home detention for his crimes.
RETAIL BOOM
November retail sales in Australia came in far better than anyone expected. They were pretty average in October, but rose +7% from there to November when a flat rise was expected. In fact the November level is more than +13% higher than the same month in 2019, a huge make-up. Every category benefited. Not only was their Black Friday retail event a strong one, but the emergence from the Victorian lockdown also played a big part. (South Australia was in lockdown in November so they didn't really share in this boom.)
EQUITIES UPDATE
The S&P500 finished today's Wall Street session down -0.4%. The ASX200 is currently down -0.8% in early afternoon trade. The NZX50 Capital Index is up +1.4% near our close. The very large Tokyo exchange is down -0.4% in early trade today. Hong Kong is down -0.2% and Shanghai has opened -0.5% lower.

SWAP & BOND RATES ALL IN TIGHT RANGES
We don't have todays swap rate movements yet. If there are material changes when the end-of-day swap rates are available, we will update them here. The 90 day bank bill rate is up +2 bps at 0.27%. The Australian Govt ten year benchmark rate is unchanged at 0.98%. The China Govt ten year bond is also -1 bp lower at 3.30%. The New Zealand Govt ten year is up +2 bps at 0.97% and now above the earlier RBNZ-recorded fix of 0.95% (-1 bp). The US Govt ten year is down just -1 bp at 0.93%.
NZD HOLDS BUT SOFT
Against the US Dollar, the Kiwi dollar is down at 70.8 USc and holding its lower overnight level. On the cross rates we are little-changed against the Aussie at 93.6 AUc. Against the euro we have dipped to 57.9 euro cents. That all means our TWI-5 is now at 72.4 and just a tiny slip.
MORE BITCOIN VOLATILITY
Today the bitcoin price is currently at US$22,839 and down -3.8% from this time yesterday which is a fall of -US$900 in 24 hours.. The current price is almost the same as where it opened here this morning.
FINAL
This is our final "What happened today" for 2020. Our morning briefing will continue, even if in a slightly different form. This afternoon briefing will return on Monday, January 18, 2021. Happy holidays.
This soil moisture chart is animated here.
The easiest place to stay up with event risk today is by following our Economic Calendar here ».