A review of things you need to know before you go home on Tuesday; no response to Westpac yet, more MIQ testing, milk price forecast raised, swaps firm, NZD soft, & more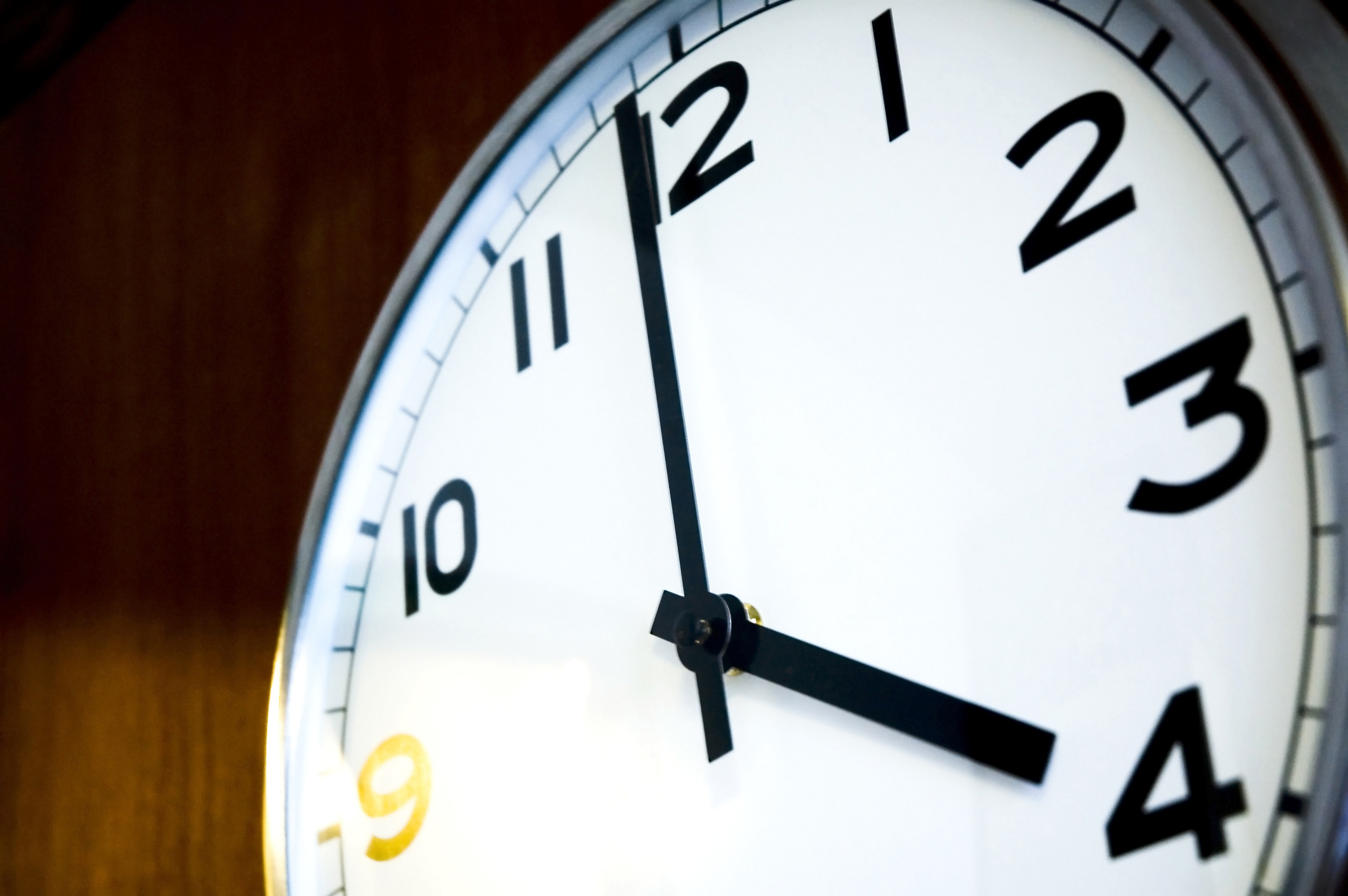 Here are the key things you need to know before you leave work today.
MORTGAGE RATE CHANGES
No other bank has yet responded to the Westpac one year fixed rate 'special' of 2.29% yet.
TERM DEPOSIT RATE CHANGES
No changes today.
MORE TESTING
The Govt plans to require more travelers to present negative Covid-19 test results before coming to NZ, and commits to introducing an additional day 0/1 test for those in managed isolation. Calls are growing to suspend outright all travelers from the UK and South Africa given their out-of-control pandemic situations with raging variants.
FARMGATE MILK PRICE FORECAST UP
ANZ have revised up their farmgate milk price forecast for the 2020-21 season by 50c to $7.20/kg MS. Their forecast for the 2021-22 season remains unchanged at $6.40/kg MS. Other forecasts and payout histories are here. They see higher demand matching higher global supply, and upside coming in 2021 auctions. But they are cautious after this current season which ends in July.
WATER WATCH
Our national hydro lakes are starting the year lower than this time last year and lower than the long-term average. It's not serious yet but it is worth watching. It helps that soil moisture is pretty normal still for this time of year. In Auckland, water storage lakes are 67% full and this is very much better than what had been feared, even if it is still light for this time of year (normal is 87%). The Waikato River is providing the city with 36% of its daily requirements now. Auckland will get through till the rainy season fine now.
EQUITIES UPDATE
Wall Street ended today down -0.7% (S&P500) with losses growing in their afternoon session. The ASX200 is up +0.2% in early afternoon trade. The NZX50 Capital Index is still falling, down another -0.9% in late trade and this is on top of yesterday's -2.0% profit-taking drop. Meridian (-5.5%) and Contact (-2.7%) are still taking outsized losses today on top of yesterday's out-sized falls. Shanghai has opened down -1.1%, Hong Kong has opened flat, while the very large Tokyo exchange is back trading today after a holiday with a +0.3% gain.

SWAP & BOND RATES FIRM
We don't have todays swap rate movements yet. They were little-changed across the curve yesterday. If there are material changes when the end-of-day swap rates are available today, we will update them here. The 90 day bank bill rate is unchanged at 0.27%. The Australian Govt ten year benchmark rate is back up +2 bps at 1.10%. The China Govt ten year bond is down -2 bps at 3.18%. The New Zealand Govt ten year is up +2 bps at 1.08% and above the earlier RBNZ fix at 1.08%. The US Govt ten year is up +3 bps at 1.15%.
NZD SLIPS
The Kiwi dollar is down a bit more at 71.7 USc today. On the cross rates we are also a little lower against the Aussie at 93.1 AUc. Against the euro we have dipped to 59 euro cents. That all means our TWI-5 is now at 73.2 and another relatively small slip.
BITCOIN ALL OVER THE PLACE
The bitcoin price is sliding lower again, now at US$34,691 and down -7.5% from this time yesterday. But in between things have been wilder. It has ranged down to US$30,305 and up to US$37,281 and range of US6976 and volatility of +/-10%, and that is only in the past 24 hours. The FMA released a Statement to the Herald saying: "New Zealanders considering purchasing cryptocurrencies, such as Bitcoin, should be aware that these are high risk and highly volatile assets. Cryptocurrencies are not regulated in New Zealand and are often exploited by scammers and hackers."
This soil moisture chart is animated here.
The easiest place to stay up with event risk today is by following our Economic Calendar here ».