A review of things you need to know before you go home on Thursday; building consents up strongly, Tiwai Pt gets a stay, some students to return, swaps flatter, NZD slips, & more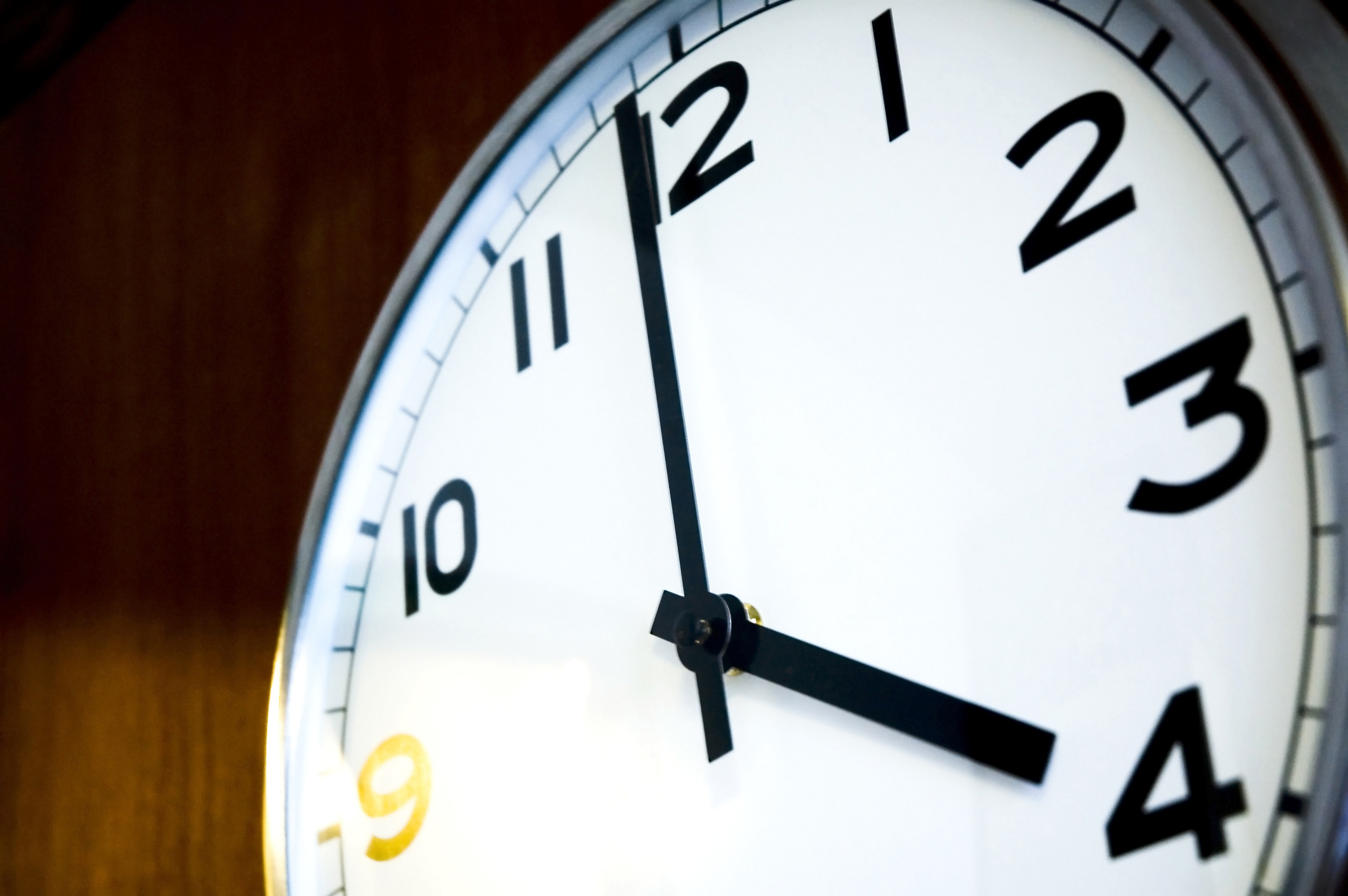 Here are the key things you need to know before you leave work today.
MORTGAGE RATE CHANGES
NBS cut its rates for fixed 1 and 2 year home loans.
TERM DEPOSIT RATE CHANGES
No changes here today.
HOUSING BUILDING CONSENTS LEAP
Residential building consents jumped in November, partly as COVID catchup, partly encouraged by very strong demand for housing where supply is very constrained. Auckland consents are now at record high levels.
TIWAI POINT HAS 4 YRS LEFT
Meridian Energy (MEL) and Rio Tinto have agreed an electricity pricing deal to keep the Southland aluminium smelter open for another four years, but it still needs the Government to concede transmission pricing levels. From December 14 to January 7, the Meridian share price rose +44%. It has since declined and after this announcement it has fallen to $7.89, a drop of -16%.
EDUCATION BORDER CRACKS OPEN
1000 international tertiary students, degree level and above, who began their study in New Zealand but were caught offshore when border restrictions began, will be allowed back in to finish their studies.
IF IT WASN'T FOR THE TAXPAYER ...
You can't tell much from the non-residential consent data for November, mainly because it is distorted with odd, one-off elements. For example it includes a large ($100 mln) consent for an Auckland hotel. But the one thing you can say is that public buildings remain at the heart of these signals.
DEMAND STAYS HIGH BUT INVESTORS WANT BETTER RETURNS
There is no slackening of demand for NZ Government bonds, but there is a sharp reduction in what Treasury is offering. Today they offered $450 mln in three durations and received bids for $2.073 bln, a vast oversubscription that left $1.6 bln unsatisfied. Bidders are raising their yield requirements however with the May 2024 issue resulting in a 0.31% yield and up from the prior equiavlent tender a month ago. The April 2027 tranche went for a yield of 0.57% while the May 2014 went for 1.86% yield which was also higher than the prior 1.73% at the December tender.
HELP WANTED
Job ad website Seek said ads were up +19% quarter-on-quarter to end the year, but were down by -7% in Q4 compared to same period in 2019. They report the sectors with the highest job ad growth are ICT, Manufacturing, Transport & Logistics, and Trades & Services.
NOT WANTED
The World Gold Council is reporting that ETFs shed gold holdings for a second straight month in December, selling more than -40 tonnes back into gold markets, on top of the -109 tonnes they dumped in November. This is the most for a two month period since the end of 2016.
SELECTIVE VISION
In Australia, their competition regulator the ACC is signaling "a regulatory war" against tech giants Google, Apple and Facebook this year, warning they pose a danger to consumers and the competition landscape. At the same time however, their boss has pushed back at Kevin Rudd, declaring the Murdoch news empire is nothing to worry about. Only in Australia can the regulator see "self preferencing" of apps and ad revenues as an issue (and they are), but not see the corrosive damage the one-eyed campaigning Murdoch gutter press does to their democracy. The ACCC should be about a level playing field, not one that frees up one side to win a dominant position, especially in 'news'.
VALUE DECLINES
Sydney's apartment rents fell -7.8% in 2020, with most of that (-5.1%) in Q4. Hardest hit were the central city, east, and inner west markets, with rents at 8 year lows. Rents on Sydney's lower north shore are the cheapest in 9 years.
GOLD SOFT
Gold ended its New York session down -US$10/oz earlier today to US$1845/oz and -US$15 below the prior afternoon fix in London. But in subsequent trade it is making a small recovery, now at US$1850/oz in Australian trade.
EQUITIES UPDATE
Wall Street ended today up a minor +0.2%. The ASX200 is up +0.3% in early afternoon trade. The NZX50 Capital Index is down -0.2% in late trade. Shanghai has opened -0.4% lower, Hong Kong has opened up +0.4%, while the very large Tokyo exchange is up with a good +1.3% gain in early trade there.

SWAP & BOND RATES RETREAT
We don't have today's swap rate movements yet. They were marginally flatter across the curve yesterday especially at the long end. If there are material changes when the end-of-day swap rates are available today, we will update them here. The 90 day bank bill rate is up +1 bp at 0.28%. The Australian Govt ten year benchmark rate is softer by -5 bps at 1.04%. The China Govt ten year bond is also down -3 bps at 3.14%. The New Zealand Govt ten year is down -7 bps at 1.03% and below the earlier RBNZ fix at 1.06%. The US Govt ten year is down -3 bps at 1.08%.
NZD SLIPS
The Kiwi dollar is lower that this time yesterday at 71.9 USc but it has been much lower in between. On the cross rates we are lower against the Aussie at 92.8 AUc. Against the euro we have slipped slightly to 59.1 euro cents. That all means our TWI-5 is now at 73.2 and a relatively small daily retreat.
BITCOIN ZIGS AFTER YESTERDAY'S ZAG
The bitcoin price is rising sharply again, up +14% from this time yesterday at US$37,499. Volatility is back again, +/- 9% in the past 24 hours.
This soil moisture chart is animated here.
The easiest place to stay up with event risk today is by following our Economic Calendar here ».