A review of things you need to know before you go home on Friday; a TD rate cut, sellers market for housing, eyes in inflation, RBNZ updates on security issue, swaps unchanged, NZD firmer, & more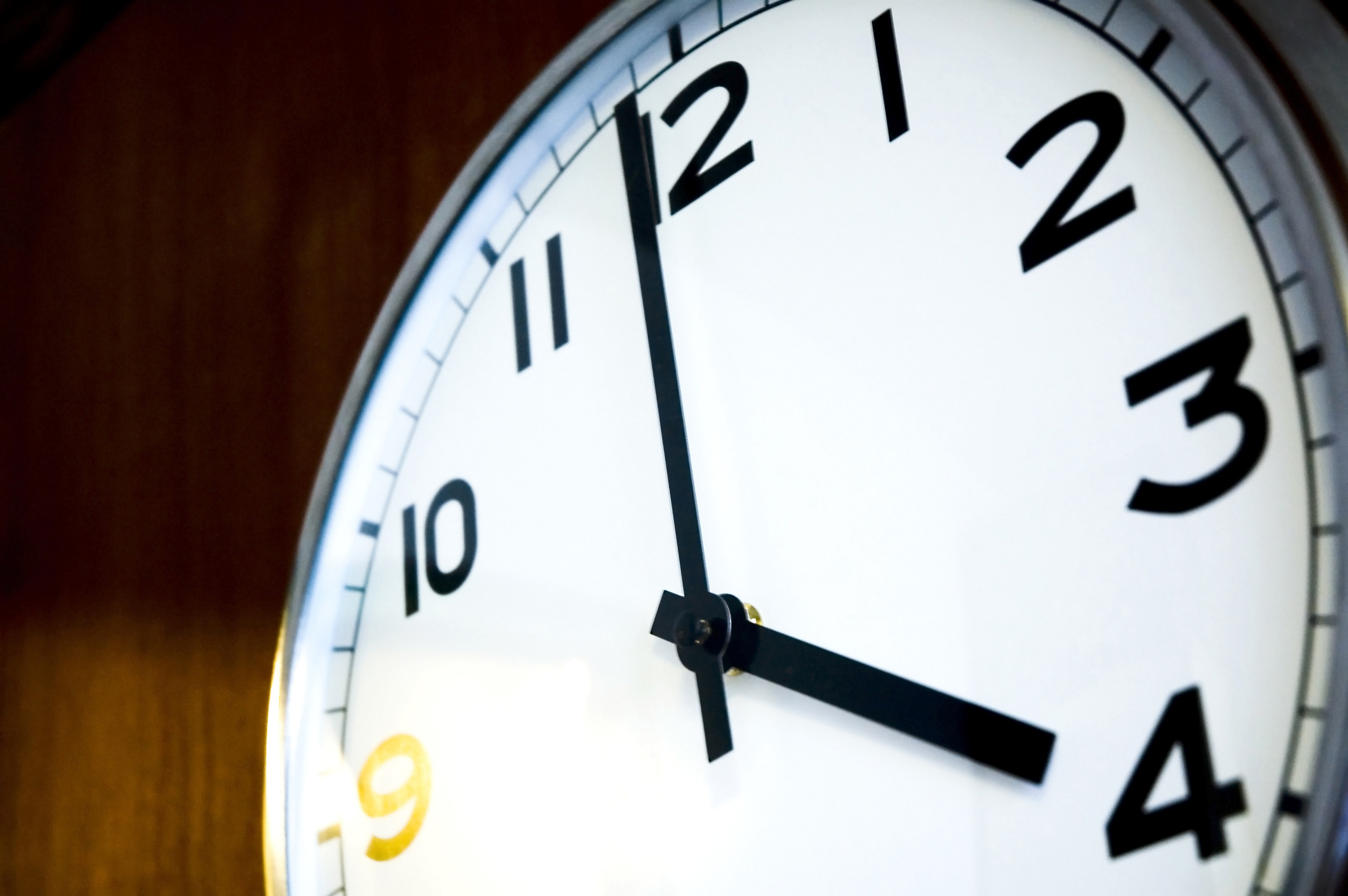 Here are the key things you need to know before you leave work today.
MORTGAGE RATE CHANGES
No changes today.
TERM DEPOSIT RATE CHANGES
Heartland Bank has cut its term deposit rates, but their offers are still higher than the main banks.
UNBALANCED IN SELLERS FAVOUR
2020 was capped with a +19% rise in house prices for the year despite a sharp jump in volumes sold. Prices were up +$323/day in December in Auckland, according to REINZ data. Infometrics called the market "scorching", Kiwibank called it "a feeding frenzy", and Westpac sees it "red-hot". The REINZ themselves said that this will continue if more "stock" (=listings) don't come on to the market soon.
INFLATION SCARCE
Eyes now turn to inflation prospects with the Q4-2020 CPI due out next week on Friday. A tame +1.1% or +1.2% is expected and 'tame' is usual for Q4s. We have asset price inflation in spades, but no consumer price inflation. We are little different to other countries in this regard, and are relatively high exchange rate helps keep prices depressed. BTW, Stats NZ is adjusting CPI for the disappearance of the costs for international travel in household spending.
TAURANGA'S CREDIT RATING CUT
Update: S&P Global Ratings have cut the city's credit rating by one notch to A+.
ANOTHER UPDATE
The RBNZ has given a third update on what it is doing to recover from a security breach in its File Transfer Application system. (It wasn't directed at the RBNZ, but it did involve them as a client of the contractor attacked.)
ONLY 1800 SKIPPED WHEN THEY COULD
The Aussies are noting that overseas visitor arrivals from New Zealand increased to 1,800 in November 2020, the highest number of arrivals from any country since COVID-related border closures were imposed. This increase comes off the back of the recently announced one-way Safe Travel Zone with New Zealand. It isn't an arrangement that New Zealand reciprocated.
ALL OWNER-OCCUPIER DEMAND
The total value of new loan commitments for housing in Australia and their value of owner occupier home loan commitments both reached record highs in November 2020. They were up +5.6% from October to AU$24 bln, and were +24% higher than in November 2019. This latest level is a record high for them. Interestingly, the owner-occupied rise was +31% whereas the rise of investor lending was only +4%, year-on-year.
SAYING NO TO COAL
Policy changes announced by Vietnam, Indonesia, Bangladesh and a full stop on new coal plants in the Philippines may mean the industry will be lucky to see any significant expansion of new coal-power projects in the region in 2021.
GOLD FIRMS
Gold ended its New York session up +US$2/oz earlier today to US$1847/oz and +US$5 above the eralier afternoon fix in London. In subsequent trade it is making a good further gain and is now at US$1853/oz in Australian trade and heading into the Asian sessions.
EQUITIES UPDATE
Wall Street ended today tailing off lower and ending down -0.4%. So far this week they are down -0.8%. The ASX200 is up +0.3% in early afternoon trade and heading for a flat weekly result. The NZX50 Capital Index is down -0.7% in late trade today and heading for a weekly loss of -4% shedding all of the first week's run-up. Shanghai has opened flat, Hong Kong has opened down -0.2%, while the very large Tokyo exchange is down a small -0.1% and holding on to all of yesterday's big gain. They are up +4.4% since the start of 2021.

SWAP & BOND RATES HOLD
We don't have today's swap rate movements yet. They were marginally flatter across the curve yesterday especially at the long end. If there are material changes when the end-of-day swap rates are available today, we will update them here. The 90 day bank bill rate is unchanged at 0.28%. The Australian Govt ten year benchmark rate is up by +2 bps at 1.06%. The China Govt ten year bond is unchanged at 3.14%. The New Zealand Govt ten year is up by +1 bp at 1.04% and well below the earlier RBNZ fix at 1.08% (+2 bps). The US Govt ten year is up +3 bps at 1.11%.
NZD FIRM
The Kiwi dollar is marginally firmer than at this time yesterday at 72.1 USc. On the cross rates we are unchanged against the Aussie at 92.8 AUc. Against the euro we have risen slightly to 59.4 euro cents. That all means our TWI-5 is now at 73.4 and a relatively small daily rise.
BITCOIN UP AGAIN
As we reported this morning, the bitcoin price is rising sharply again, up another +5% from this time yesterday at US$39,160. (It breached US$40,000 again earlier in the day.) Volatility is still high however, +/- 4.5% today.
BACK AT FULL STRENGTH
The full interest.co.nz team of journalists is back on Monday led by Gareth Vaughan, so you will get a better, more in-depth standard of news then.
This soil moisture chart is animated here.
The easiest place to stay up with event risk today is by following our Economic Calendar here ».